On Sale Now!
Artist Spotlight: Hiwa K
Unavailable Online
Show Full Description
Iraqi-born, Germany-based artist Hiwa K has created a body of work over the past 15 years that combines autobiography, oral histories, pedagogies, and multiple modes of encounter. His videos, performances, and installations often include people from his past and present life, from estranged family members, to recently acquired friends and strangers at a political rally. As a primarily self-taught artist, he creates work that inherently critiques the art education system and the professionalization of the field. Endemically social, and often tender and funny, the works together trace the artist's own diasporic path. Coinciding with a solo exhibition of the artist at the New Museum, this screening and discussion highlights a few of the artist's key works from the past decade.
See Full Description >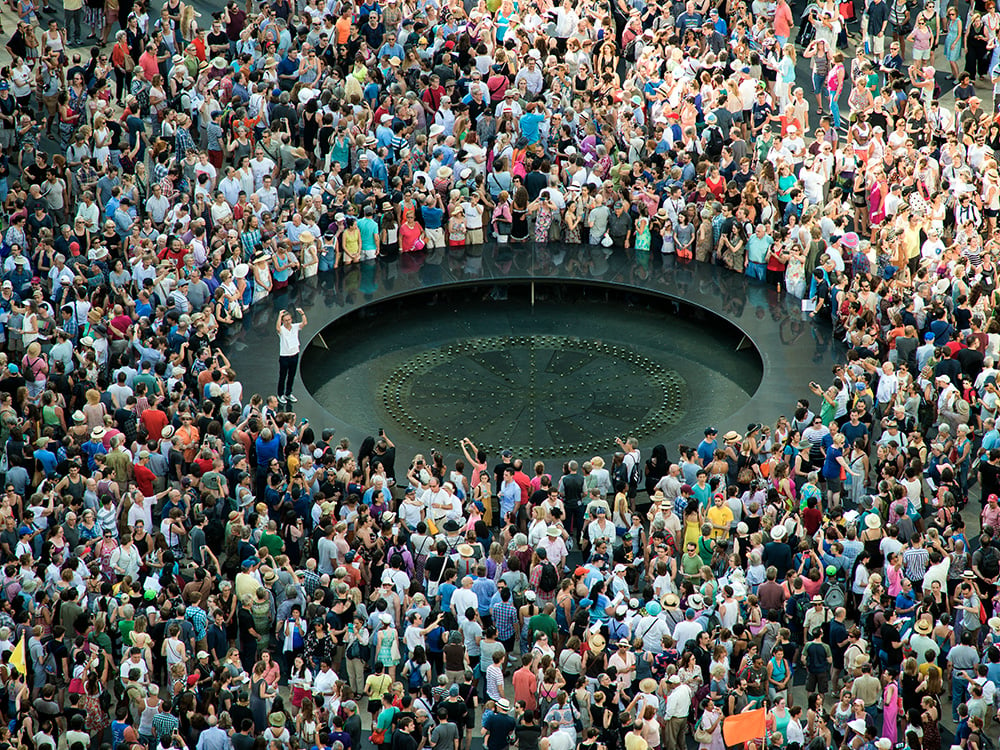 The Power of the Performing Arts: Leading a Center in a Decentralized Age
Henry Timms begins his tenure as the 11th president of Lincoln Center for the Performing Arts next month.
Read More
Einstein on Film: Gems from the Lincoln Center Archives
Sixty years of performing-arts history are to be found in the voluminous Lincoln Center Archives.
Read More