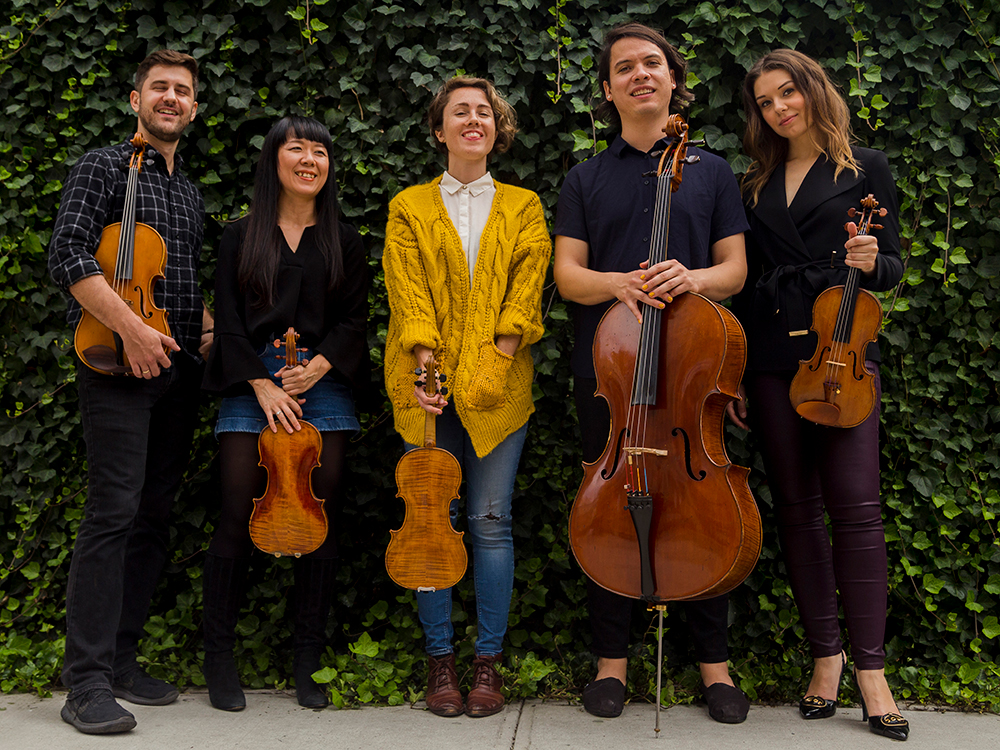 This event has passed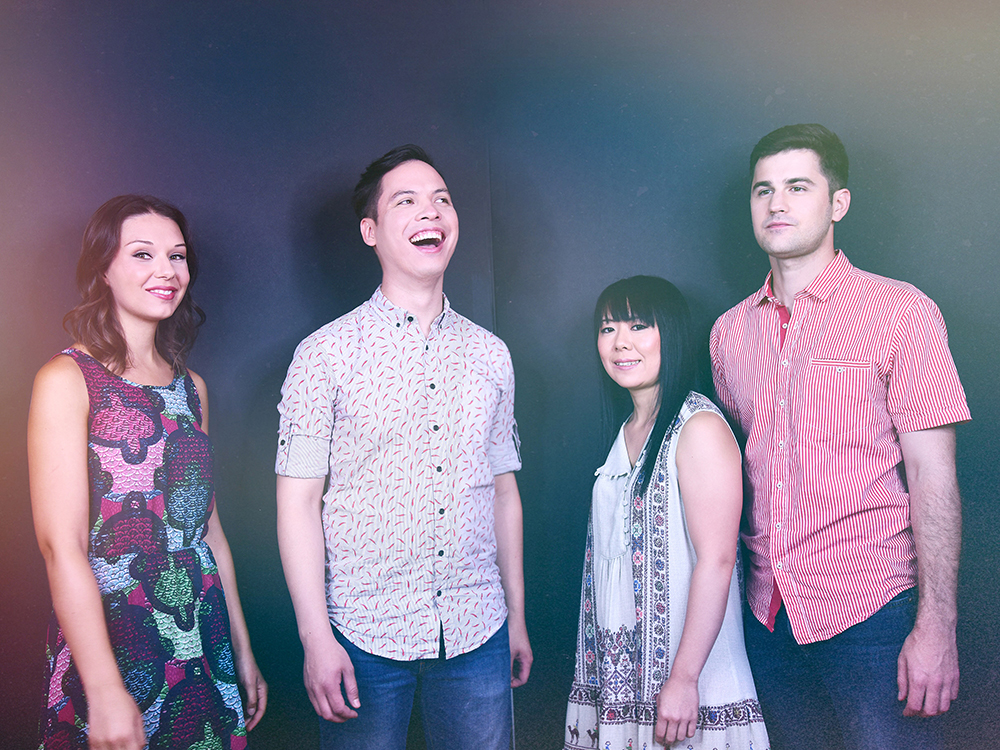 This event has passed
Attacca Quartet
Photo by Shervin Lainez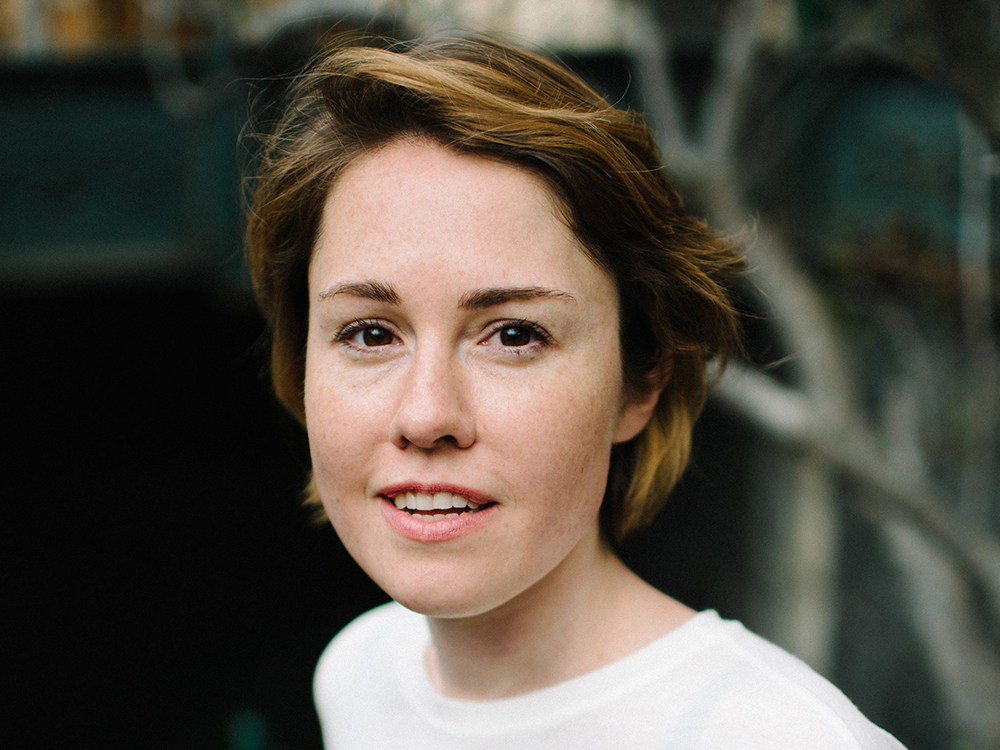 This event has passed
Caroline Shaw
Photo by Kait Moreno
Pulitzer Prize–winning composer Caroline Shaw uses her distinctive voice to lure audiences into an original sound world of wonder, exploration, and poignancy. For this enchanting free concert, Shaw joins the dynamic Attacca Quartet as vocalist in a program featuring the spare and soulful quartet Entr'acte; a hauntingly beautiful collection of songs for strings and voice; and the rousing Valencia, an ode to the beauty of an orange.
The Program
ALL-CAROLINE SHAW PROGRAM
Entr'acte
Valencia
Plan and Elevation
Songs for Strings and Voice
This concert is also part of Great Performers.
Keep the White Light spirit alive with a White Light Lounge following this performance.
Make a Night of it!
Post-Concert
White Light Lounge
FREE for Ticket Holders
Join us for a White Light Lounge following the performance: come mingle with the artists and your fellow concertgoers while enjoying a complimentary glass of wine or sparkling water.
Venue
61 West 62 Street
Accessibility
Large-print programs

Braille programs

Wheelchair-accessible seating

Assistive listening devices
Words and Music
Attacca Quartet with Caroline Shaw
Attaca Quartet
Caroline Shaw, voice
Performance Details