Jan 19
Aurelio
Atrium 360°
Photo by Katia Paradis
Show Full Description
Atrium 360°
Born in Caribbean coastal town in Honduras, the rich-voiced singer, instrumentalist, and songwriter Aurelio is the torchbearer for Garifuna music—a mix of West African, indigenous Central American, and European rhythms and rites born out of a difficult history. A protégé of Afropop legend Youssou N'Dour, Aurelio brings innovative energy to songs firmly rooted in this tradition.
Seating is available on a first-come, first-served basis.
See Full Description >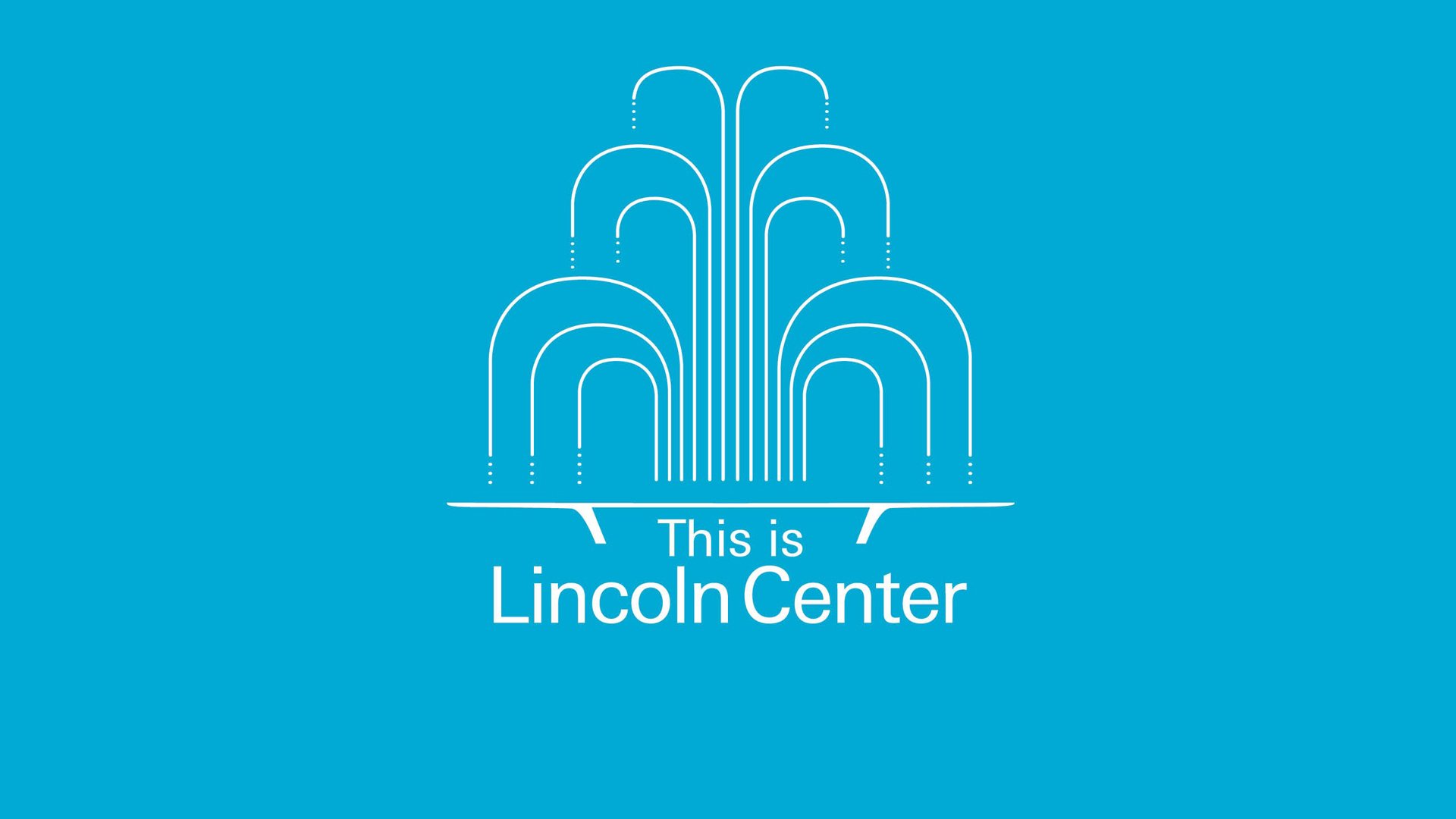 This is Lincoln Center: Callaway, Maltby, and Shire
A conversation about auditions, collaborations, and what makes a song stand the test of time.
Read More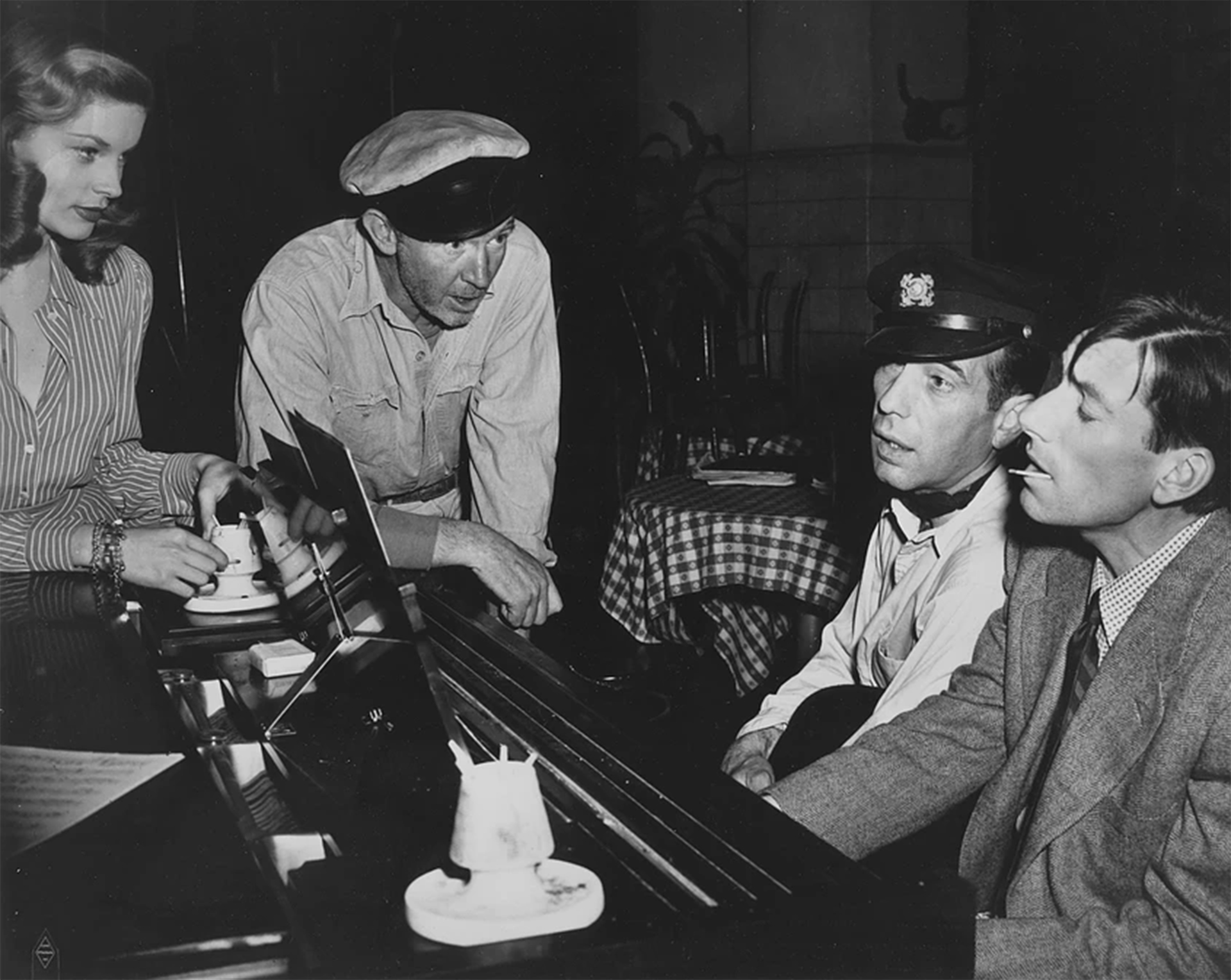 A Renaissance Composer Who Captured the Heartland
In conjunction with American Songbook, music journalist James Gavin discusses the lasting legacy of Hoagy Carmichael.
Read More