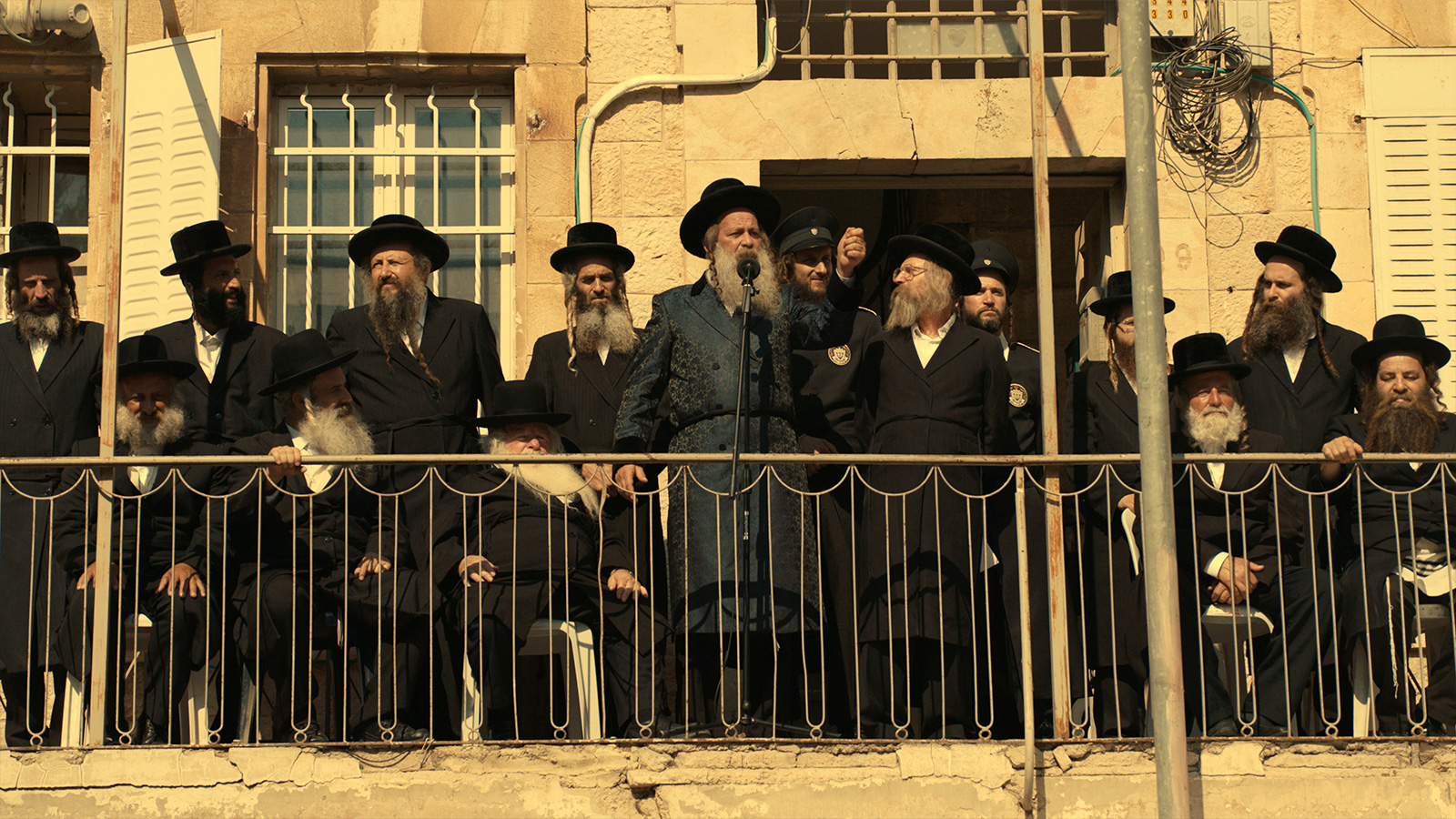 This event has passed
New York Jewish Film Festival  Centerpiece Selection!
Q&A with Yehonatan Indursky on January 16. Presented with intermission.
Set in an alternate present where the state is brutally divided between the secular capital of Tel Aviv and a Jerusalem governed by an ultra-Orthodox "Haredi Autonomy," this dystopian thriller tells the story of a wheeler-dealer who smuggles contraband between the two regions and a little girl at the center of a secular-Orthodox custody battle. Israel is experiencing a golden age of episodic television, turning out some of the finest narrative storytelling in any medium, and we'll screen all five episodes for a proper binge. Autonomies shows why Israel is fertile ground for powerful fiction: the series is a boiling cauldron of the issues of identity, religion, politics, and personal freedom that define life in the country today. U.S. Premiere.
Venue and Accessibility
165 West 65th Street
For questions about accessibility or to request an accommodation, please contact [email protected] or 212.875.5375.
For ticketing information and general questions, please call 212.721.6500.