Apr 24 – Jun 3
BALANCHINE BLACK & WHITE
Unavailable Online
Show Full Description
Three unequivocal masterpieces honor Balanchine's groundbreaking Black & White ballets. This modernly styled but classically grounded program displays a visual accompaniment to Bach's double violin concerto, an athletic contest to complement Stravinsky's dissonant sounds, and an angular exploration of Hindemith's consuming moods.
See Full Description >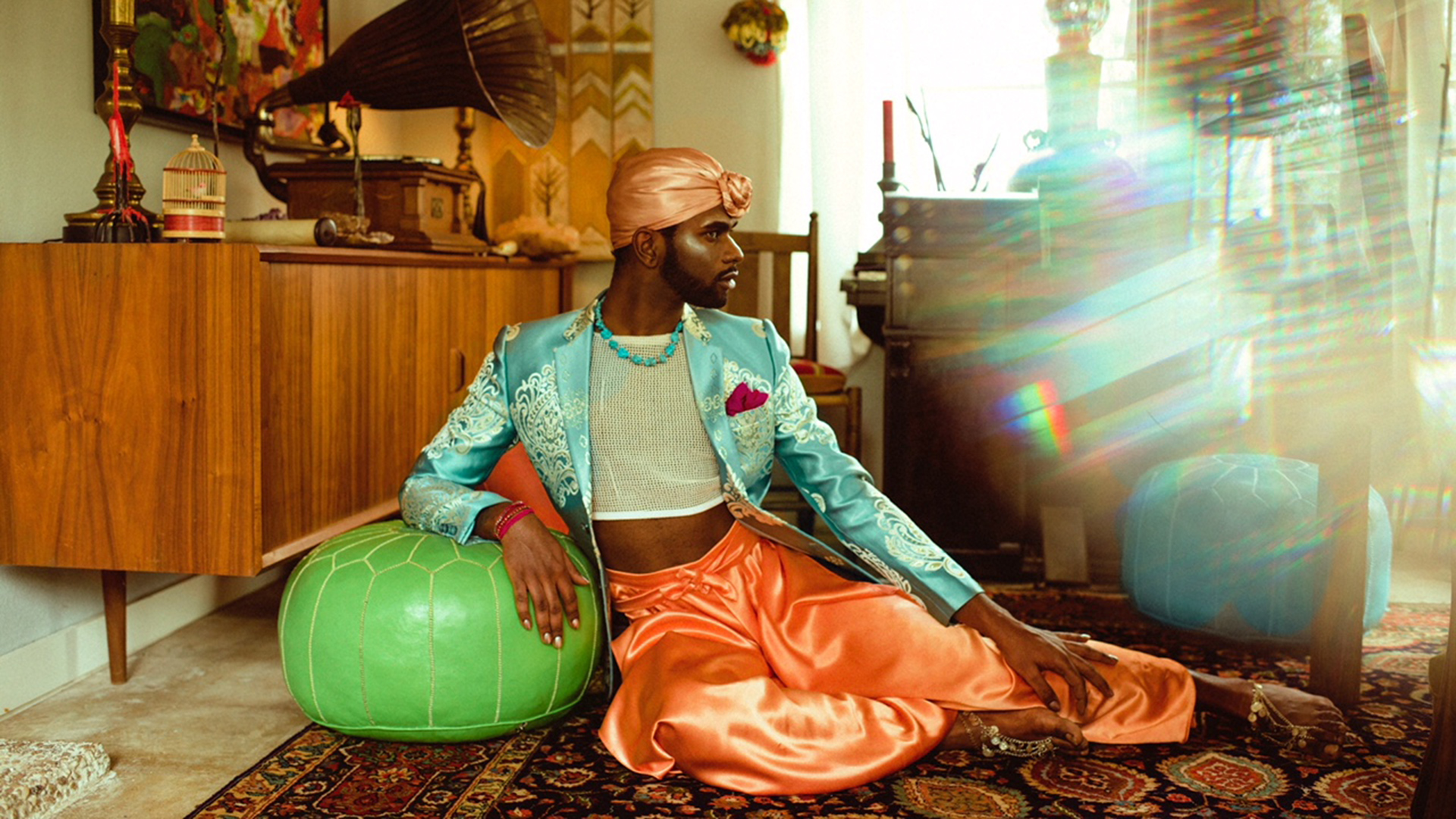 Must-See Free Events at Lincoln Center in March
A useful roundup of free music, theater, jazz, classical, and other events to catch at Lincoln Center in March.
Read More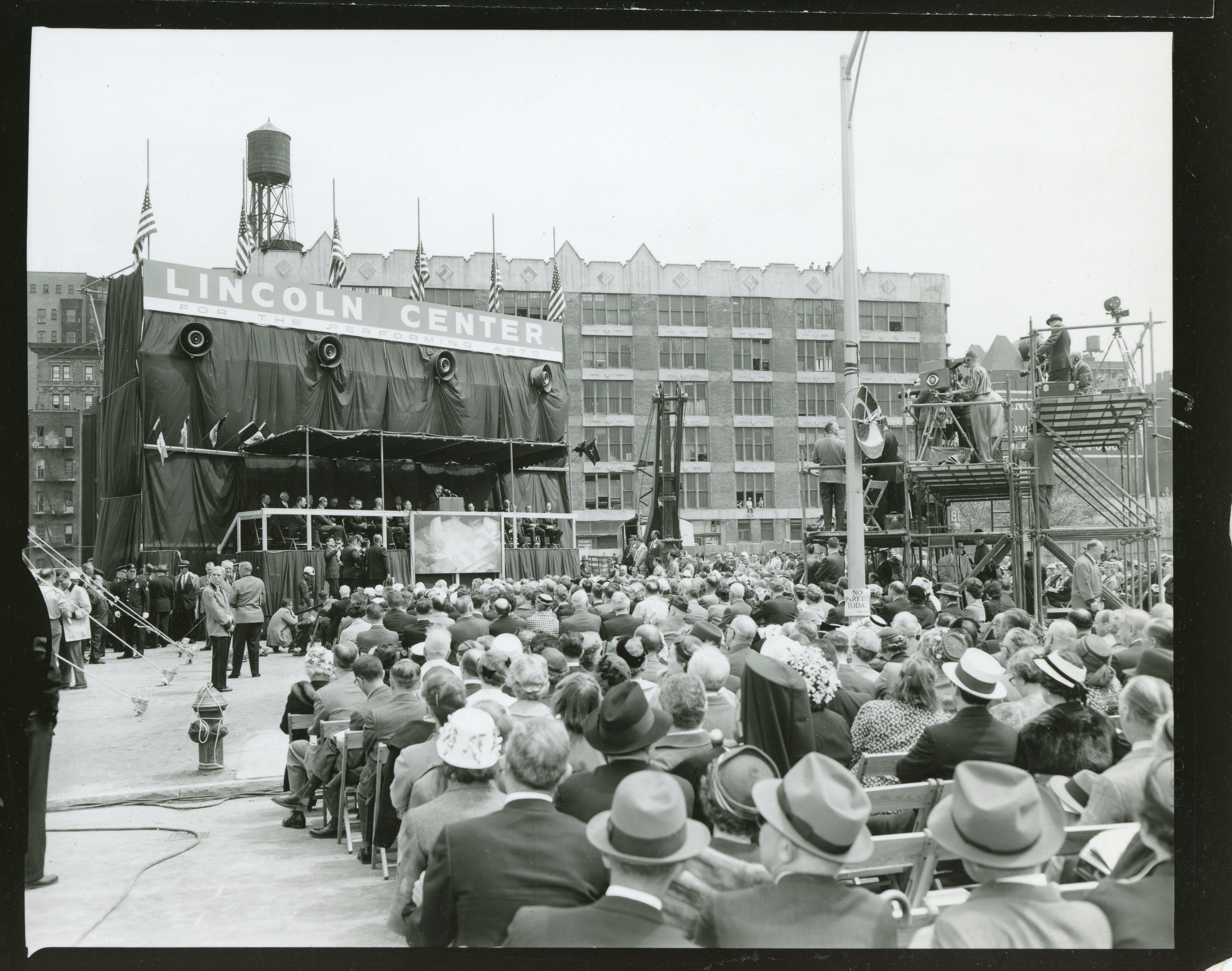 Lincoln Center: Celebrating 60 Years of Culture + Community
Since 1959, Lincoln Center has been keeping the arts at the center of life.
Read More