Apr 24 – Jun 3
BALANCHINE BLACK & WHITE
Show Full Description
Three unequivocal masterpieces honor Balanchine's groundbreaking Black & White ballets. This modernly styled but classically grounded program displays a visual accompaniment to Bach's double violin concerto, an athletic contest to complement Stravinsky's dissonant sounds, and an angular exploration of Hindemith's consuming moods.
See Full Description >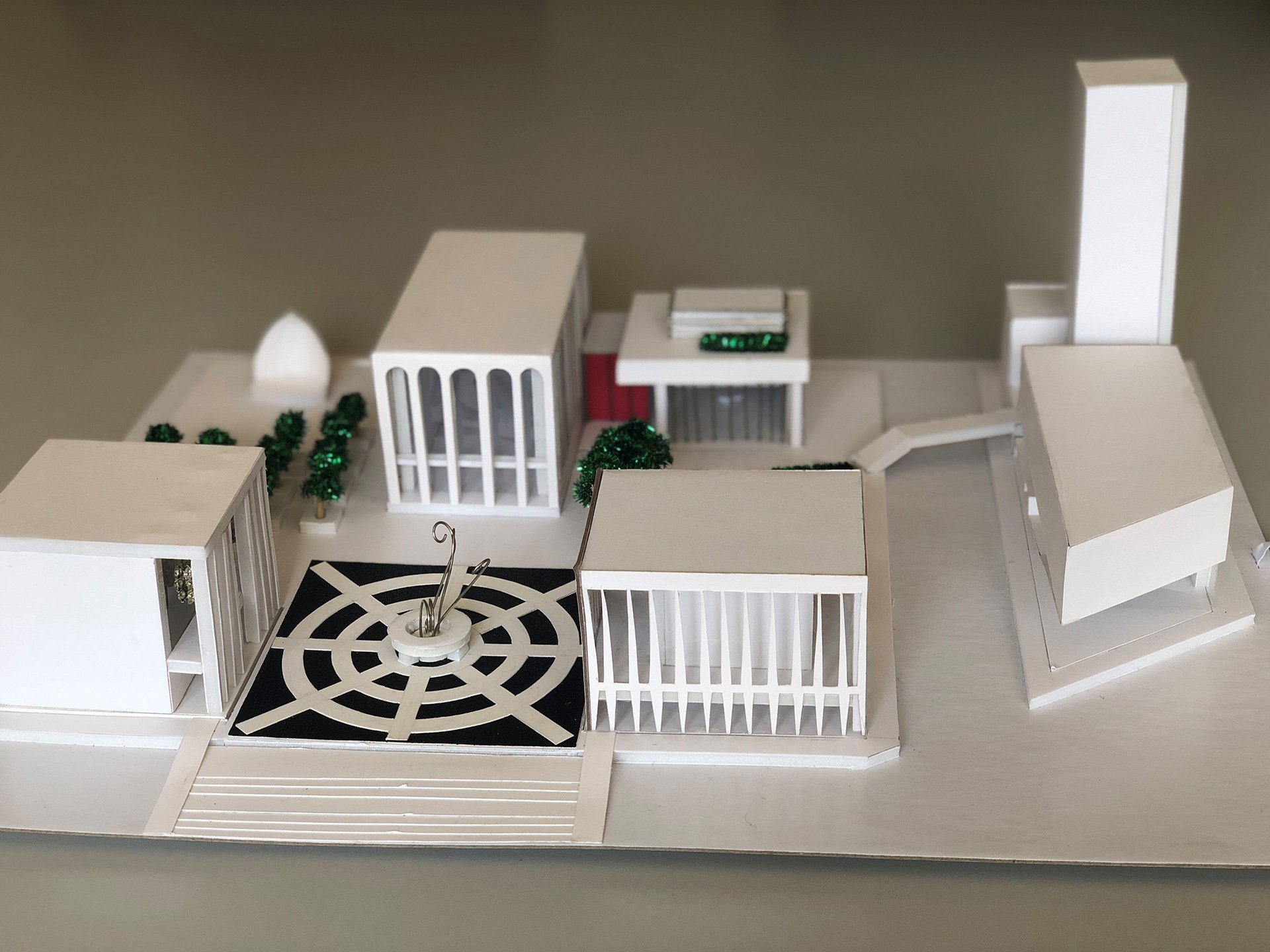 Adapted Tours: Another Way to Experience Lincoln Center
Lincoln Center is offering two free Verbal Description and Touch Tours to guests who are blind or have low vision.
Read More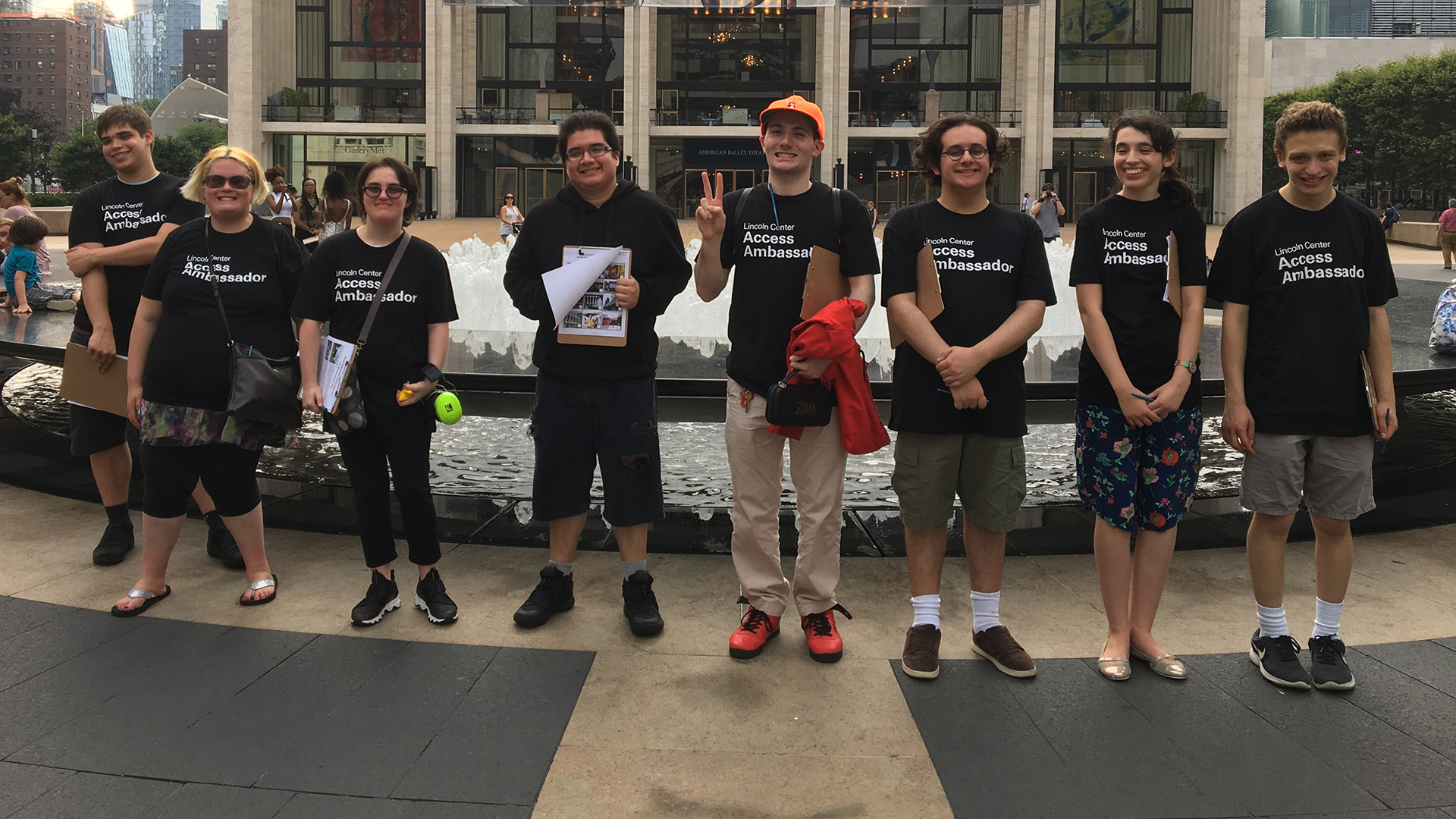 The Summer 2018 Access Ambassadors
This summer, Accessibility at Lincoln Center partnered with the Marlene Meyerson JCC Manhattan to work with eight young adults on the autism spectrum as part of our Access Ambassador program.
Read More