Apr 24 – Jun 3
BALANCHINE BLACK & WHITE
Show Full Description
Three unequivocal masterpieces honor Balanchine's groundbreaking Black & White ballets. This modernly styled but classically grounded program displays a visual accompaniment to Bach's double violin concerto, an athletic contest to complement Stravinsky's dissonant sounds, and an angular exploration of Hindemith's consuming moods.
See Full Description >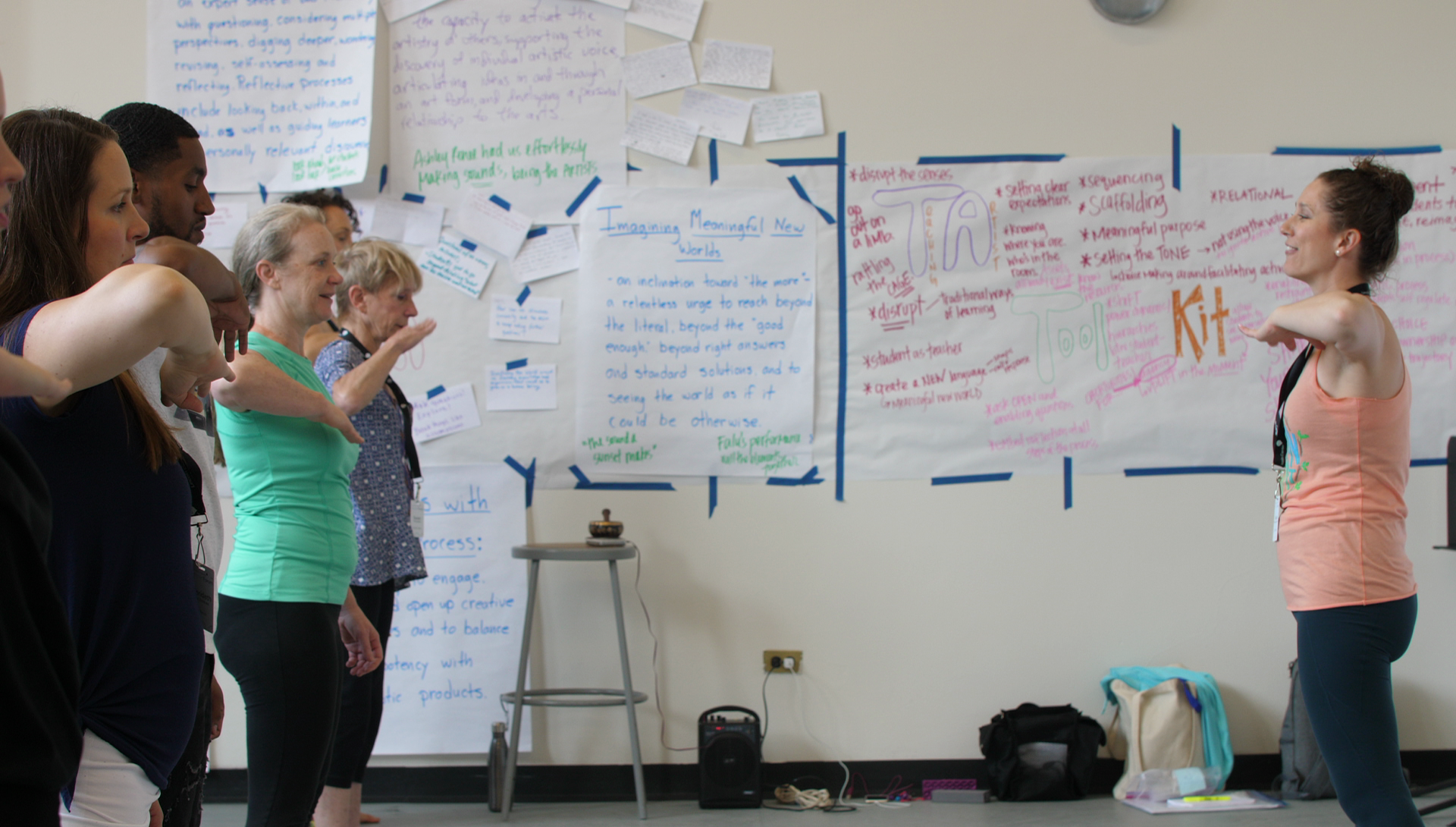 Summer Forum: Learning Takes the Stage
With Summer Forum in full swing, hundreds of educators, artists, and administrators meet in the cultural heart of NYC.
Read More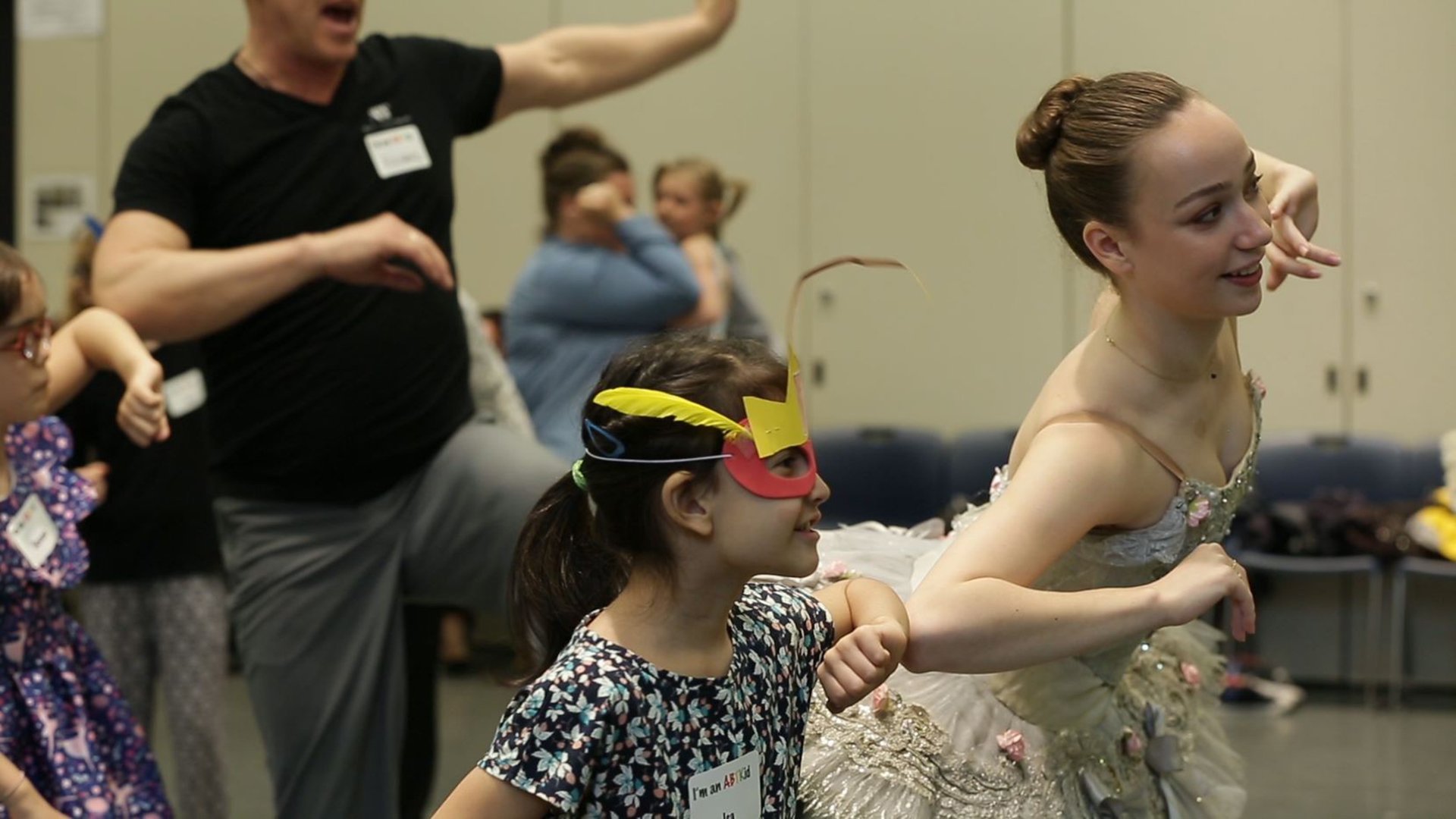 The ADA and the Performing Arts
On the anniversary of the Americans with Disabilities Act, Katie Fanning reflects on its impact on the performing arts.
Read More