Show Full Description
Set in 1980, the first chapter of Petzold's trilogy "Love in Times of Oppressive Systems" centers around a doctor—played by the incomparable Nina Hoss, in her fifth film with the director—exiled to a small town from East Berlin as punishment for applying for an exit visa from the GDR. Planning to flee for Denmark with her boyfriend, Barbara remains icy and withdrawn around her colleagues, particularly with the lead physician (the excellent Ronald Zehrfeld), who is hiding a secret of his own. With her patients, however, the guarded doctor is kind, warm, and protective, even risking her own safety for one of her charges. Masterfully controlled and totally absorbing, this Cold War thriller expertly details the costs of telling and withholding the truth. Courtesy of the Goethe-Institut.
See Full Description >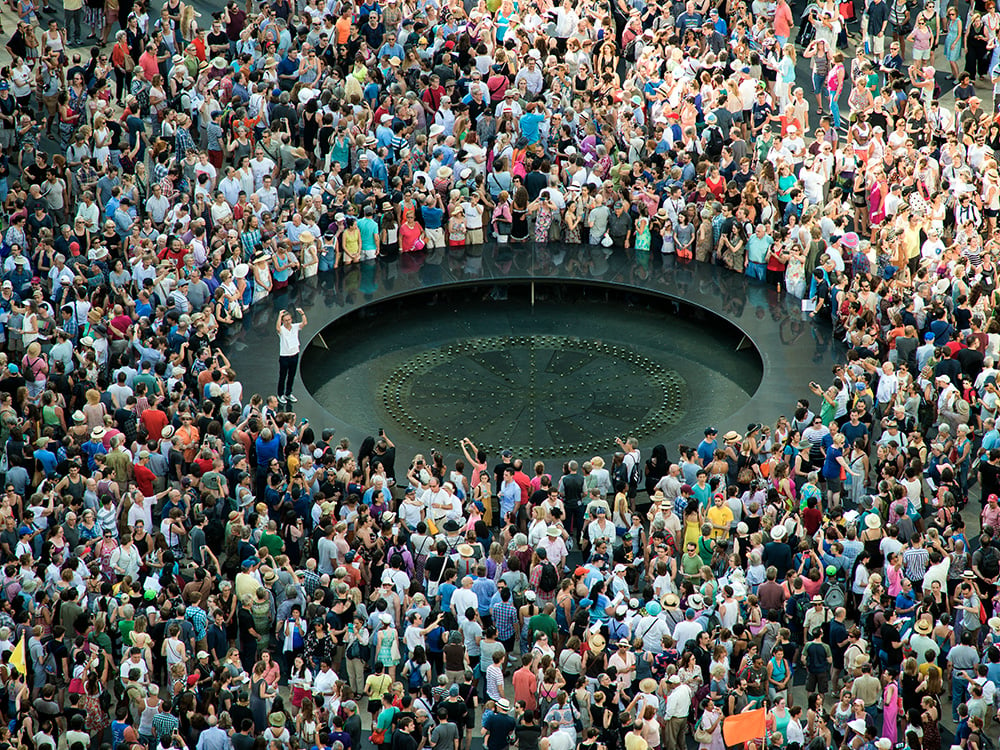 The Power of the Performing Arts: Leading a Center in a Decentralized Age
Henry Timms begins his tenure as the 11th president of Lincoln Center for the Performing Arts next month.
Read More
Einstein on Film: Gems from the Lincoln Center Archives
Sixty years of performing-arts history are to be found in the voluminous Lincoln Center Archives.
Read More