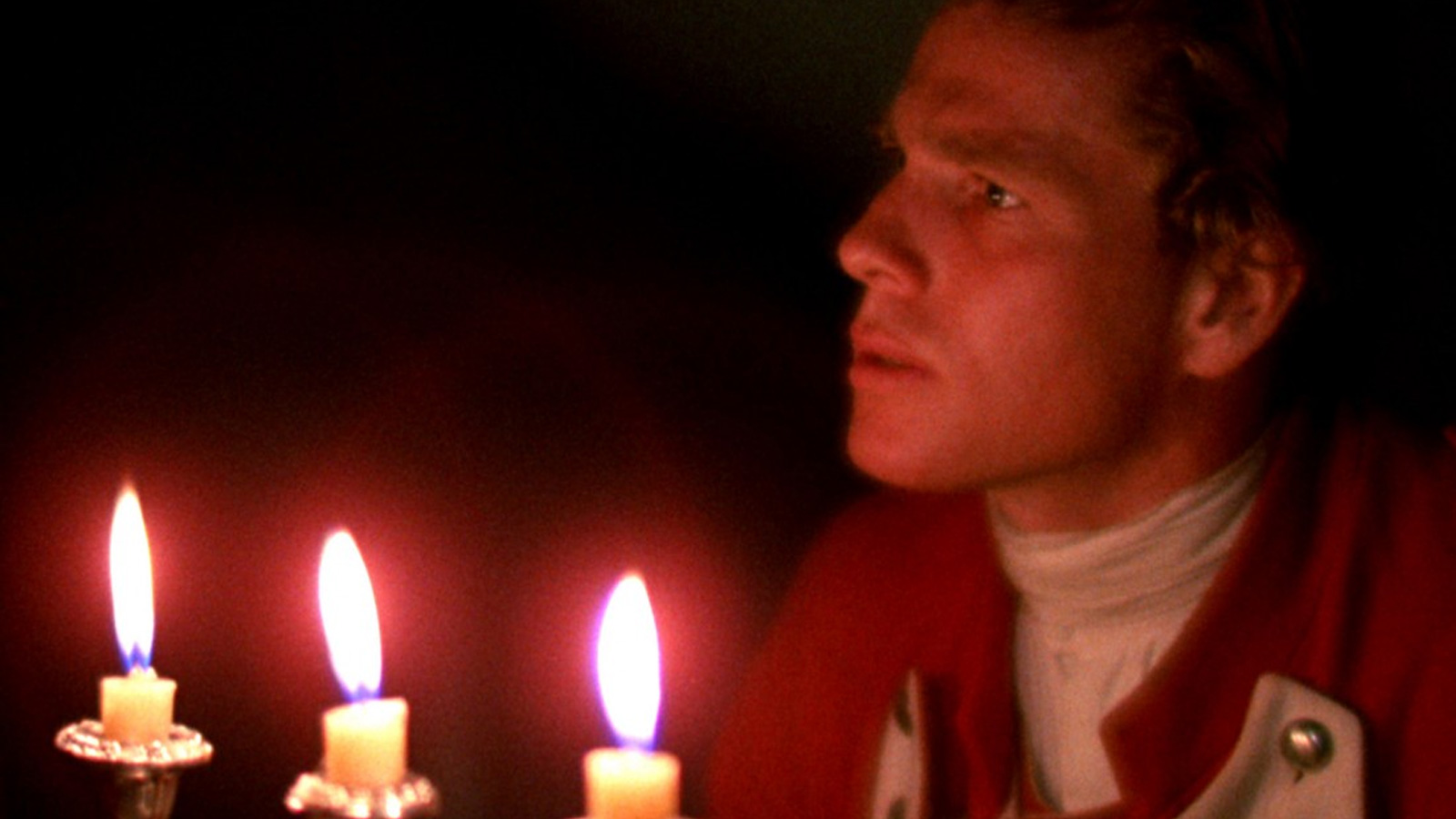 This event has passed
The first half of Stanley Kubrick's masterful adaptation of William Makepeace Thackeray's picaresque novel plays like a documentary of 18th-century manners, pairing the external world that the eponymous Irish rake (Ryan O'Neal) is so anxious to conquer with interior shots that are truly revelatory; ever the innovator, Kubrick fit a 50mm still-camera lens onto a motion-picture camera, permitting him and Oscar-winning cinematographer John Alcott to film even in the low light of England's 18th-century domains. The resulting mood is crucial to the melodrama that envelops the film's second half, as Lyndon's physical gallantry turns into the growing confusion of an overreaching bloke who, in Kubrick's words, "gets in over his head in situations he can't understand." Dismissed by many critics upon its initial release, Barry Lyndon has been belatedly hailed as one of Kubrick's greatest achievements, and remains a reference for many directors, including Lanthimos himself on The Favourite.
Venue and Accessibility
165 West 65th Street
For questions about accessibility or to request an accommodation, please contact [email protected] or 212.875.5375.
For ticketing information and general questions, please call 212.721.6500.