Show Full Description
Based on a pair of Czech fables, this rousing, medieval-set adventure charts the exploits of a young peasant whose dead mother returns in the form of a white horse, whisking him away on a quest to free her soul from purgatory and save three princesses from a host of hydra-headed dragons. Balancing moments of atmospheric lyricism with vigorous action sequences, the third feature-length collaboration between Trnka and composer Vaclav Trojan—who contributes a stirring, cantata-like score set to text by Surrealist writer Vitezslav Nezval—confirms the pair to be a creative partnership as fruitful as Eisenstein and Prokofiev or Hitchcock and Herrmann.
Preceded by: Song of the Prairie / Arie prerie Jiri Trnka, Czechoslovakia, 1949, 20m No dialogue One of Trnka's most delightfully silly efforts is a slapstick spoof of John Ford's Stagecoach and Hollywood singing-cowboy Westerns based on a popular novel by Jiri Brdecka, who would later direct his own adaptation, the cult favorite Lemonade Joe(screening in the Brdecka sidebar).
Introduction by Irena Kovarova on April 22 at 2:30pm
See Full Description >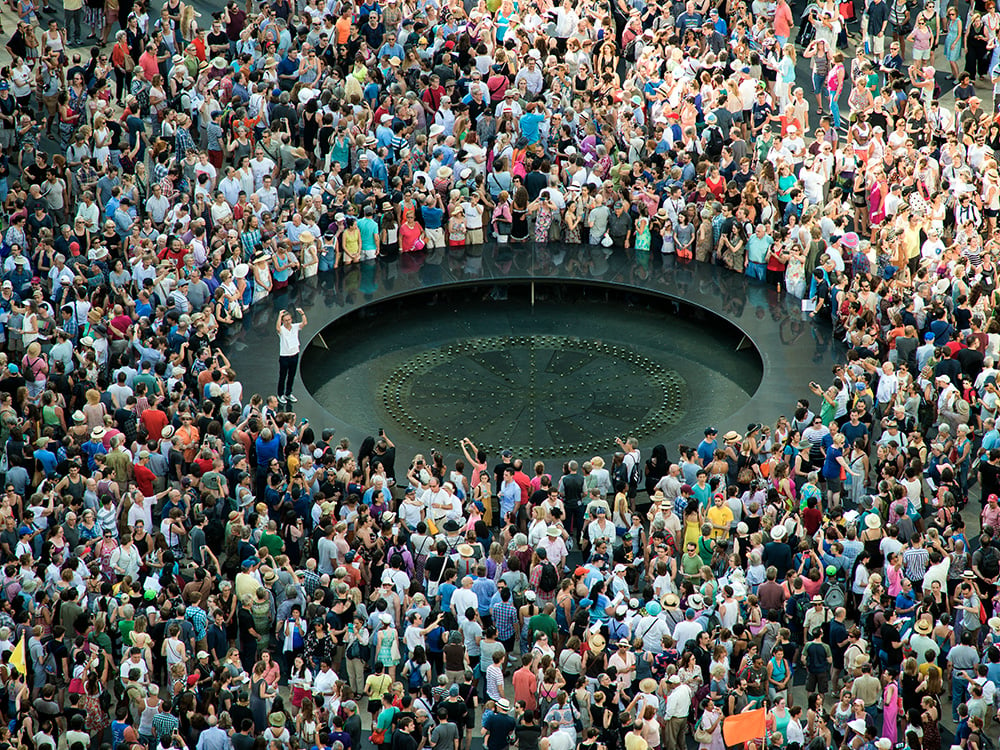 The Power of the Performing Arts: Leading a Center in a Decentralized Age
Henry Timms begins his tenure as the 11th president of Lincoln Center for the Performing Arts next month.
Read More
Einstein on Film: Gems from the Lincoln Center Archives
Sixty years of performing-arts history are to be found in the voluminous Lincoln Center Archives.
Read More