Feb 20
Beethoven and a Bouquet of French Gems
No Tickets Required
Show Full Description
Pianist Raj Bhimani presents a recital of Beethoven and masterworks of French composers. 
The Library for the Performing Arts is proud to offer free admission to this program on a first come, first served basis. Admission lines form one hour prior to each program.  At that time one ticket is provided per person. Tickets are not available for advance reservation and saving seats is not permitted. General admission seating. Call 212.642.0142 for more detailed information. All programs are subject to last minute change or cancellation.
See Full Description >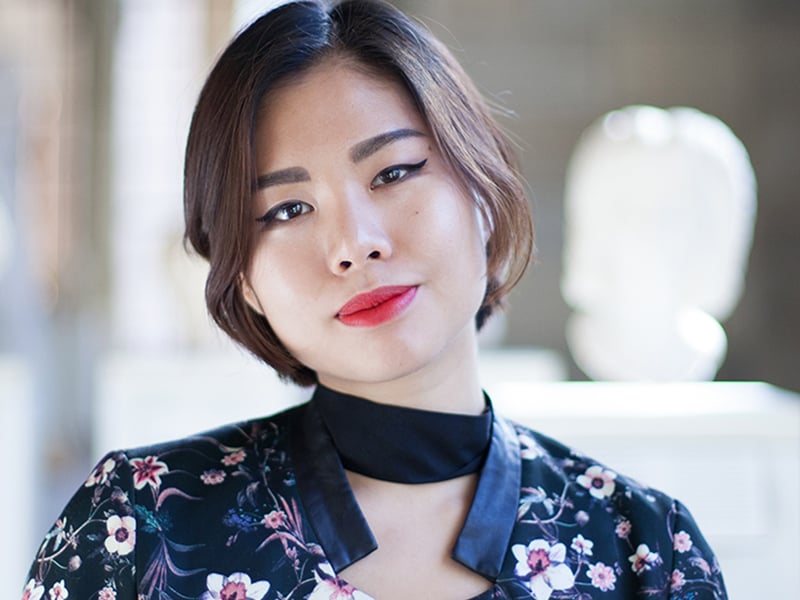 JIJI on Playing Classical Guitar—and Going Electric
Classical guitarist JIJI talks about her upcoming April 28 Sunday Morning Coffee Concert and the eclectic program she has planned.
Read More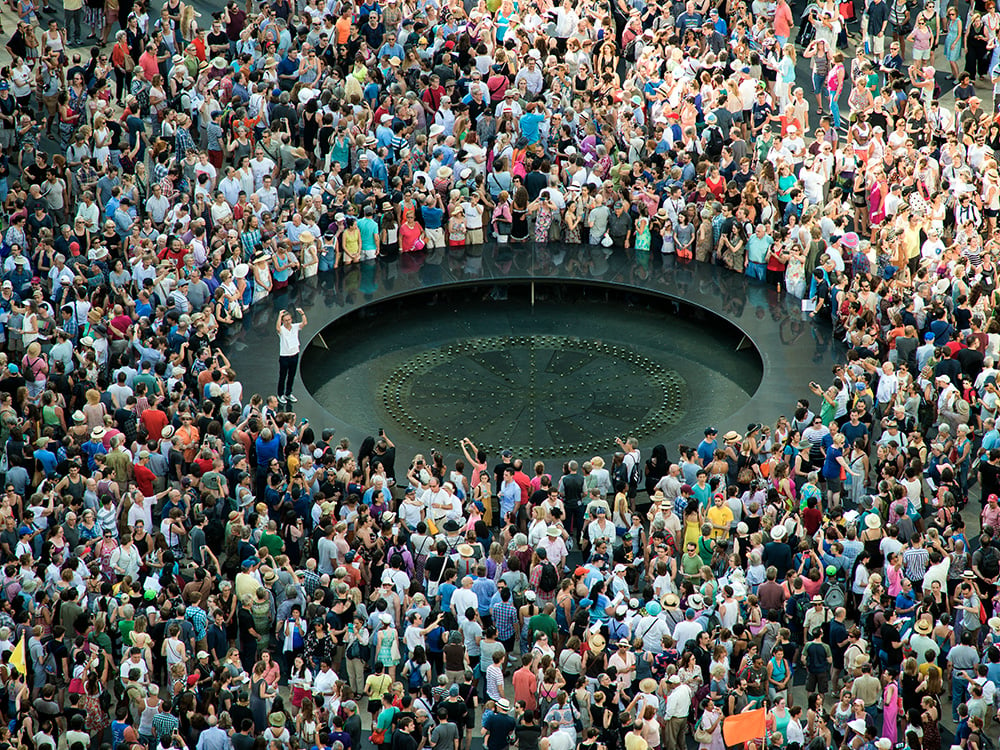 The Power of the Performing Arts: Leading a Center in a Decentralized Age
Henry Timms begins his tenure as the 11th president of Lincoln Center for the Performing Arts next month.
Read More