Nov 7 – 10
Beethoven and Schubert
Unavailable Online
Show Full Description
The Philharmonic plays Beethoven's sun-infused Fourth Symphony, which Berlioz described as "an angel singing at the gates of Paradise." Plus two works by Schubert: his youthful Fifth Symphony and a joyous, charming mini-cantata, featuring Principal Clarinet Anthony McGill and soprano Miah Persson, inhabiting the role of a young alpine shepherd yearning for spring and for his sweetheart across the mountains.
See Full Description >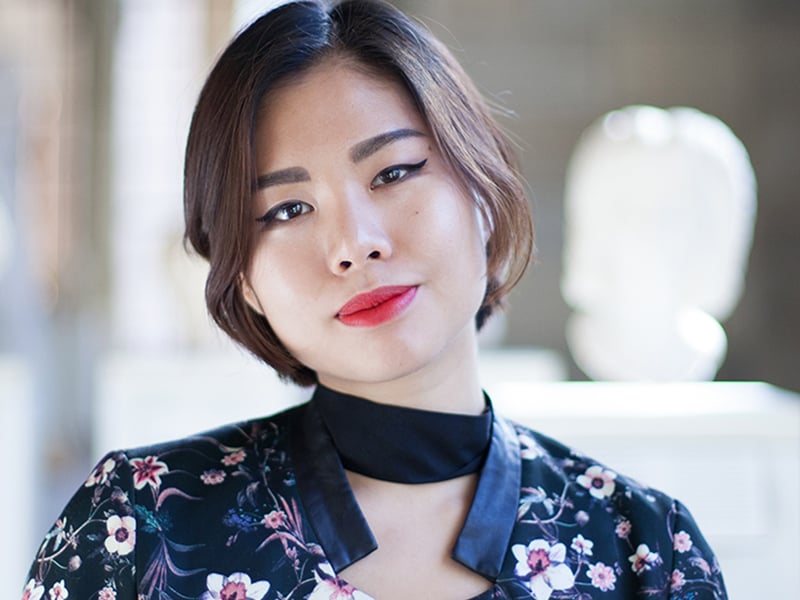 JIJI on Playing Classical Guitar—and Going Electric
Classical guitarist JIJI talks about her upcoming April 28 Sunday Morning Coffee Concert and the eclectic program she has planned.
Read More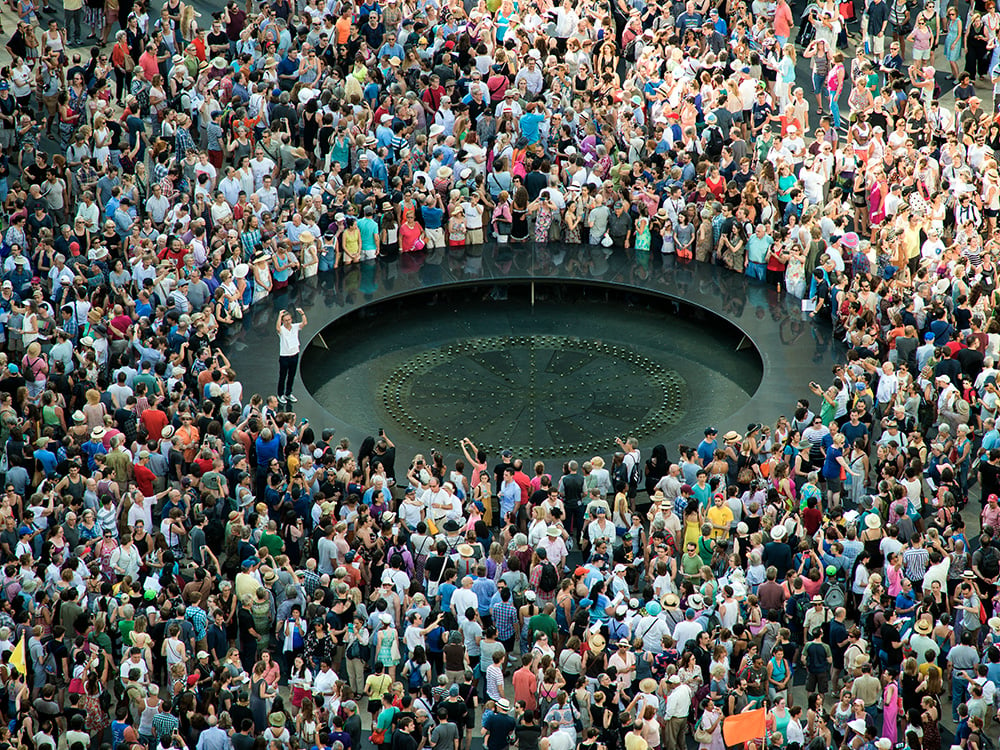 The Power of the Performing Arts: Leading a Center in a Decentralized Age
Henry Timms begins his tenure as the 11th president of Lincoln Center for the Performing Arts next month.
Read More