Dec 5
Beethoven Encounters: Opus 18 String Quartets Part 2
No Tickets Required
Show Full Description
New York Classical Players and The Library for the Performing Arts offer another afternoon of Beethoven chamber music and conversation, plus a special opportunity to view a treasured page from Beethoven's manuscript sketchbooks. This second Beethoven Encounters program focuses on the Op. 18 String Quartets Nos. 1, 4, and 5. Hear virtuosic and thoughtfully prepared performances from some of New York's most gifted young musicians. See Beethoven's own masterful pen strokes, and learn how string performers make choices as an ensemble, enliven music that is centuries old, and, using horsehair, steel, and wood, create sounds that invigorate and move us.
See Full Description >
5 Things to Love About Mahler 5
The Pittsburgh Symphony Orchestra's music director dives into Mahler's most popular symphony.
Read More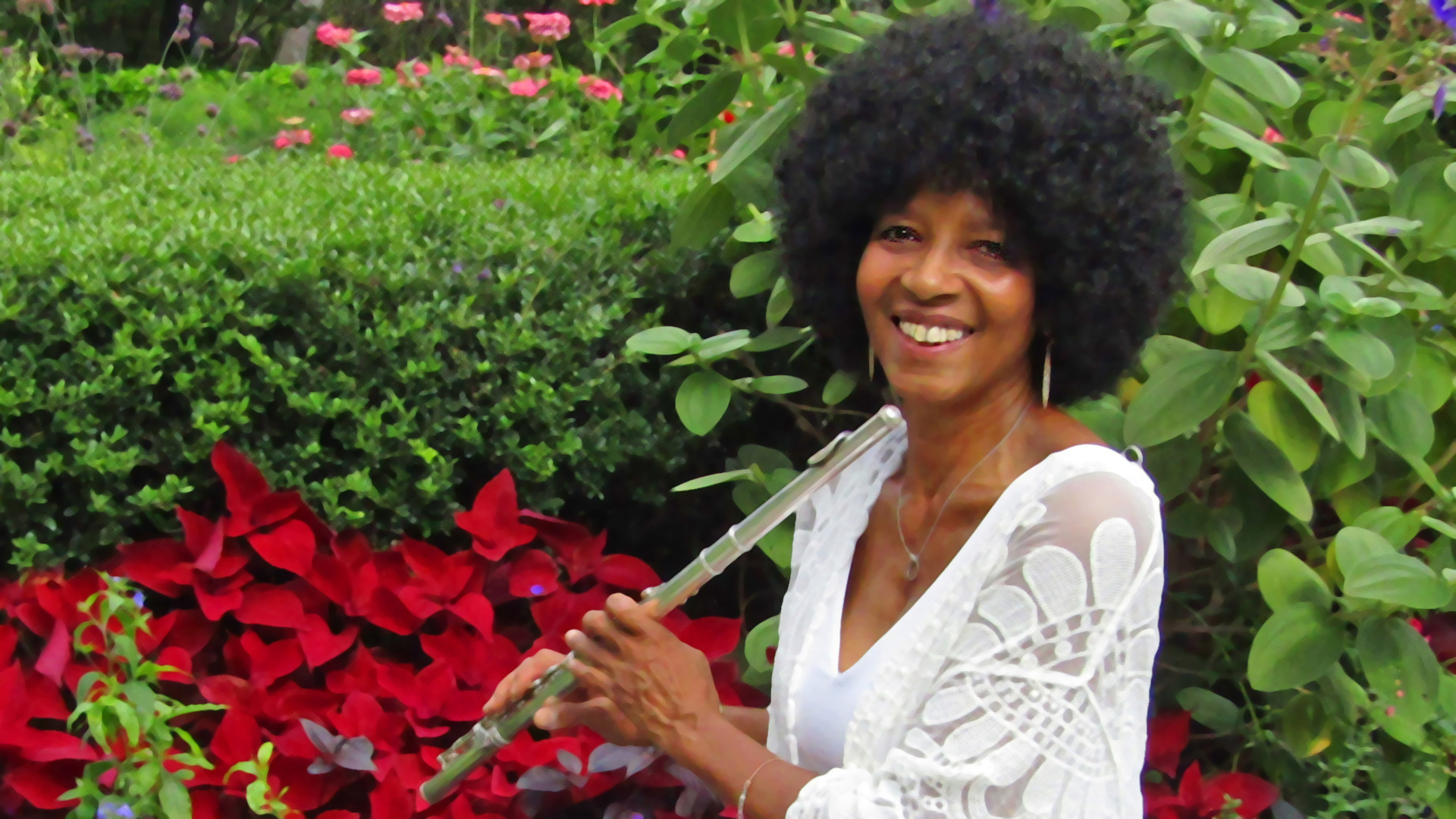 Karen Joseph: The Queen of the Flute
Karen Joseph, a.k.a. "The Queen of the Flute," brings her band MamboCha to the David Rubenstein Atrium for the next ¡VAYA! 63
Read More