Dec 5
Beethoven Encounters: Opus 18 String Quartets Part 2
No Tickets Required
Show Full Description
New York Classical Players and The Library for the Performing Arts offer another afternoon of Beethoven chamber music and conversation, plus a special opportunity to view a treasured page from Beethoven's manuscript sketchbooks. This second Beethoven Encounters program focuses on the Op. 18 String Quartets Nos. 1, 4, and 5. Hear virtuosic and thoughtfully prepared performances from some of New York's most gifted young musicians. See Beethoven's own masterful pen strokes, and learn how string performers make choices as an ensemble, enliven music that is centuries old, and, using horsehair, steel, and wood, create sounds that invigorate and move us.
See Full Description >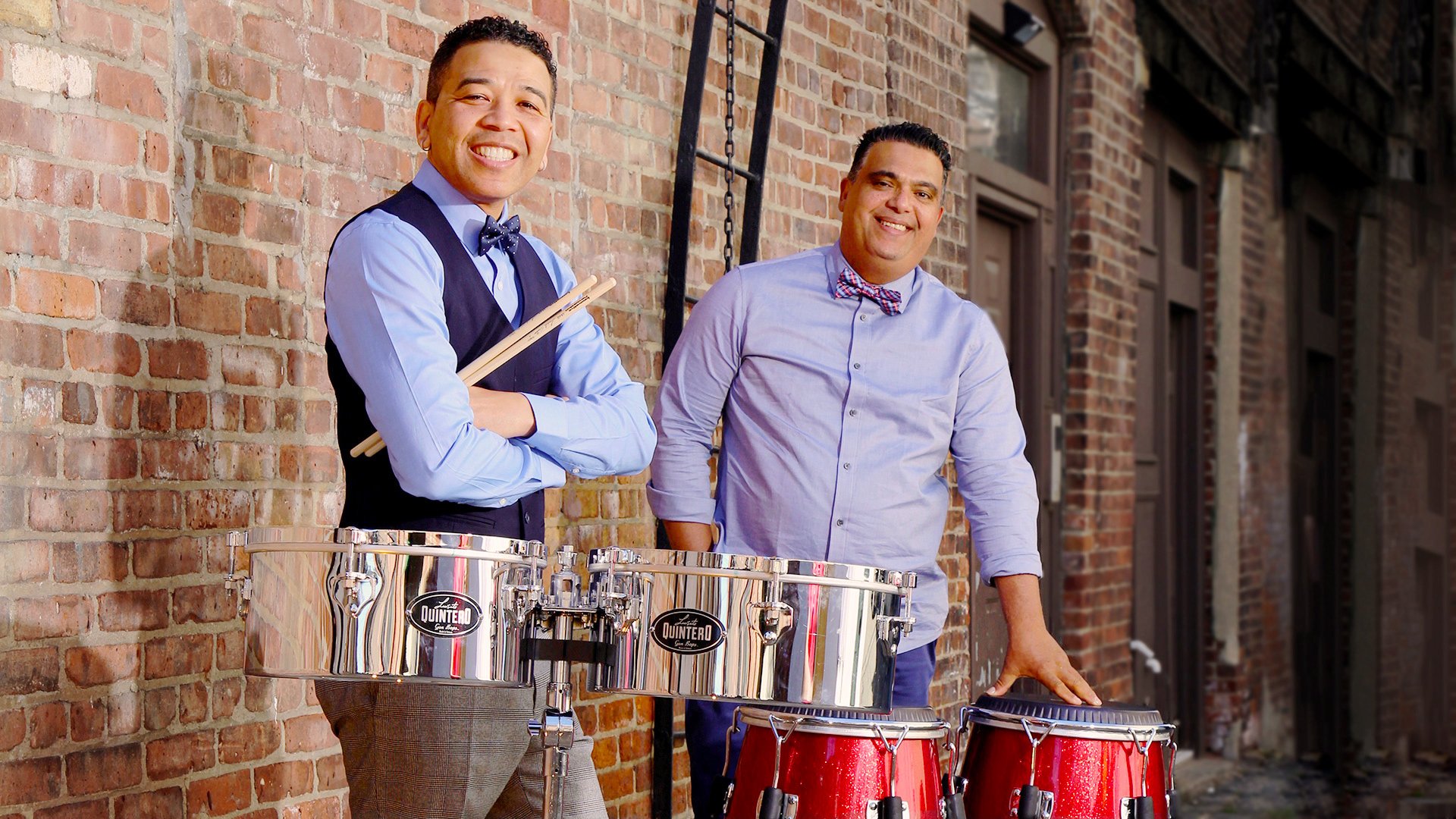 ¡VAYA! 63: Venezuela Playlist
In advance of our March 15 ¡VAYA! 63 show at the David Rubenstein Atrium featuring Quintero's Salsa Project, our partner Carlos Chirinos selects music that represents the Venezuelan Afro-Latin sound, from salsa to Afro-Venezuelan inspired popular music.
Read More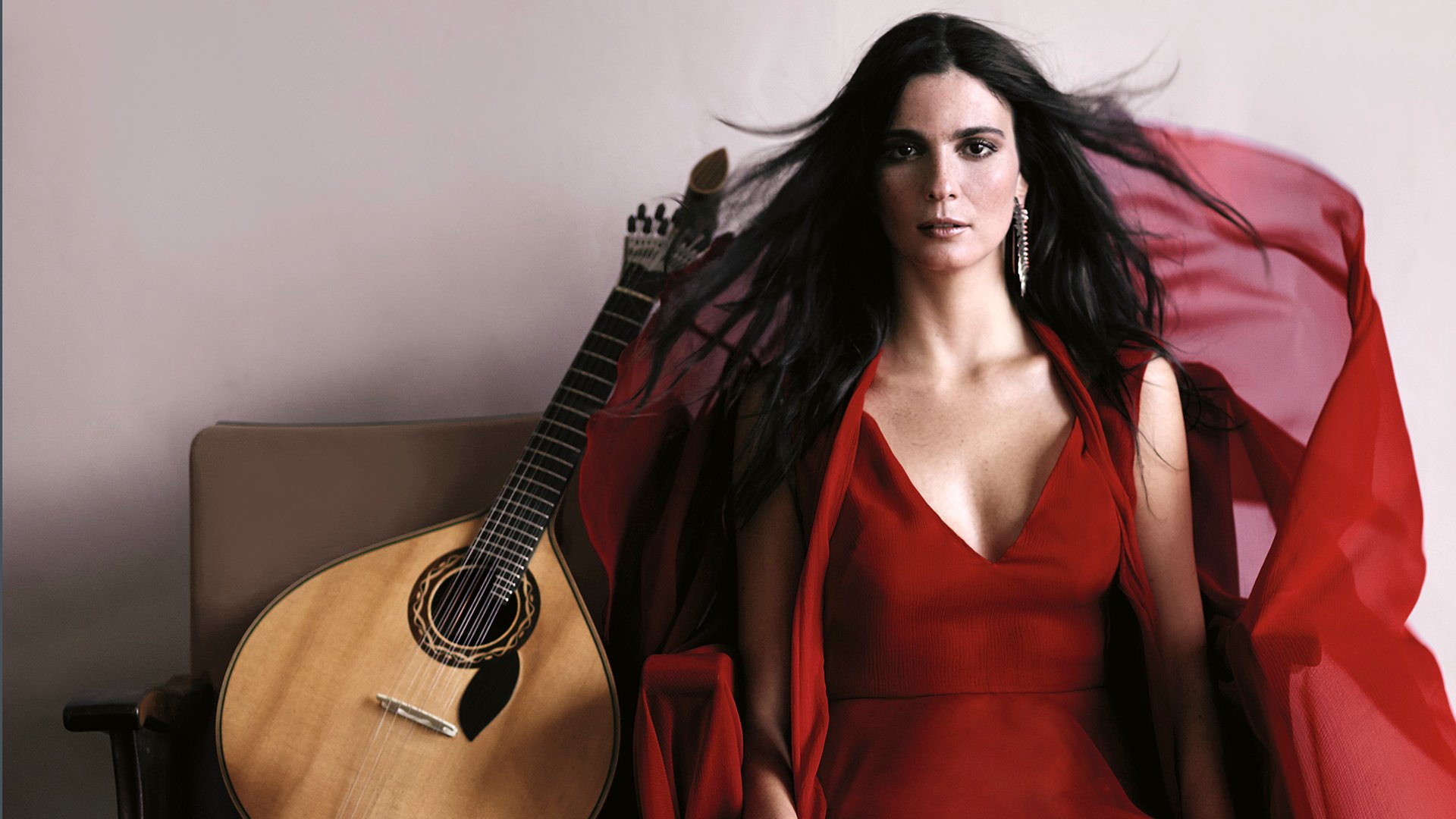 Marta Pereira da Costa: A Fado Story
Fado guitarist Marta Pereira da Costa performs at the Atrium Thursday, March 14.
Read More