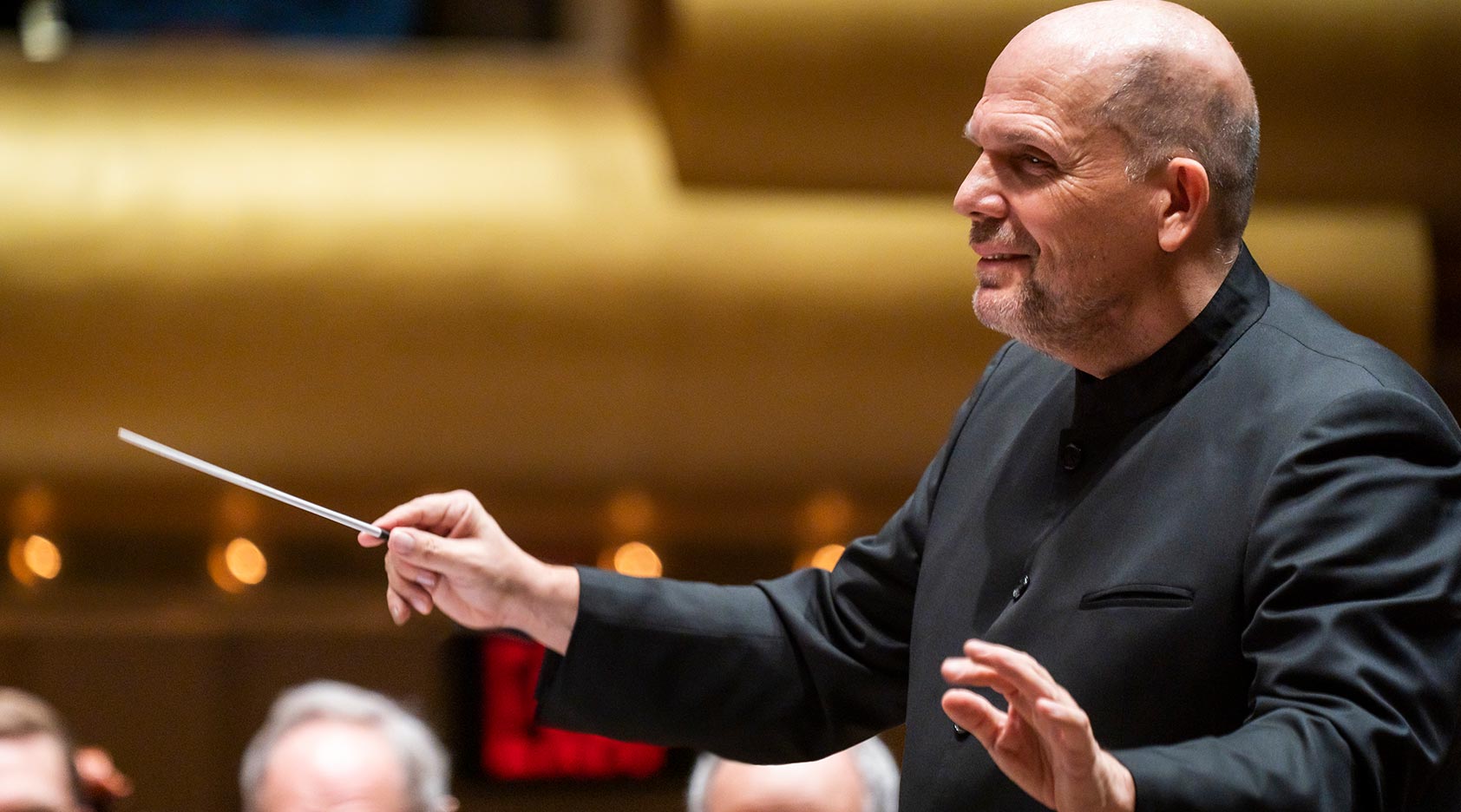 This event has passed
Part of Music of Conscience.
Feel the power of Beethoven's Eroica, forever linked to Napoleon — nearly its dedicatee — until he crowned himself emperor. His moral compass thus betrayed, the enraged composer's dedication would instead celebrate "the memory of a great man." Jaap van Zweden also conducts music by Shostakovich, who labored under the tyranny of Stalin's regime.