Nov 2 – 4
Bernstein and Rhapsody in Blue
Unavailable Online
Show Full Description
Part of Bernstein's Philharmonic: A Centennial Festival
Our Bernstein festival continues with Prelude, Fugue, and Riffs, a flashy score that features our Principal Clarinet Anthony McGill. Jazz pianist Makoto Ozone ("Thrilling, virtuosic" — The New York Times) is the soloist in Gershwin's all-American favorite Rhapsody in Blue — infectiously melodic, bluesy, romantic at heart — and the composer's voice in Bernstein's The Age of Anxiety.
See Full Description >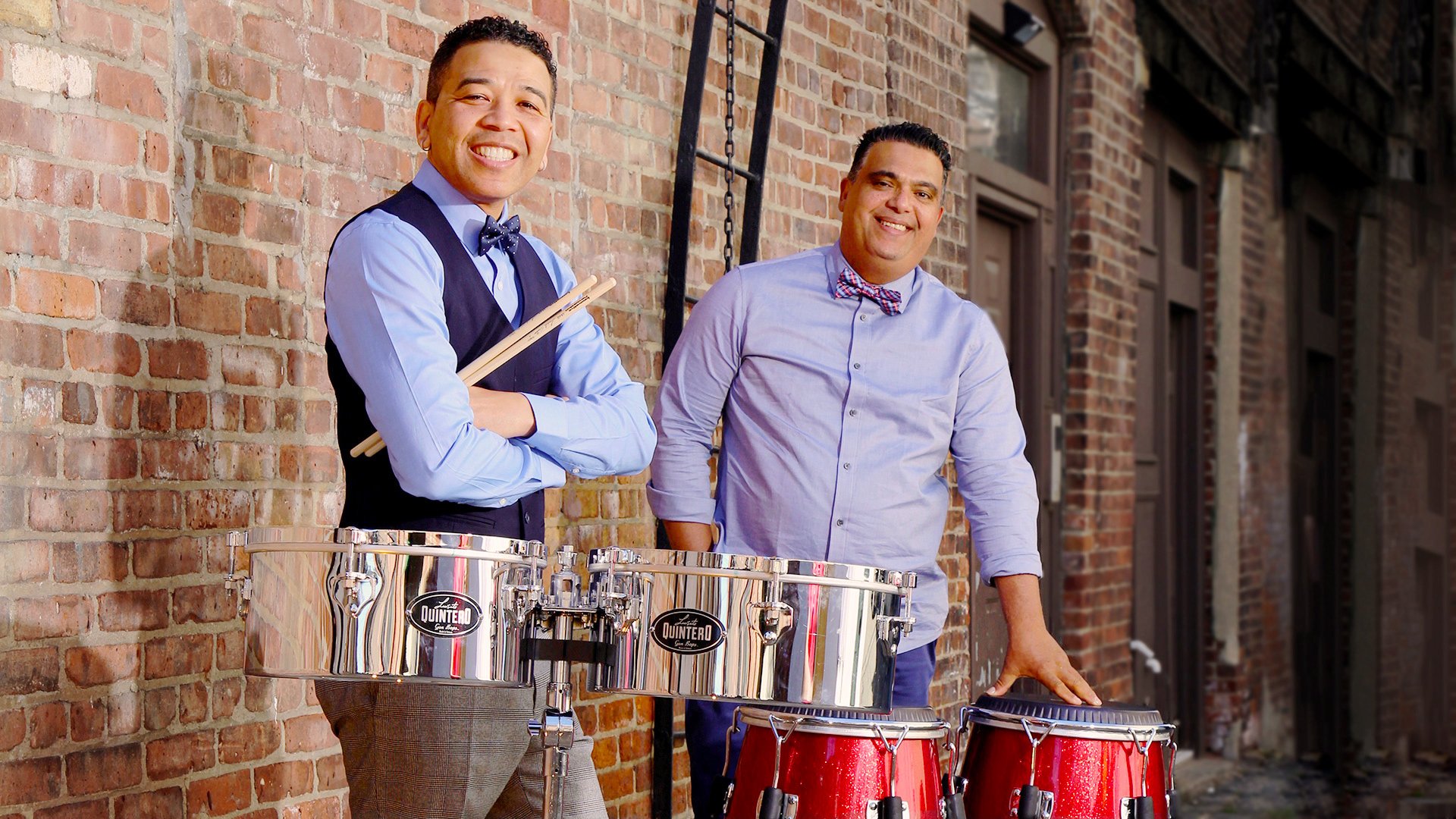 ¡VAYA! 63: Venezuela Playlist
In advance of our March 15 ¡VAYA! 63 show at the David Rubenstein Atrium featuring Quintero's Salsa Project, our partner Carlos Chirinos selects music that represents the Venezuelan Afro-Latin sound, from salsa to Afro-Venezuelan inspired popular music.
Read More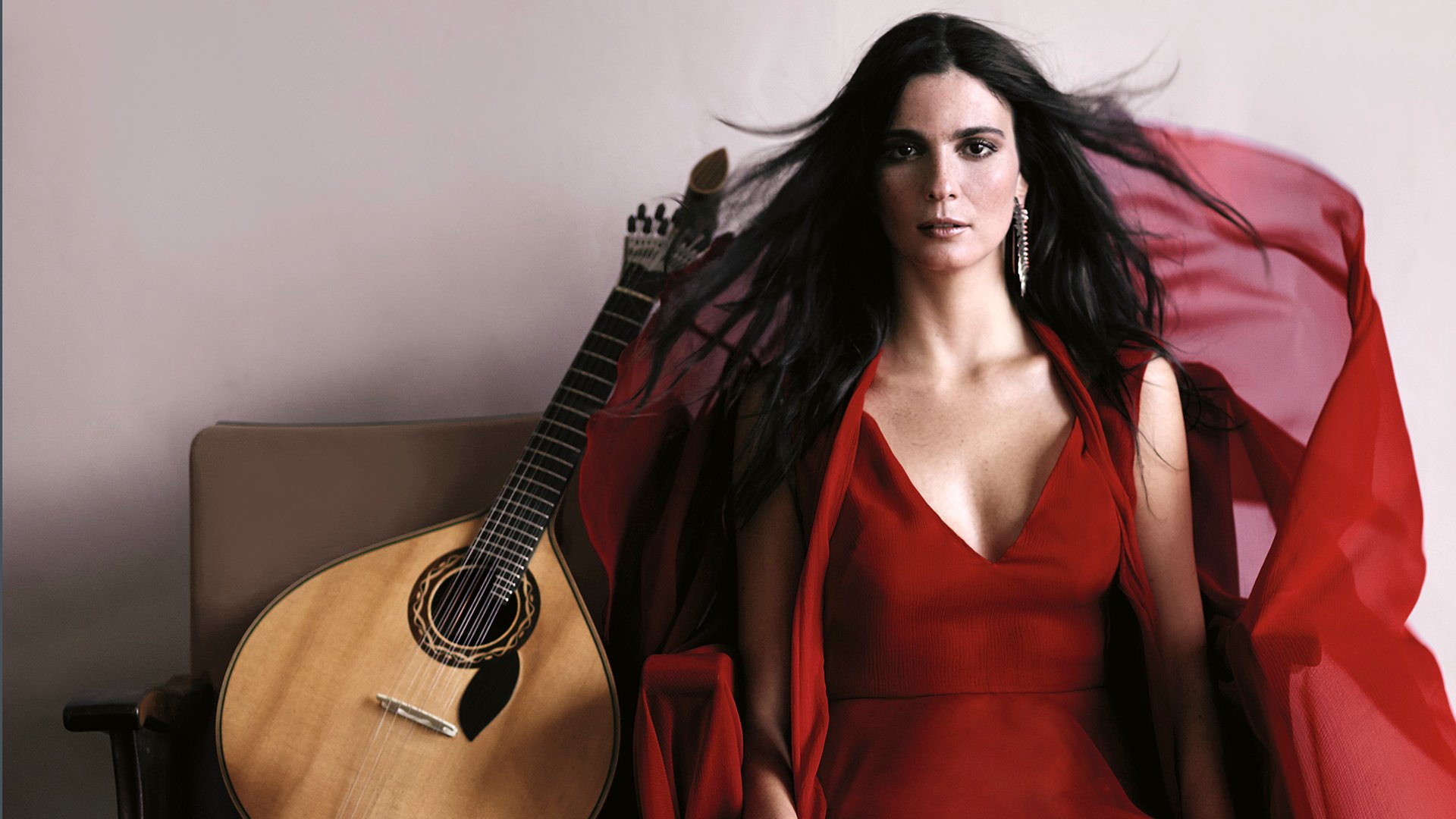 Marta Pereira da Costa: A Fado Story
Fado guitarist Marta Pereira da Costa performs at the Atrium Thursday, March 14.
Read More