On Sale Soon!
Better Watch Out
Show Full Description
Encompassing three great traditions of horror—the Christmas, home-invasion, and babysitting subgenres—Better Watch Out is a twisted and twisty mash-up of dark delights as filtered through the lens of an '80s teen comedy. Cheeky 12-year-old Luke (Levi Miller) has long crushed on his super-cute, and of course already taken, babysitter Ashley (Olivia DeJonge) and decides that while under her watch on Christmas Eve he will finally make his move. But the big night is disrupted by the arrival of a menacing masked intruder, setting the scene for a chain reaction of progressively disturbing events. Virginia Madsen and Patrick Warburton appear as Luke's parents, who, along with audiences, are in for a truly chilling holiday surprise. A Well Go USA release.
See Full Description >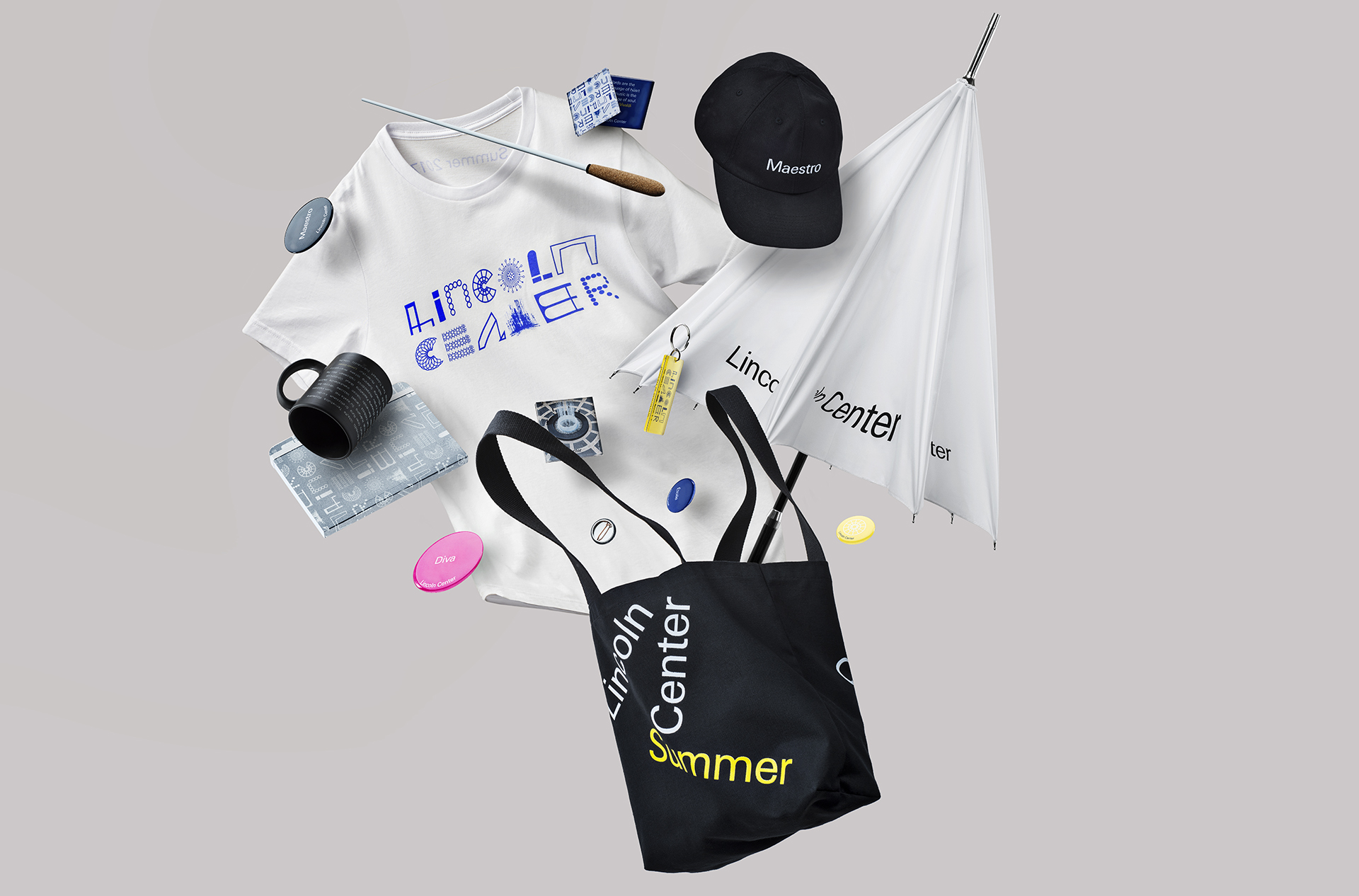 Summer Gift Guide: Shop Lincoln Center
This summer, Lincoln Center's plazas will debut a pop-up shop which channels the bright and celebratory energy of summer at Lincoln Center.
Read More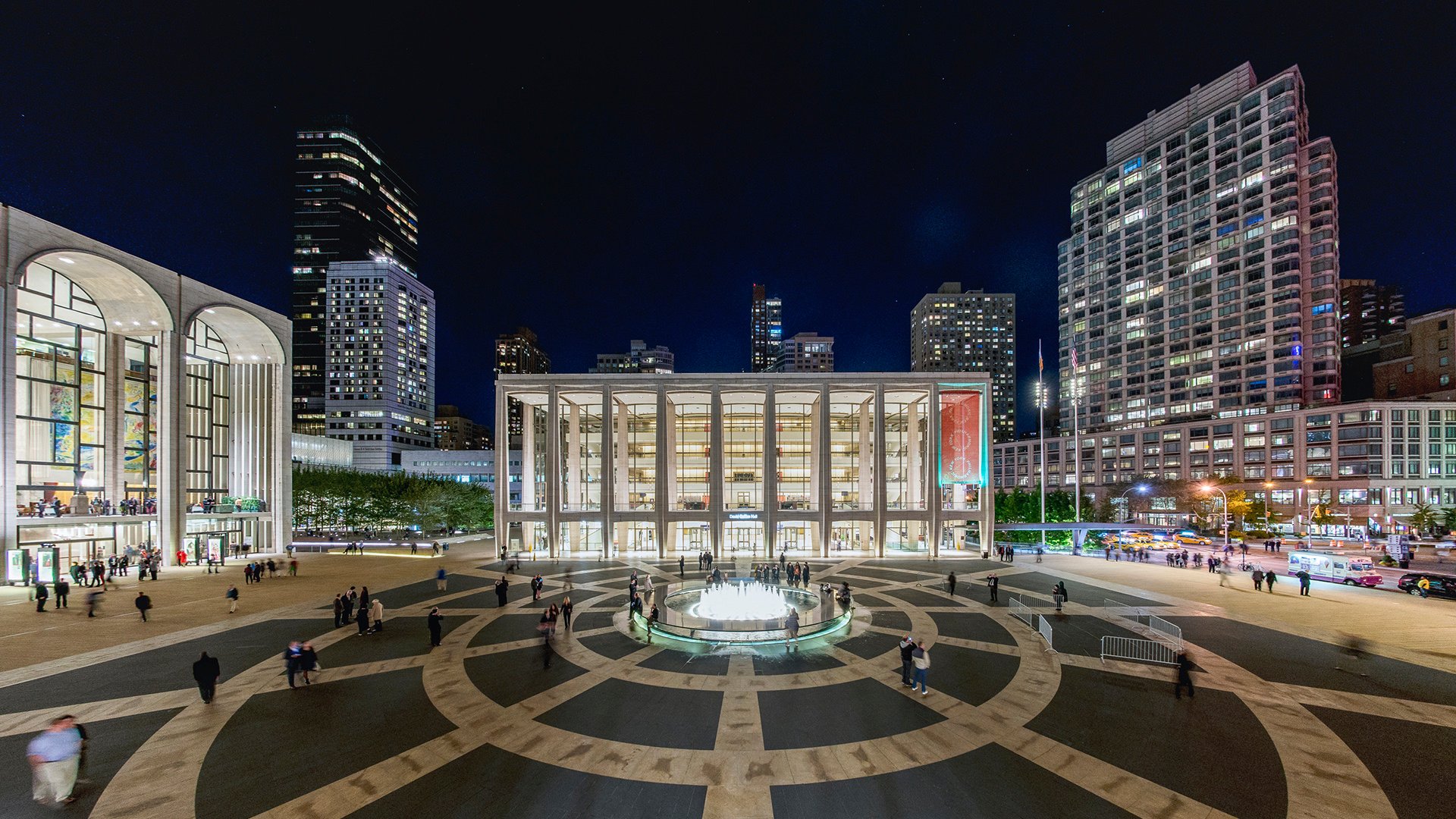 Advancing Inclusion in the Arts: Digital Accessibility
Matt Conlin, one of Lincoln Center's 2016–17 Accessibility Fellows, reflects on the past year.
Read More