Dec 13 – 17
Big Band Holidays
Show Full Description
Continuing a beloved New York tradition, the Jazz at Lincoln Center Orchestra with Wynton Marsalis warms up the House of Swing with soulful renditions of holiday classics. With fresh arrangements, playful improvisation, and entertaining storytelling, they bring out the magic in such classics as Count Basie's "Jingle Bells," "Have Yourself a Merry Little Christmas," and Billie Holiday's "I've Got My Love to Keep Me Warm." Jazz royalty Catherine Russell joins as special guest vocalist for the second year, continuing a spirited partnership that has spread Yuletide cheer in dozens of cities across the country. This year she'll be joined by another Jazz at Lincoln Center favorite, fellow vocalist Kenny Washington, who recently brought his Home for the Holidays program to delighted audiences at Dizzy's Club Coca-Cola. Enjoyed by audiences of all ages, these uplifting holiday performances create lasting memories that will keep you feeling good throughout the season.
See Full Description >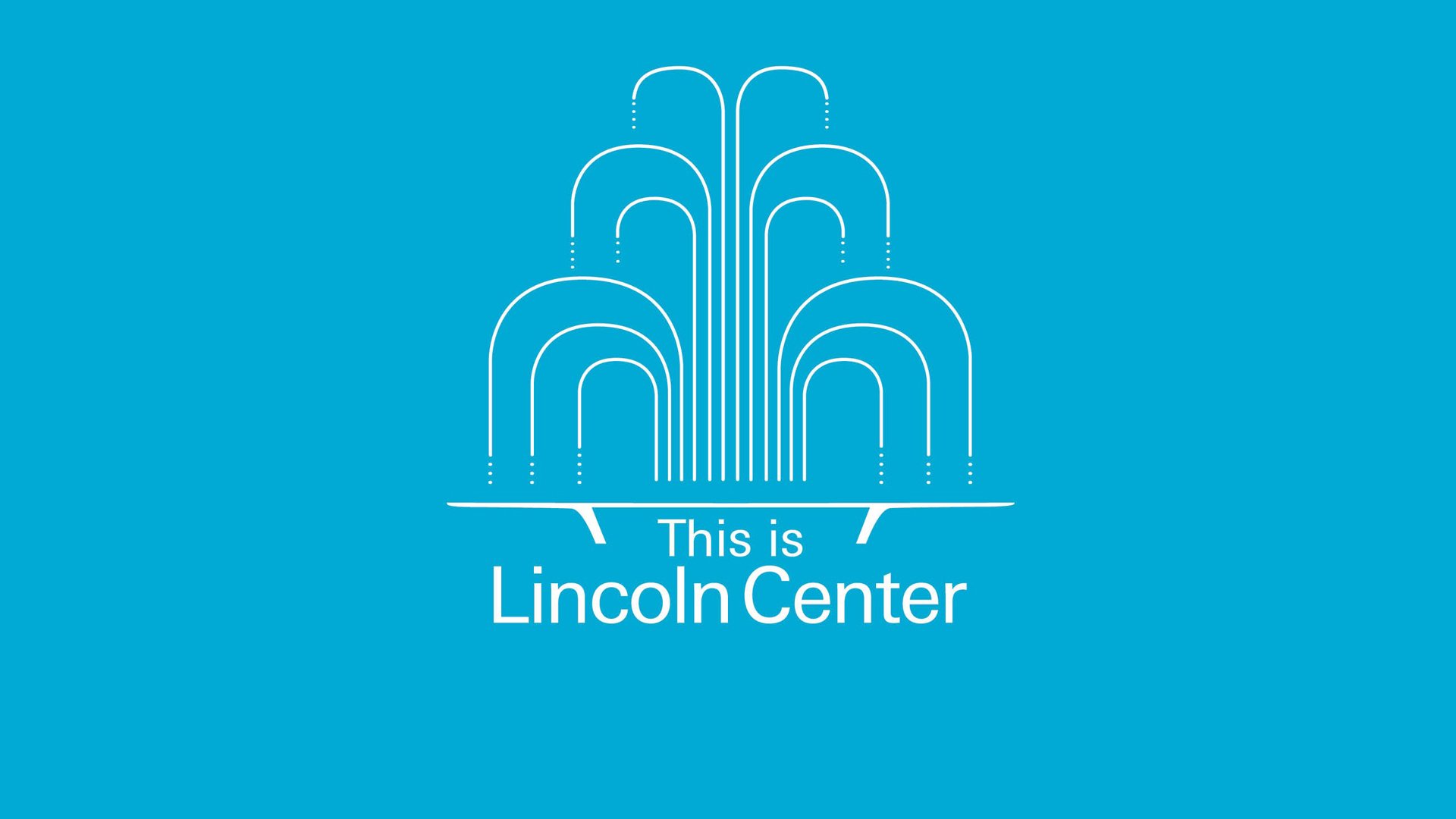 This is Lincoln Center: Callaway, Maltby, and Shire
A conversation about auditions, collaborations, and what makes a song stand the test of time.
Read More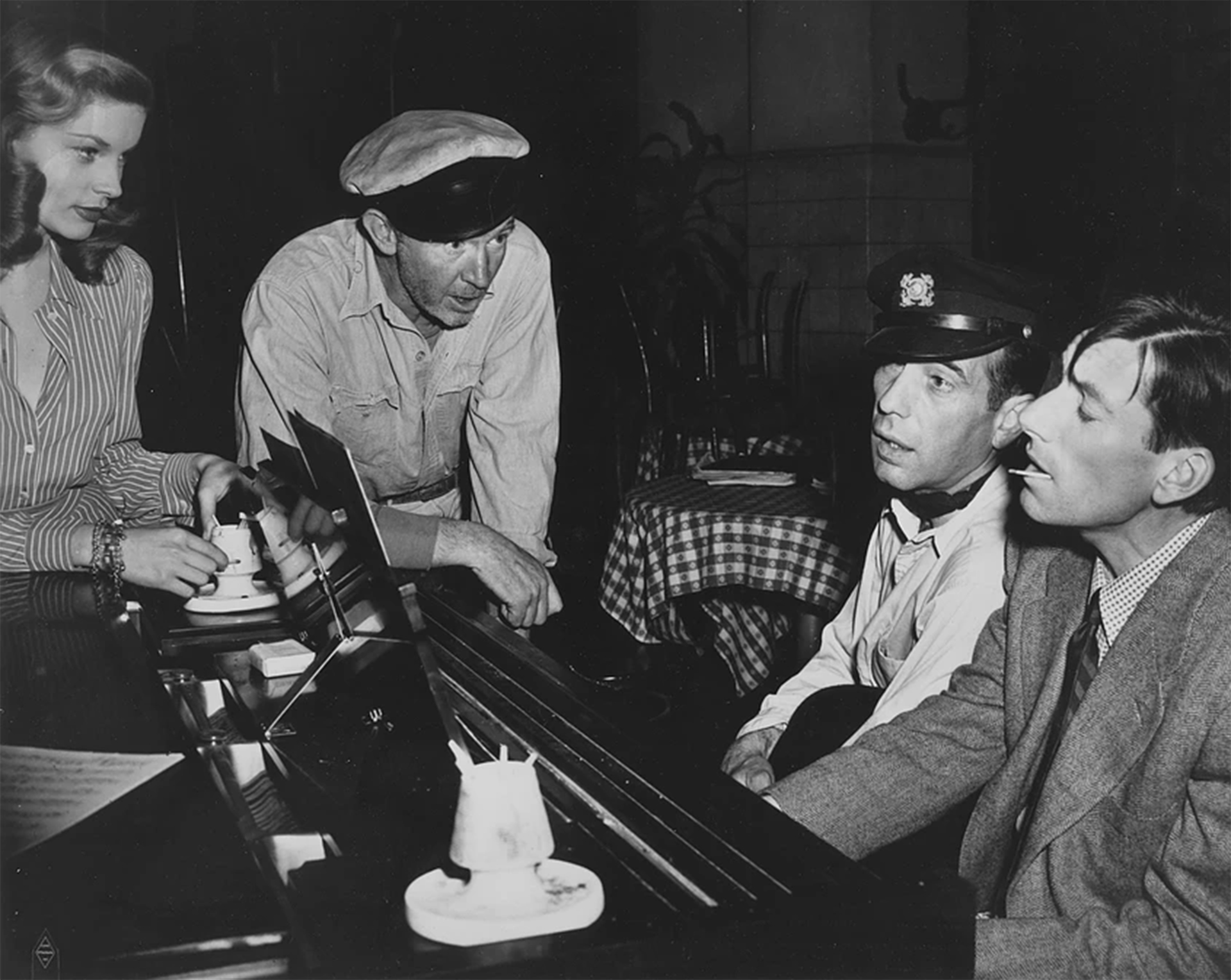 A Renaissance Composer Who Captured the Heartland
In conjunction with American Songbook, music journalist James Gavin discusses the lasting legacy of Hoagy Carmichael.
Read More