May 16 – 21
Bill Charlap Trio
Show Full Description
With pianist Bill Charlap, bassist Peter Washington, and drummer Kenny Washington
"Charlap approaches a song the way a lover approaches his beloved...when he sits down to play, the result is an embrace, an act of possession. The tune rises, falls, disappears, and resurfaces in new forms as Charlap ranges over the keyboard with nimble, crisply swinging lines, subtly layered textures, dense chords, and spiky interjections." TIME Magazine
One of the world's premier jazz pianists, Bill Charlap has performed and recorded with modern masters ranging from Phil Woods and Wynton Marsalis, to Tony Bennett and Barbra Streisand. Since 1997, he has led the GRAMMY® Award-nominated Bill Charlap Trio with bassist Peter Washington and drummer Kenny Washington, now recognized as a leading group in jazz. Veterans of top jazz clubs including the Village Vanguard, Birdland, and – of course – Dizzy's Club Coca-Cola, this trio is exemplary for its jaw-dropping level of chemistry and on-the-fly interactivity, made possible by both technical chops and hard-earned experience.
See Full Description >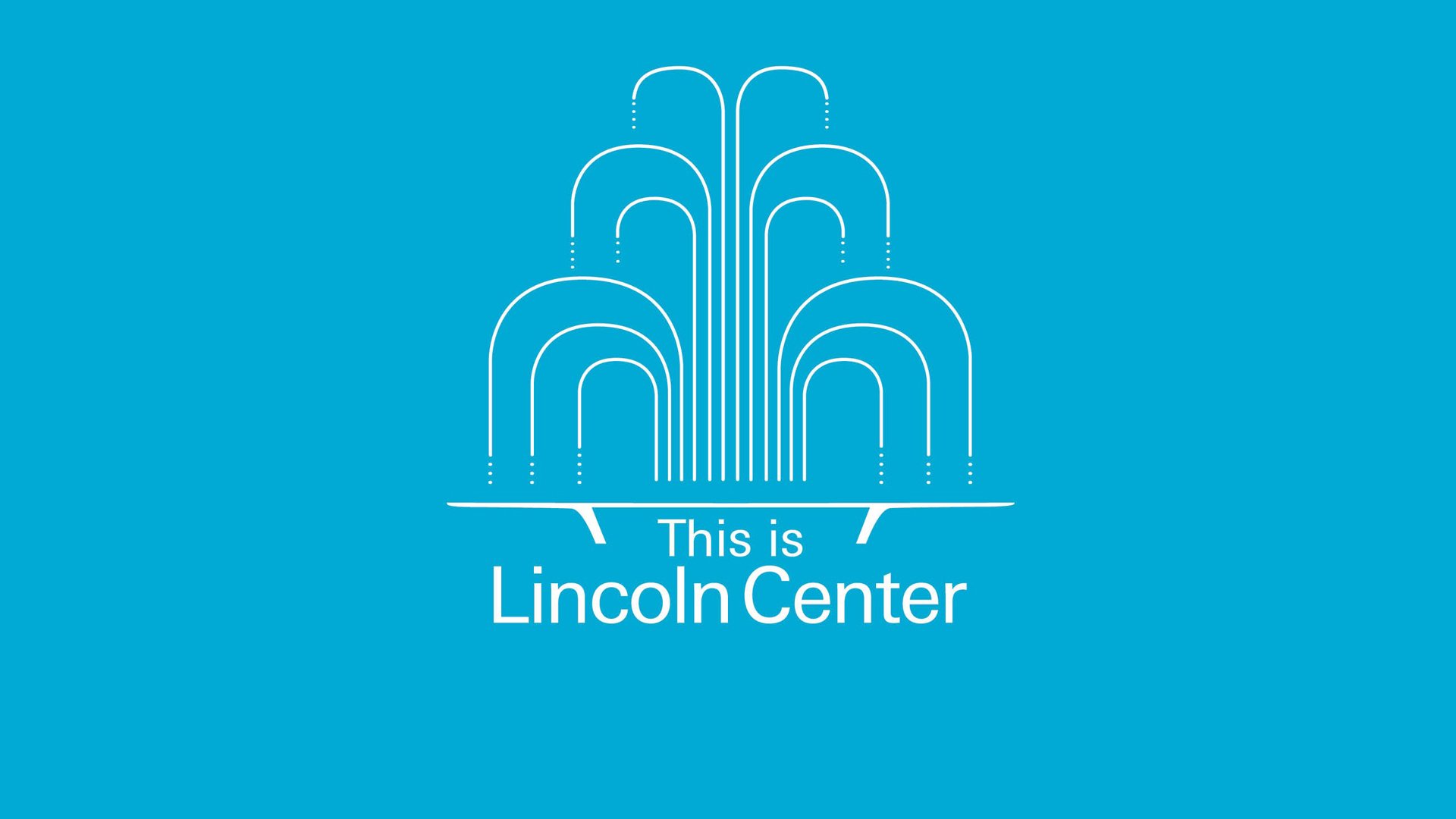 This is Lincoln Center: Callaway, Maltby, and Shire
A conversation about auditions, collaborations, and what makes a song stand the test of time.
Read More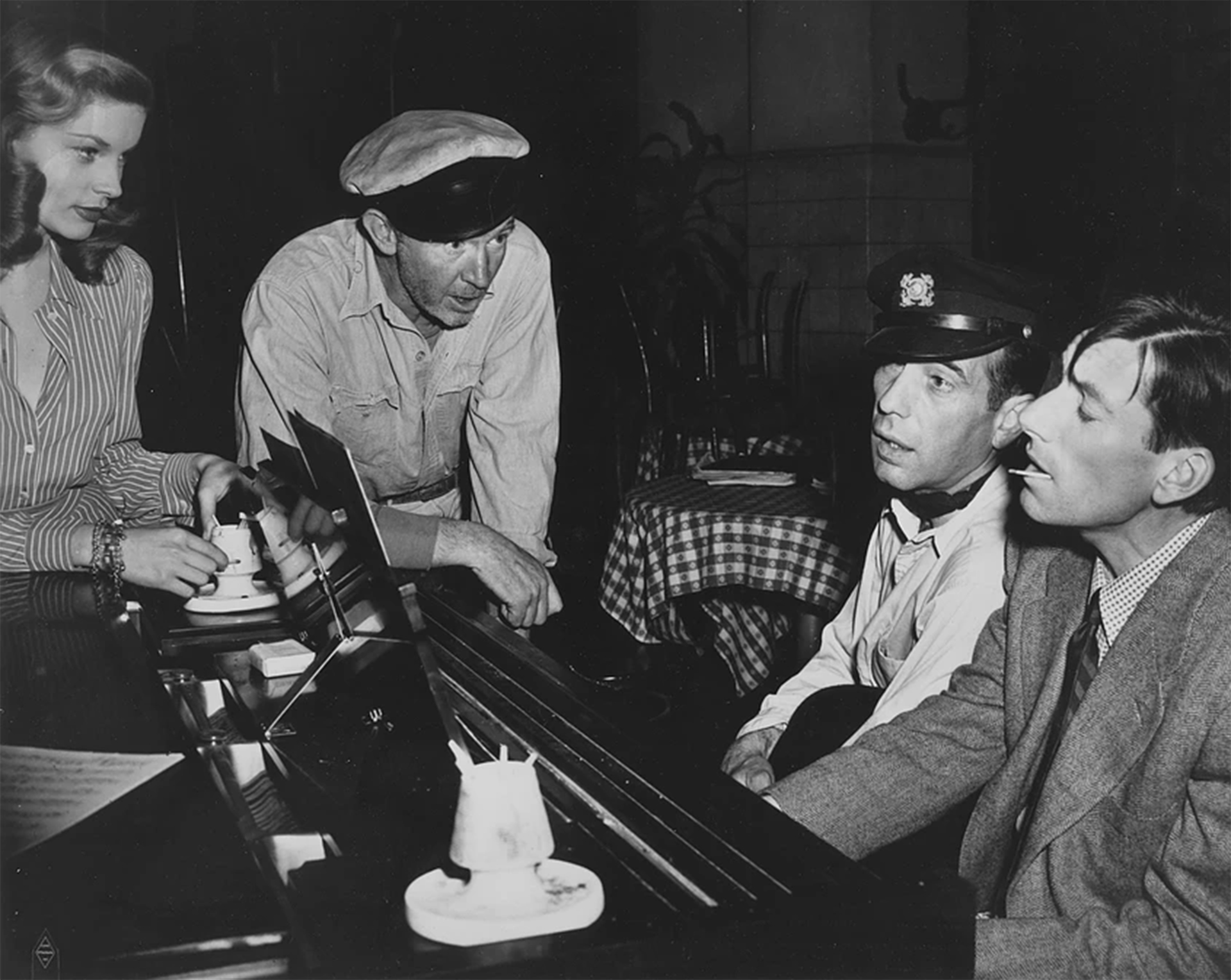 A Renaissance Composer Who Captured the Heartland
In conjunction with American Songbook, music journalist James Gavin discusses the lasting legacy of Hoagy Carmichael.
Read More