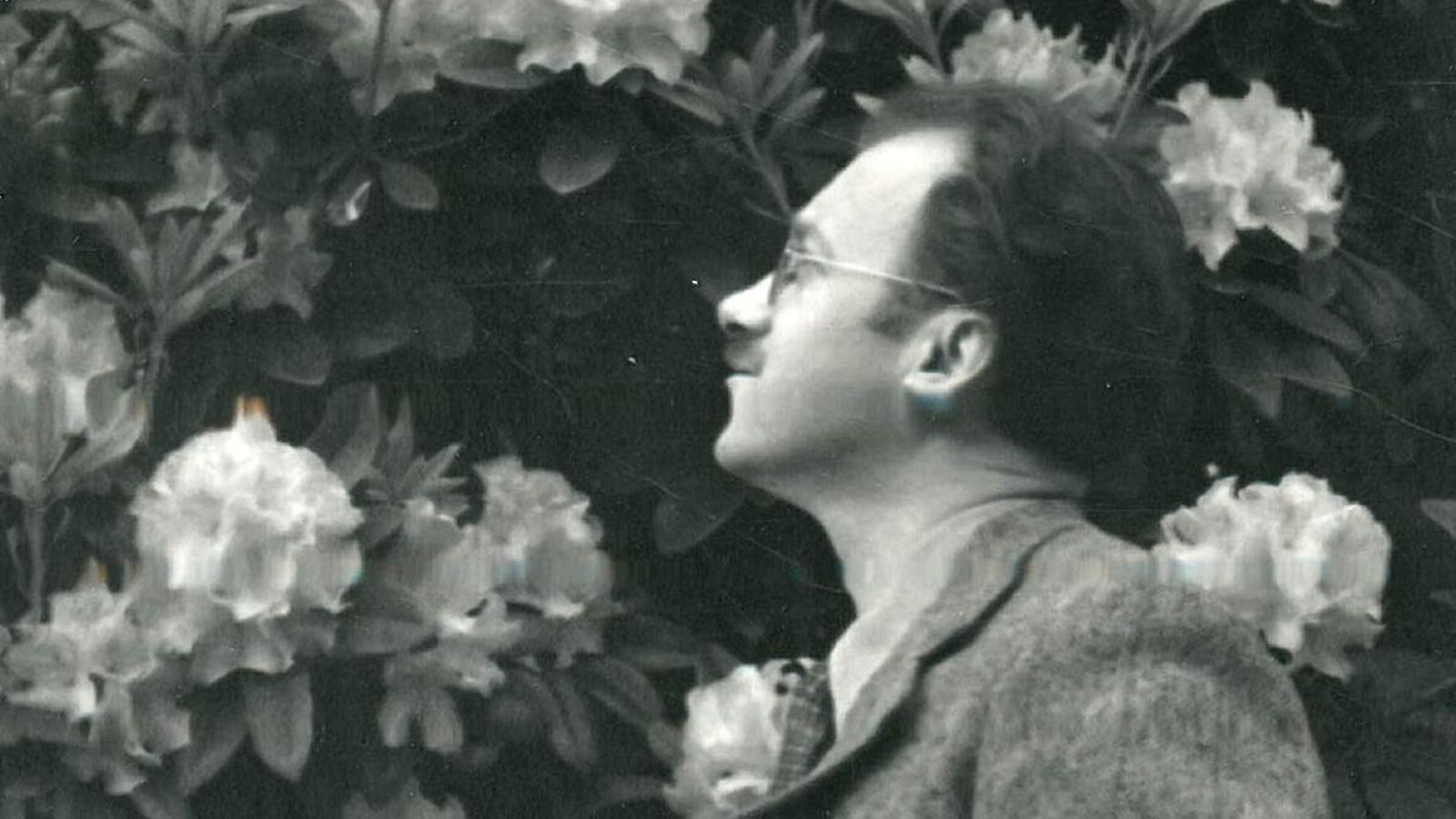 This event has passed
Q&As with director Uri Barbash.
Russian-born poet Avraham Sutzkever is, by many accounts, the greatest Yiddish writer of modern times. He wrote with wit, passion, and vitality through the darkness of the Holocaust, and led the Paper Brigade, an underground resistance group that hid a cache of Jewish cultural items to protect them from destruction at the hands of the Nazis. Sutzkever was saved by a special rescue plane sent for him by Stalin, and later testified in the Nuremberg trials against the Nazi who murdered his mother and son. Black Honey uncovers this extraordinary life through Sutzkever's poetry and revealing how, amidst the darkest times, his poetry became a life-saving source of vitality and strength. New York Premiere.
Venue and Accessibility
165 West 65th Street
For questions about accessibility or to request an accommodation, please contact [email protected] or 212.875.5375.
For ticketing information and general questions, please call 212.721.6500.
Black Honey: The Life and Poetry of Avraham Sutzkever