Jan 17
Black String
No Tickets Required
Atrium 360° 
Show Full Description
Atrium 360°
Lyrical melodies performed on traditional Korean folk instruments are amplified with guitar, electronics, and improvisation into a fierce quake of sound when this four-piece band hits the stage. Founded in 2011, Black String has performed at festivals and venues around the world, including the Jarasum International Jazz Festival in South Korea, the London Jazz Festival, The Kennedy Center, Flushing Town Hall, and Rockwood Music Hall. Join them tonight for "an engaging exploration of what can be achieved by bringing ancient and modern into creative fusion" (Jazzwise).
Yoon Jeong Heo | geomungo; six-string zither
Jean Oh | elec. guitars
Aram Lee | daegeum, yanggeum
Min Wang Hwang | vocal, percussion
Connect to the Facebook event page for extra insights on this program.
Presented in collaboration with Asian American Arts Alliance
Black String's U.S. tour is supported by the Korea Foundation.
Seating is available on a first-come, first-served basis.
See Full Description >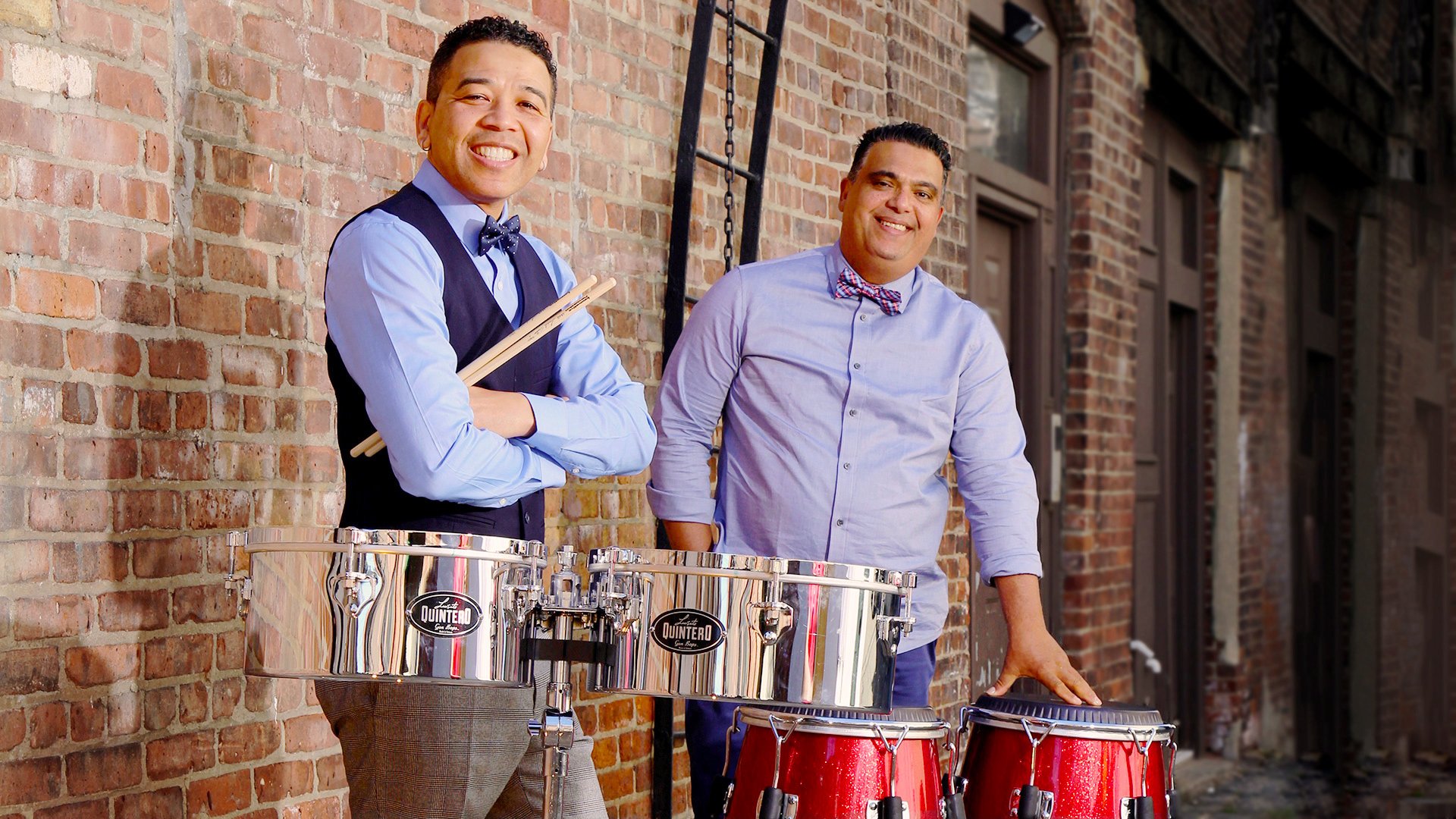 ¡VAYA! 63: Venezuela Playlist
In advance of our March 15 ¡VAYA! 63 show at the David Rubenstein Atrium featuring Quintero's Salsa Project, our partner Carlos Chirinos selects music that represents the Venezuelan Afro-Latin sound, from salsa to Afro-Venezuelan inspired popular music.
Read More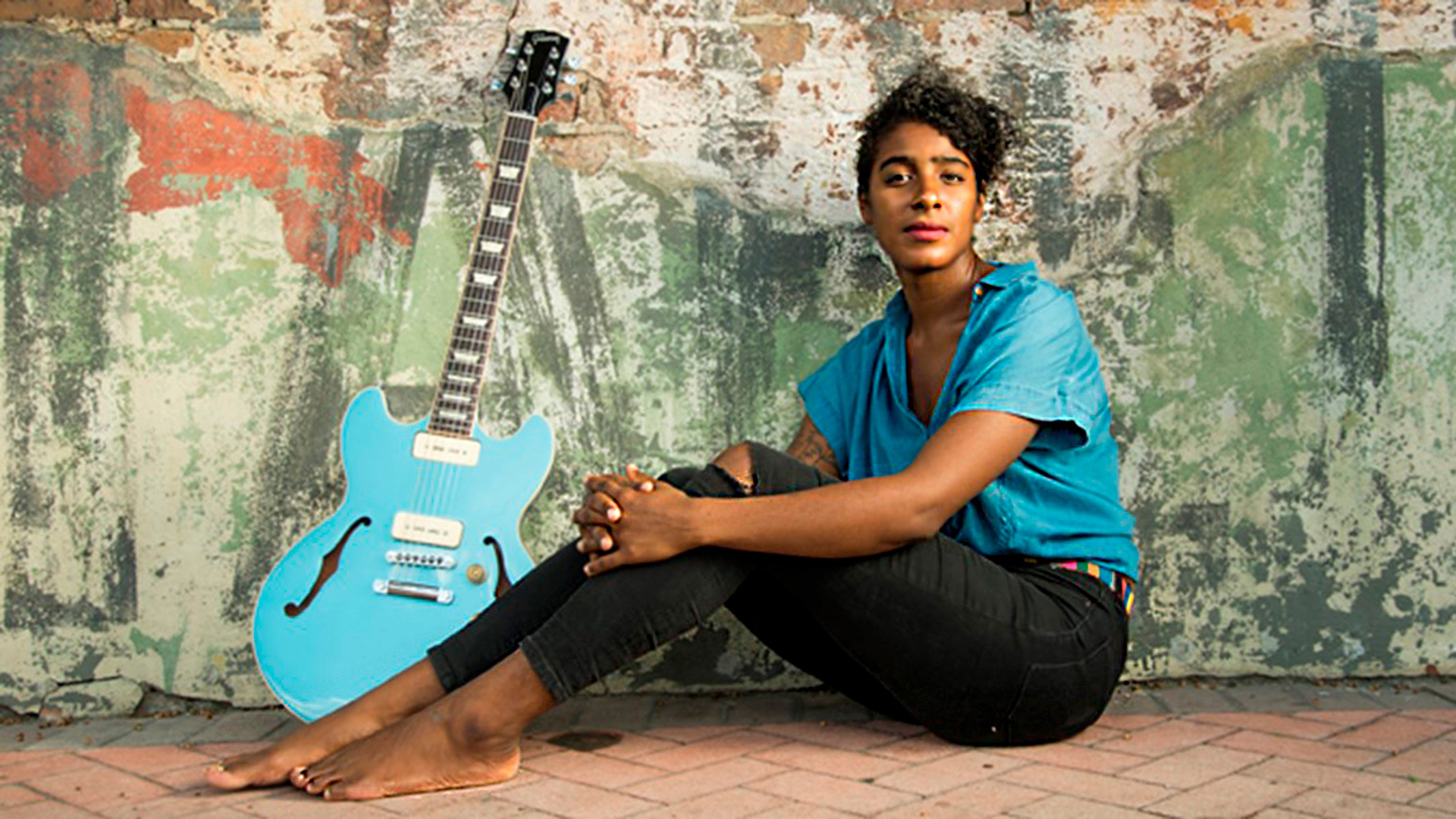 Must-See Free Events at Lincoln Center in April
A useful roundup of free music, theater, jazz, classical, and other events to catch at Lincoln Center in April.
Read More