Mar 17
Boro-Linc Brooklyn: Lincoln Center Education presents Kotchegna Dance Company
Vado Diomande Dances
Show Full Description
Performing in elaborate masks to the explosive percussion of a corps of brilliant drummers, Kotchegna Dance Company brings to life the ancient stories and legends of Africa's Ivory Coast. Known for its masked and stilt dances, intricate footwork, and explosive energy, Kotchegna Dance Company has been embraced by audiences at an array of venues, from New York's Prospect Park Bandshell and the American Museum of Natural History to the New York Stock Exchange and Lincoln Center Out of Doors festival.
6:30–7:30 pm Community Artist Workshop
7:30–8:30 pm Performance
All Boro-Linc events are free and open to the public. These events are recommended for all ages and their family members, unless otherwise noted. All children must be accompanied by an adult.
CLICK HERE TO RSVP! Seating is available on a first-come, first-served basis. Please arrive early to secure your seats. All reserved seats will become available to the waitlist ten minutes before each performance.
Major support for Boro-Linc is made possible by The Andrew W. Mellon Foundation
Generous support facilitated by The Honorable City Council Members Jimmy Van Bramer, and I. Daneek Miller
Lead Corporate Support is provided by Time Warner
Additional Corporate Support is provided by DISNEY
See Full Description >
Location
Center for Family Life at PS 503/506
Directions
The Fine (and Hard to Define) Art of Teaching Artists
What exactly is a teaching artist? David Cote finds out.
Read More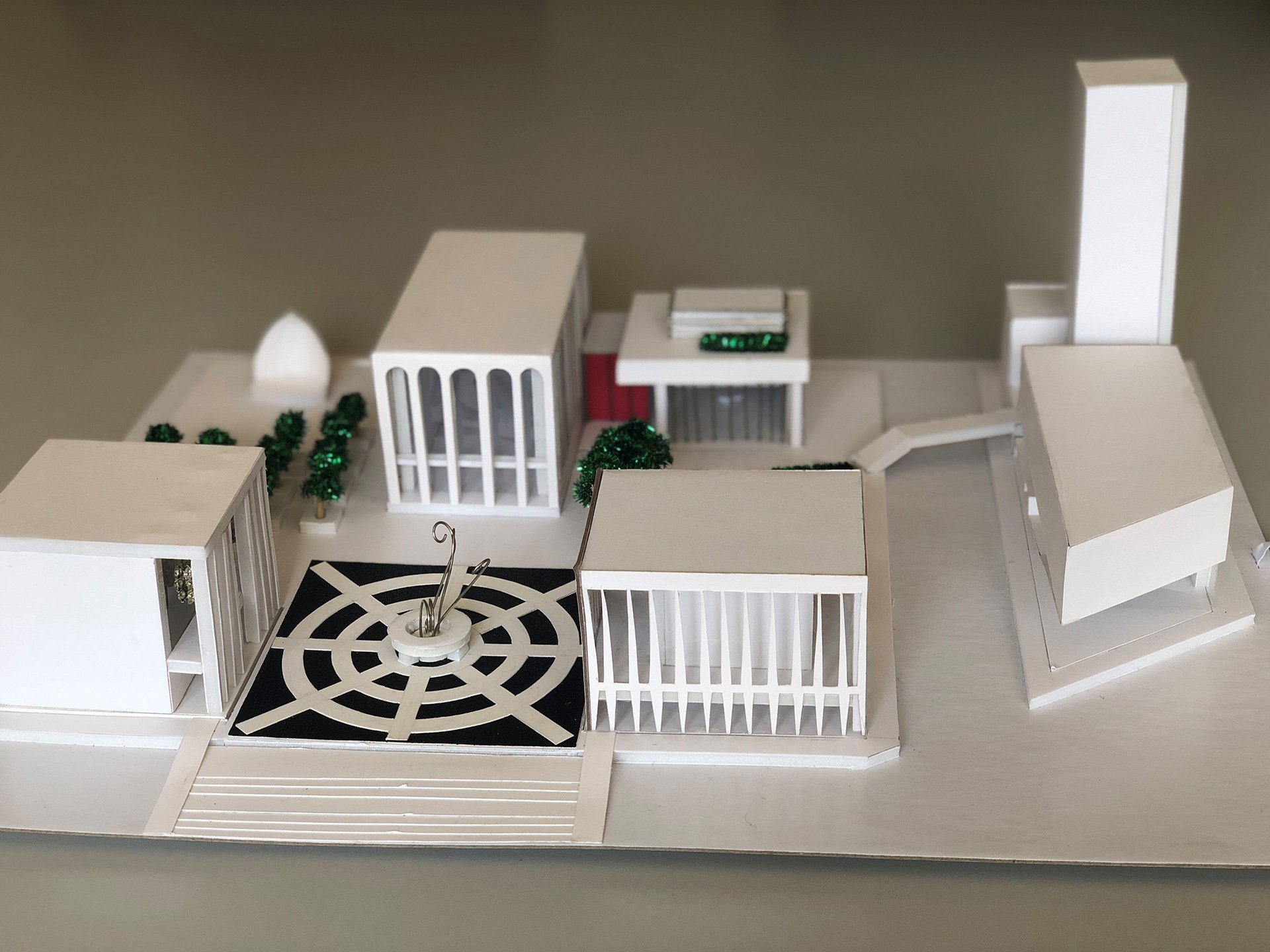 Adapted Tours: Another Way to Experience Lincoln Center
Lincoln Center is offering two free Verbal Description and Touch Tours to guests who are blind or have low vision.
Read More