Feb 10
Boro-Linc Brooklyn: Lincoln Center Education presents Opera Ebony
Show Full Description
Opera Ebony enriches the lives of people throughout the world with thrilling operatic and concert performances.
From performances of Mozart in Harlem to African-American heritage concerts in Iceland, Gershwin in Moscow to Duke Ellington in the Caribbean, Opera Ebony is considered one of the world's great cultural treasures. Benjamin Matthews, Sister Mary Elise S.B.S., and Wayne Sanders founded Opera Ebony in 1973. Since then, the company has served as a professional platform for thousands of American artists, administrators, and technical staff, helping them to refine their talent and perfect their craft.
6:30–7:30 pm Community Artist Workshop
7:30–8:30 pm Performance
All Boro-Linc events are free and open to the public. These events are recommended for all ages and their family members, unless otherwise noted. All children must be accompanied by an adult.
CLICK HERE TO RSVP! Seating is available on a first-come, first-served basis. Please arrive early to secure your seats. All reserved seats will become available to the waitlist ten minutes before each performance.
Major support for Boro-Linc is made possible by The Andrew W. Mellon Foundation
Generous support facilitated by The Honorable City Council Members Jimmy Van Bramer, and I. Daneek Miller
Lead Corporate Support is provided by Time Warner
Additional Corporate Support is provided by DISNEY
See Full Description >
Location
Center for Family Life at PS 503/506
Directions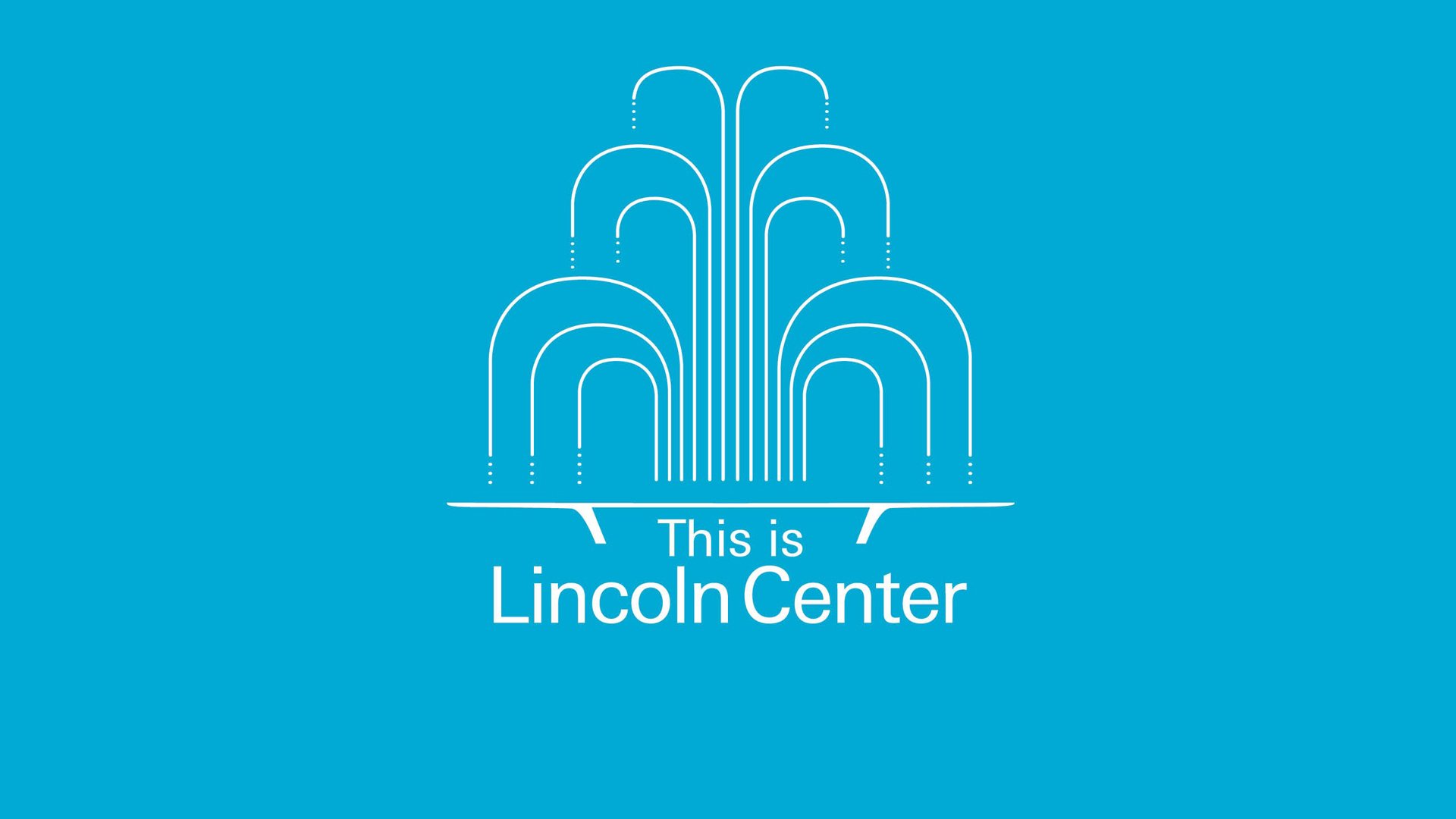 This is Lincoln Center: Ailyn Pérez
This week's guest is soprano Ailyn Pérez, who later this month will be playing Juliette in an acclaimed production of Gounod's Roméo et Juliette at The Metropolitan Opera, conducted by Plácido Domingo.
Read More
The Greenest Pastures
Lincoln Center's campus has become a pioneer in sustainability.
Read More