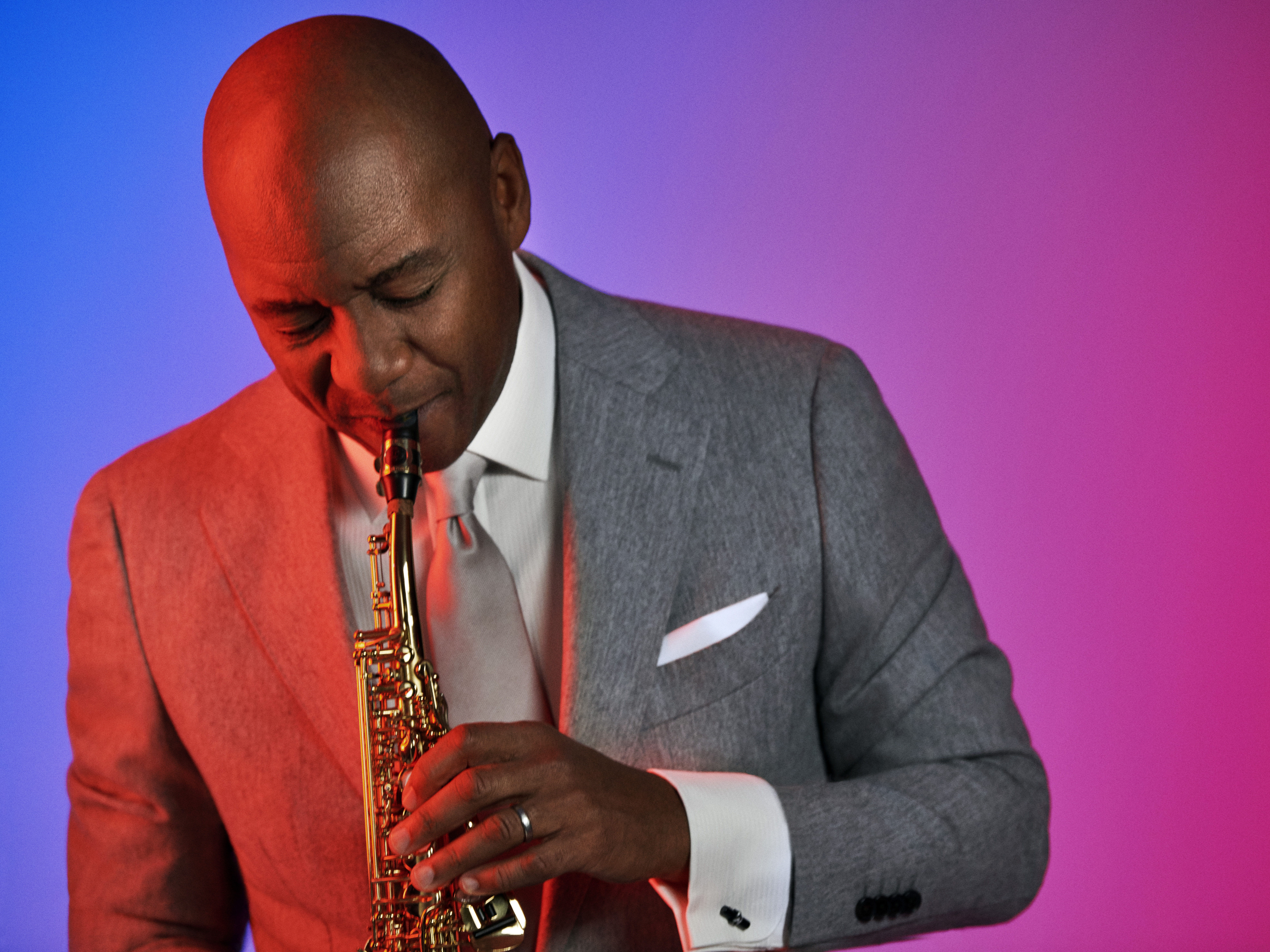 This event has passed
The multi-Grammy Award–winning Branford Marsalis Quartet is a standard-bearer of modern instrumental jazz. In a concert season loaded with big ideas and premier collaborations, the story of tonight's show is simply one of jazz's longest-running bands playing extraordinary music like no one else.
The group will play music from the brand-new record, The Secrets Between the Shadow and the Soul, featuring new originals by Marsalis and members of the band, as well as a couple of upbeat selections by Keith Jarrett and Andrew Hill. Ask Marsalis what the album title means, and he'll tell you, "There is no further explanation—it's just a nice sound."
We don't need to know anything more to be excited for the return of the ever-evolving, always-superb Branford Marsalis Quartet.
As a bonus, the show will start with an opening set by Citizens of the Blues, a quartet featuring some of the finest young musicians on the scene: Anthony Hervey, Isaiah J. Thompson, Philip Norris, and Domo Branch.
Venue
Accessibility
Large-print programs

Braille programs

Wheelchair-accessible seating

Assistive listening devices
Branford Marsalis Quartet