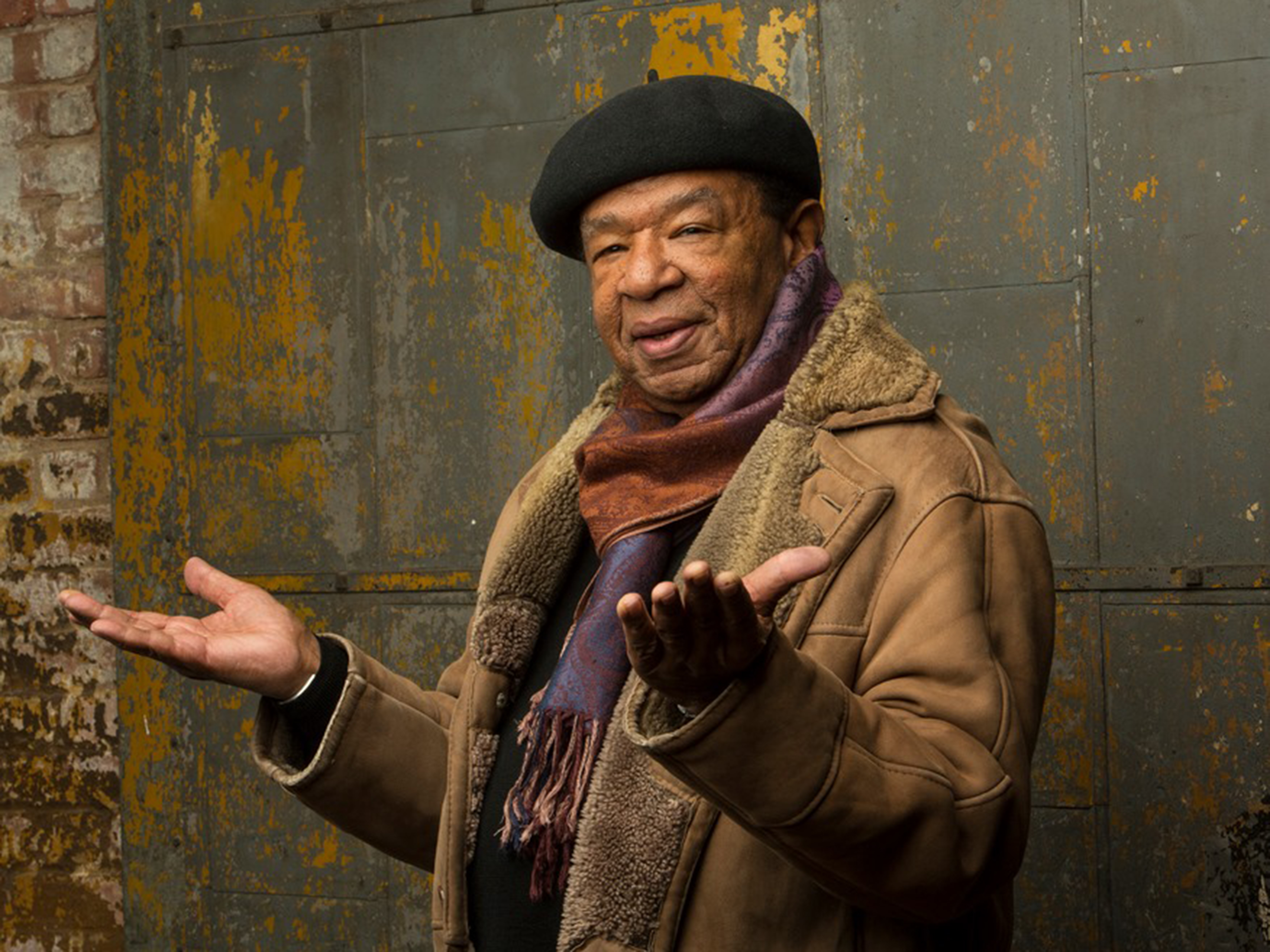 This event has passed
There are no physical tickets for Dizzy's Club events, reservations are recommended. Doors open at 6:00pm for the 7:30pm set and 9:00pm for the 9:30pm set. The venue offers a full dinning experience inclusive of craft cocktails. The music cover charge will be added to the final food and beverage bill at the end of the evening.
The master bassist Buster Williams, once a sideman renowned for his work with Herbie Hancock, Miles Davis, Jimmy Heath, Betty Carter, and others, now leads his own groups under the name "Something More." Of this title, Williams says: "Music should be an experience. It shouldn't be something that's understood by mathematics or by categories. The objective is to always give the audience something more." While the members of Something More rotate from project to project, their individual and collective standards of performance—as well as their long, diverse lists of musical accomplishments and collaborations—never falter. Reserve your seat for this performance and find out who the revered bassist brings to the stage this time.
Buster Williams & Something More