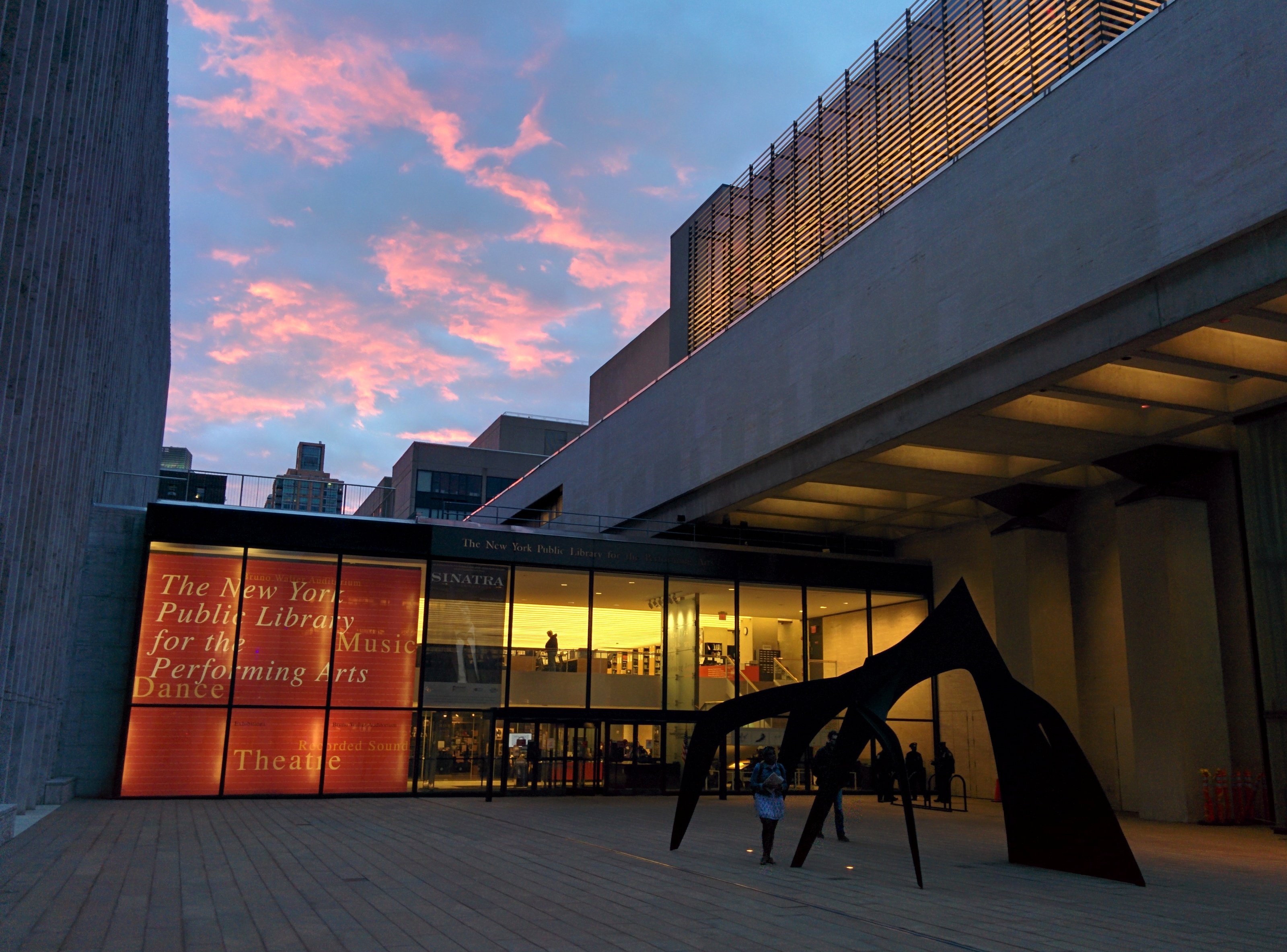 This event has passed
The Library for the Performing Arts presents another immersive concert exploring the imaginative and innovative works of John Cage. Join us for a dynamic program of percussion works, plus a recreation of a historic 1989 performance of the tape-piece "Rozart," which featured Lou Reed, Steven Severin, Bobby Short, Todd Rundgren, and David Byrne. See a pop-up exhibition of Cage's colorful and precisely drafted manuscripts, and participate in an in-concert conversation between the performers and Library artistic producer Evan Leslie.
The Library for the Performing Arts is proud to offer free admission to this program on a first come, first served basis. Admission lines form one hour prior to each program.  At that time one ticket is provided per person. Tickets are not available for advance reservation and saving seats is not permitted. General admission seating. Call 212.642.0142 for more detailed information. All programs are subject to last minute change or cancellation.
Cage Encounters: Percussion and Tape