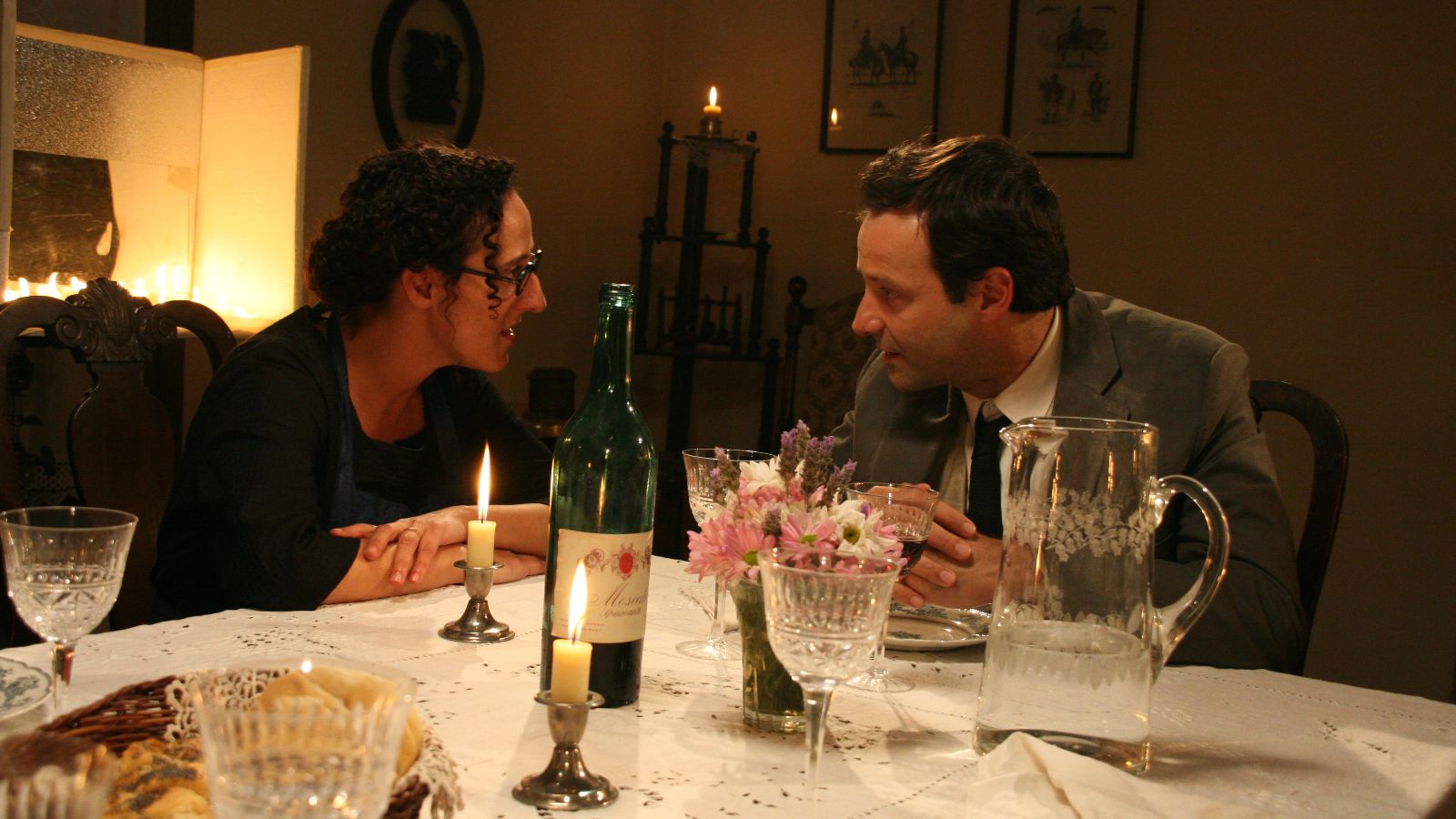 This event has passed
Q&As with director Maria Victoria Menis and producer Hector Menis
With Camera Obscura, we are thrilled to inaugurate an exciting new annual program at NYJFF highlighting films made by or about Jewish women that deserve broader American recognition. At the end of the 19th century, a baby girl is born on a ship of immigrants headed for Buenos Aires. Gertrudis grows up shy and self-conscious, cast as an "ugly duckling" in her community. She goes on to marry a wealthy Jewish rancher and settles into a life of homemaking, always meditating on the idea of beauty and feeling stripped of it herself. When a nomadic French photographer comes to visit, though, his images allow Gertrudis to see herself for the first time. Shot on location in the lush forests, lagoons, and rivers of Buenos Aires province, Camera Obscura is a wondrous mélange of visual styles, including elements of hand-drawn animation, WW-I archival footage, and early surrealist black-and-white films.
Venue and Accessibility
165 West 65th Street
For questions about accessibility or to request an accommodation, please contact [email protected] or 212.875.5375.
For ticketing information and general questions, please call 212.721.6500.