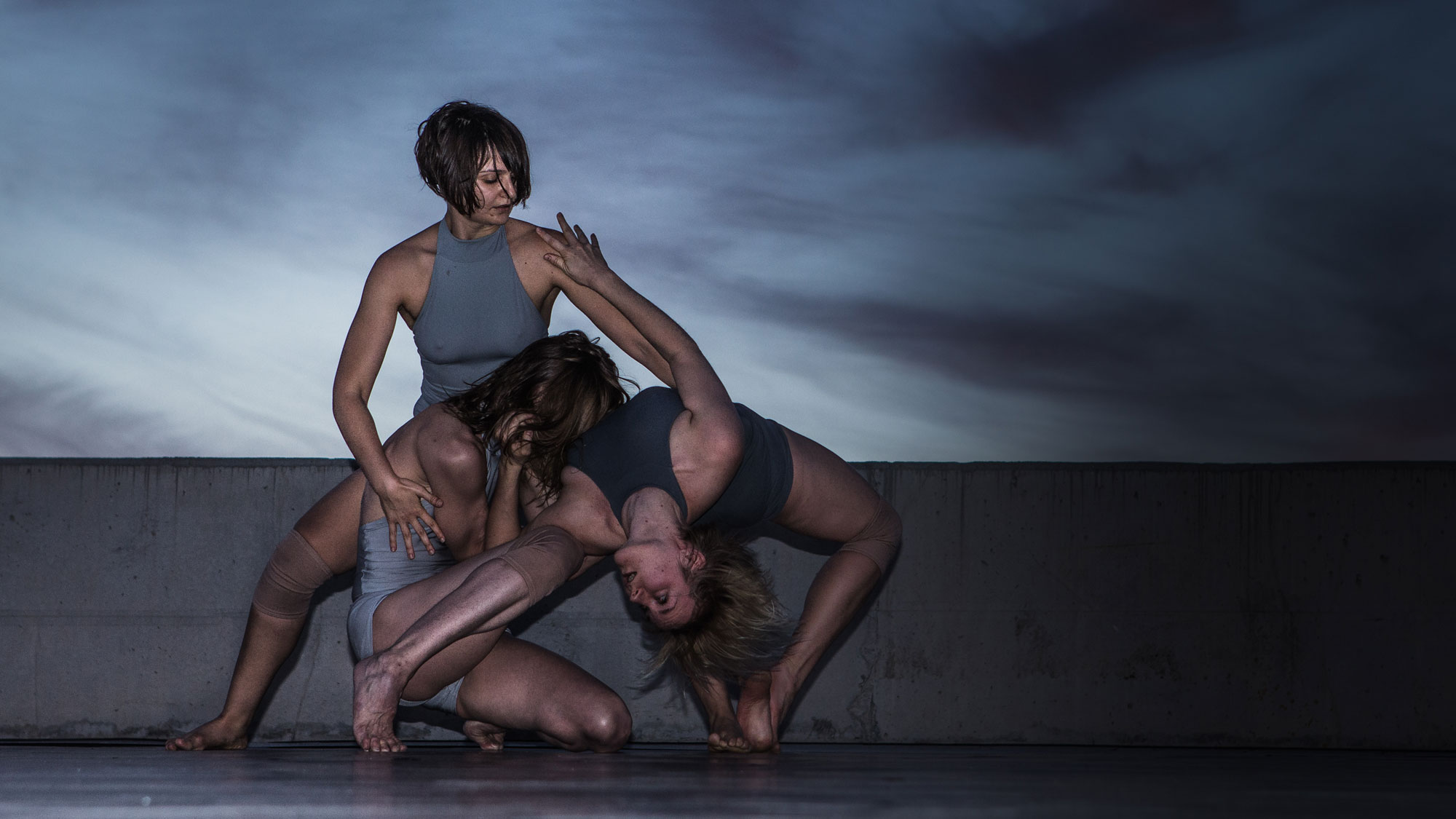 This event has passed
Madrid-based dancer and choreographer Camille Hanson blends art and social change in this ecologically sensitive production of dance, video, and photography by JC Arévalo with live music by David Rothenberg. At its heart, The Sacrifice of Giants honors the natural behavior of our oceans' inhabitants and illuminates a critical global issue: the captivity of cetaceans like orca whales and dolphins.
Inspired by a need to connect meaningfully to our living planet, this work attempts to sensitize audiences to the need for conservation of our beloved species and oceans. Art and human expression cannot be separate from society; they improve society, and revolution is inherent to the art and expressiveness of modern dance. This work is an essential component to promote public awareness to the needs of the natural world.
Presented in collaboration with the Bogliasco Foundation
Camille Hanson: The Sacrifice of Giants