Apr 1 – 9
Campfire: For Audiences 2–5 years old
Show Full Description
Somewhere in the city, there is a tent. Inside this tent, there is an entire forest. And inside every tree trunk, and under every rock, there is a story. Trusty Sidekick invites you to gather around the campfire. Together we'll gaze through our binoculars, look for shooting stars, and entertain porcupines with a good joke. This intimate theater experience will use innovative puppetry and immersive staging to take audiences on a sensory trip to the great outdoors.
Based in New York City, Trusty Sidekick Theater Company creates bold, original productions for young people and their families. Rooted firmly in the belief that kids deserve theater that ignites their imaginations and makes them think about the world in a new way, the company creates work that is multidisciplinary, and its ensemble of collaborators includes artists trained in physical theater, puppetry, music, dance, animation and video projection.
Recommended for ages 2–5
If you're looking for the performances specifically geared to audiences on the autism spectrum, please click here.
See Full Description >
Location
Clark Studio Theater
Directions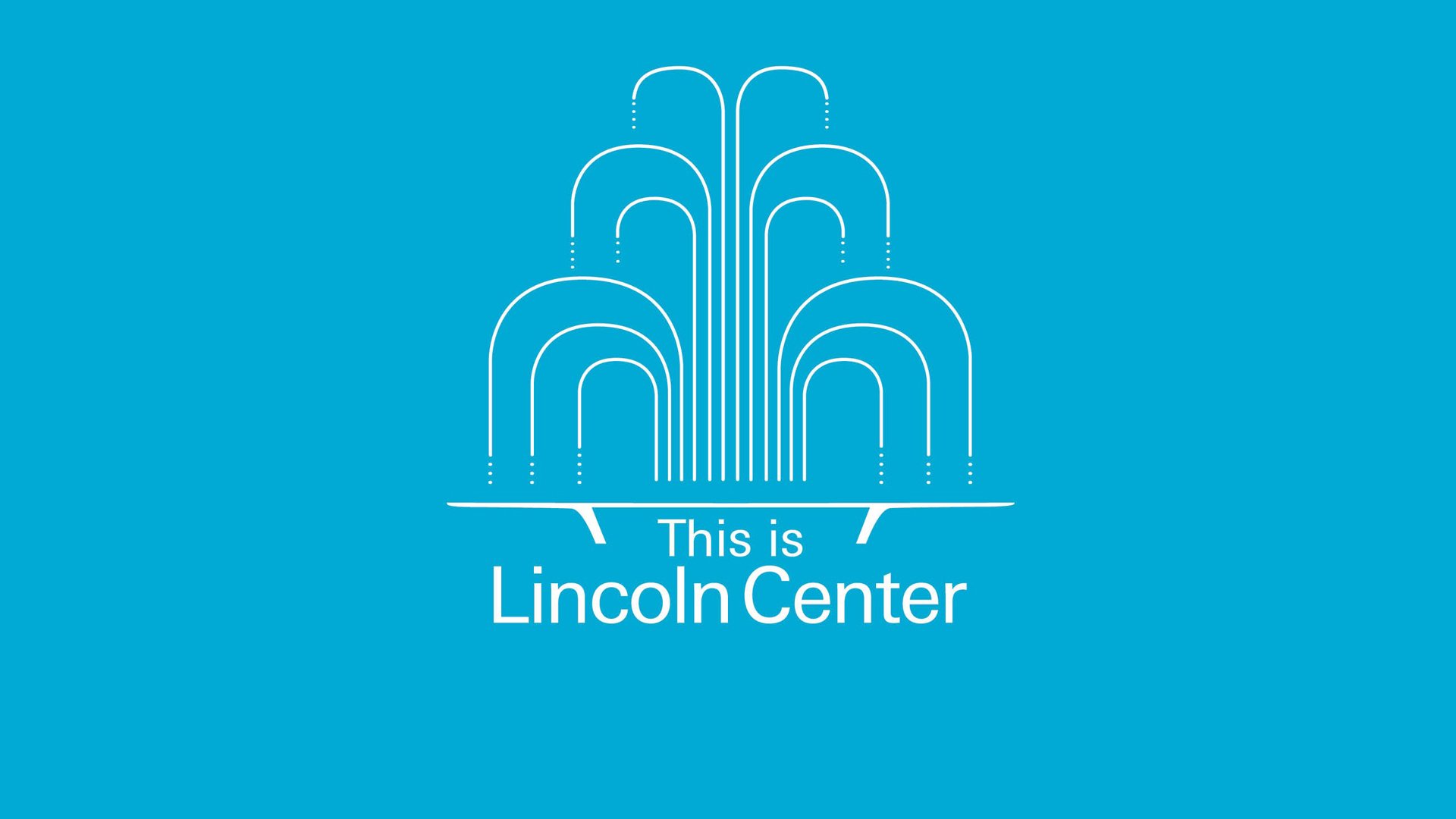 This is Lincoln Center: Andrew Rannells
Broadway star Andrew Rannells on his PBS special, advice he's been given, and other famous people from Nebraska.
Read More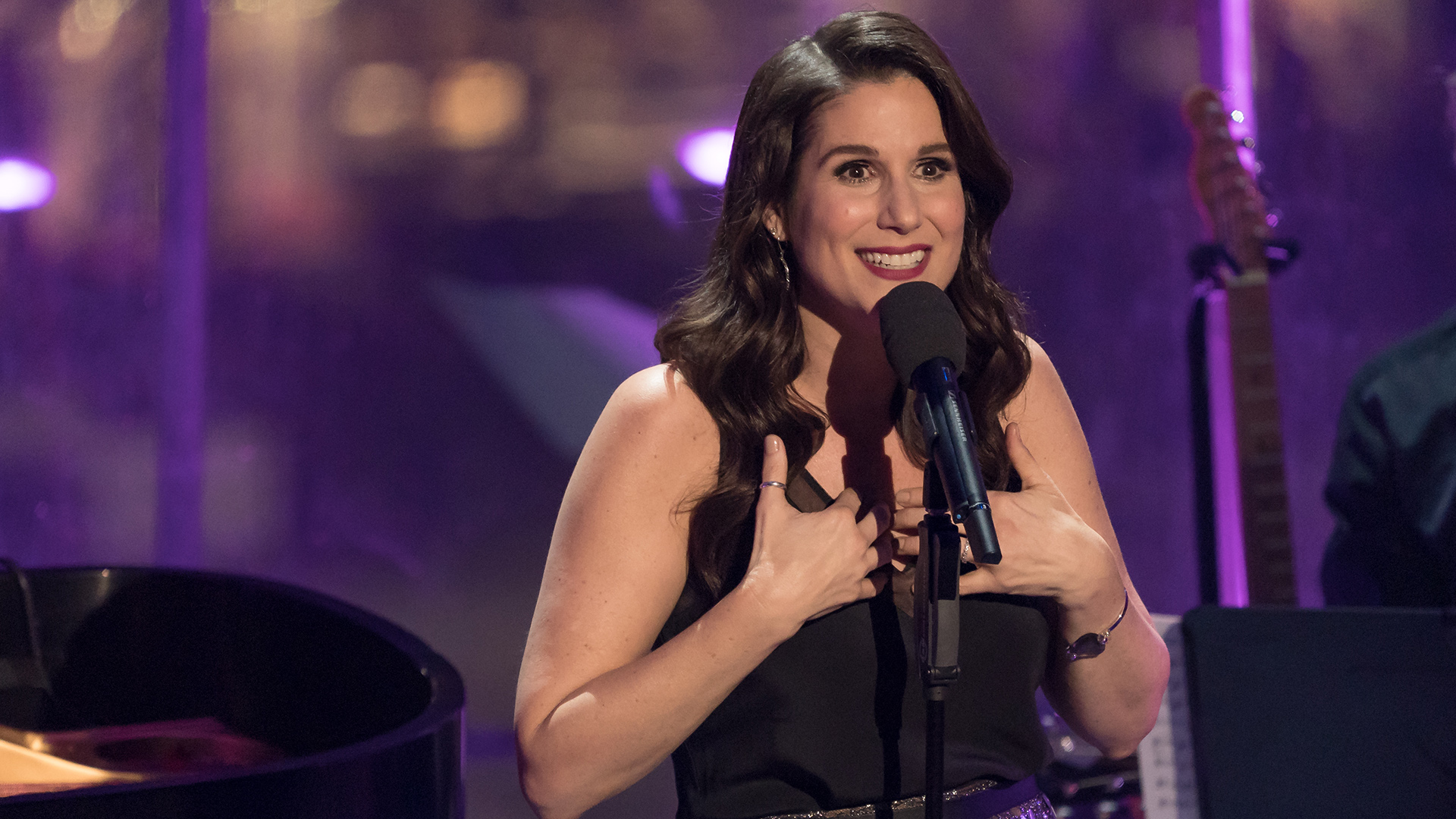 Meet the Artist: Stephanie J. Block
Get to know Stephanie J. Block, who is featured in Live from Lincoln Center's PBS special Stars in Concert.
Read More