Feb 6 – May 31
CLASSIC NYCB
Show Full Description
Exemplifying three choreographers' distinct styles, this diverse program is the perfect primer on the breadth of NYCB's unparalleled repertory. Accented by clean lines and dynamic speed, Balanchine expertly reconceives square dancing in balletic form, and Bigonzetti's brooding and intensely physical manner depicts the journey towards a new life with all its struggles and anticipation. With his Broadway experience, Robbins dramatically envisions the four seasons of the year as enchanting allegories.
See Full Description >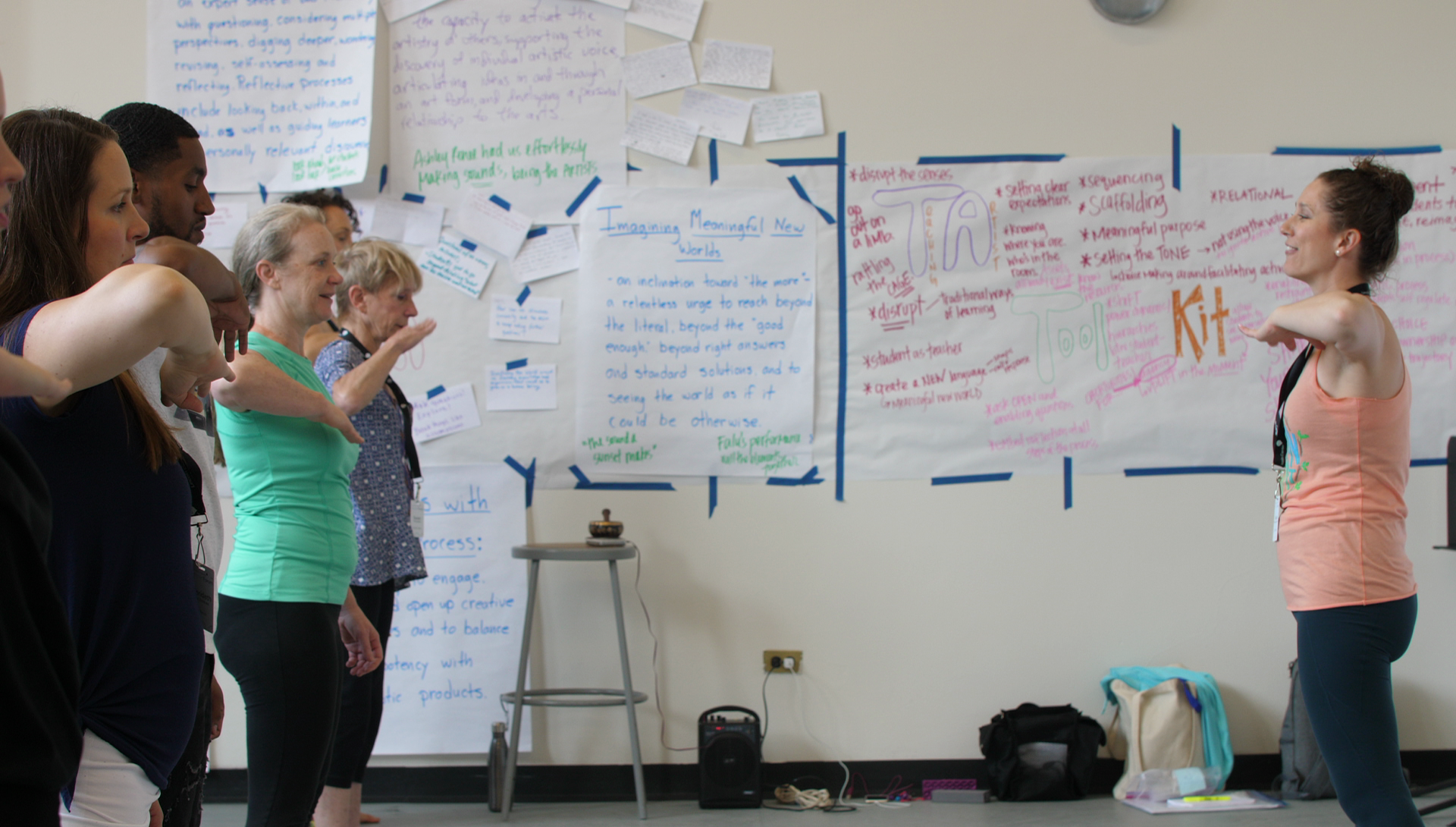 Summer Forum: Learning Takes the Stage
With Summer Forum in full swing, hundreds of educators, artists, and administrators meet in the cultural heart of NYC.
Read More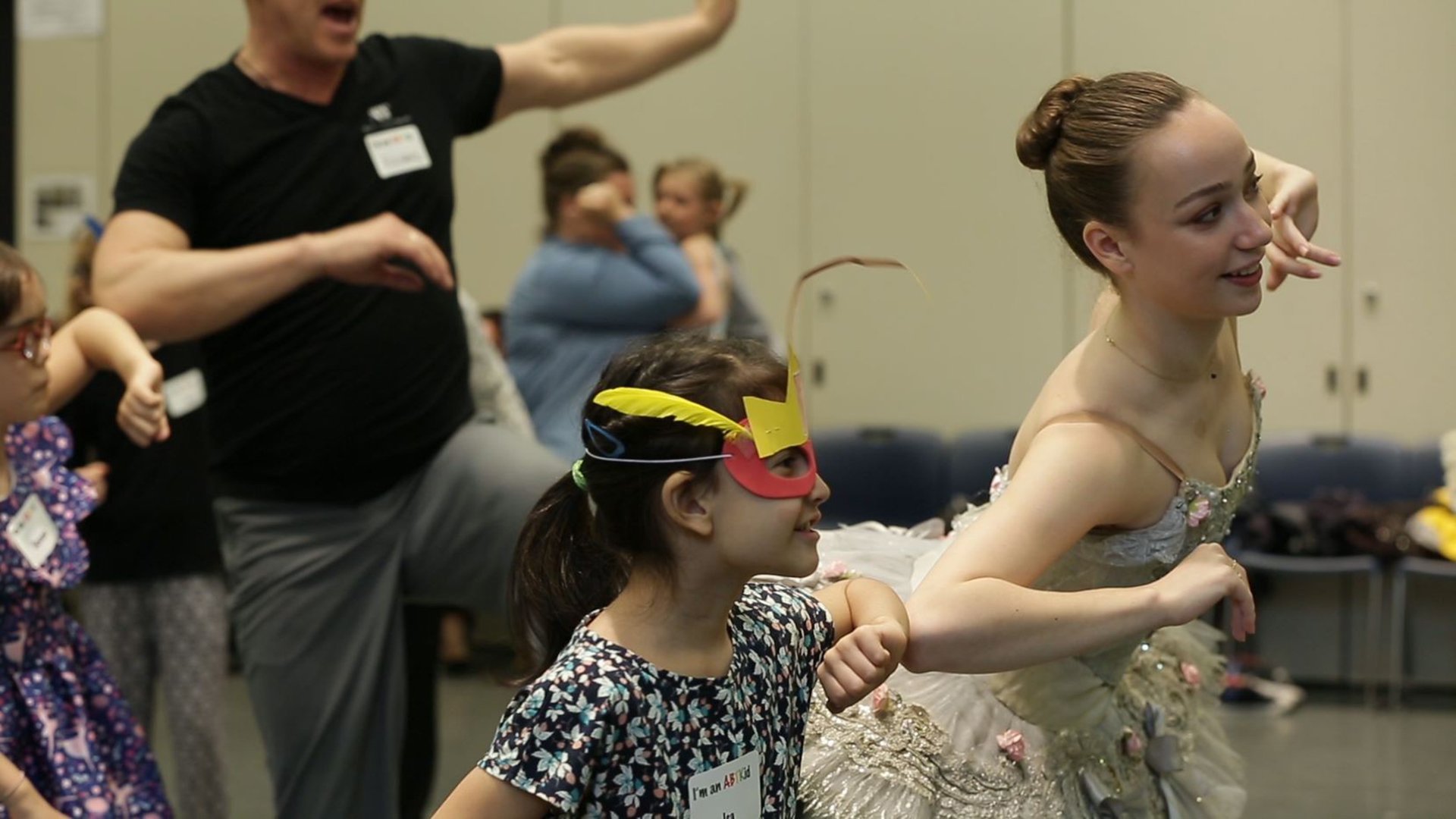 The ADA and the Performing Arts
On the anniversary of the Americans with Disabilities Act, Katie Fanning reflects on its impact on the performing arts.
Read More