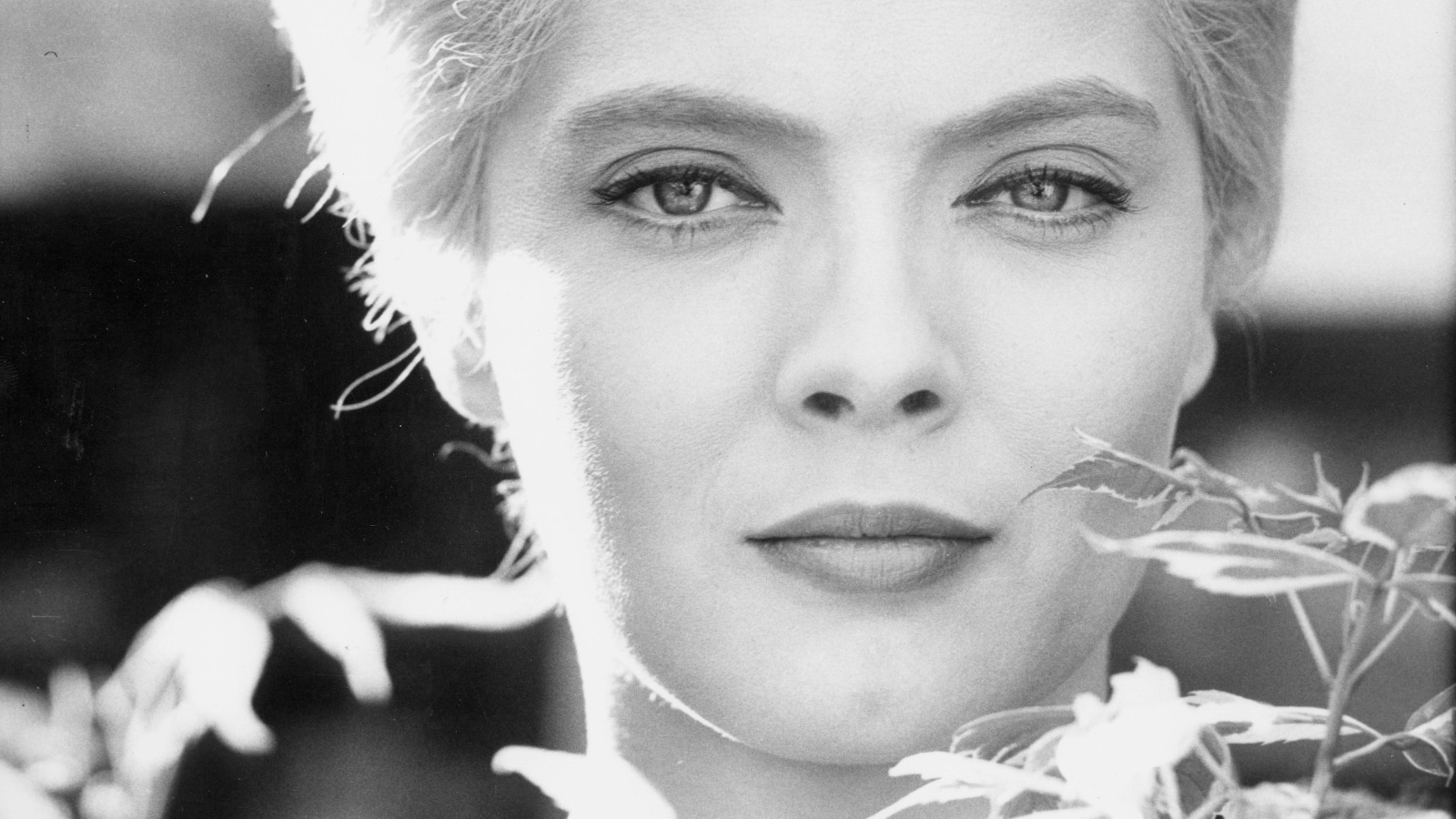 This event has passed
Film at Lincoln Center is honored to start the 50th Mixtape with a tribute to Agnès Varda, who passed away in March at the age of 90, and the 1962 classic that announced her as one of cinema's premier artistic voices. Following her 1954 debut feature La Pointe Courte(a forerunner of the French New Wave) and several short films, Varda made this singular account of a pop singer's sudden confrontation with cancer, starring Corinne Marchand as the titular character and featuring a wonderful cameo from the late Michel Legrand, who also composed the film's score. Both a spirited depiction of Paris in the '60s and a substantive take on the female psyche, Cleo from 5 to 7 endures for its intelligent perspective on the strong, unpredictable emotions that arise when facing one's mortality.
Venue and Accessibility
165 West 65th Street
For questions about accessibility or to request an accommodation, please contact [email protected] or 212.875.5375.
For ticketing information and general questions, please call 212.721.6500.