May 26 – 29
Coach to Vienna
Show & Tell
Tickets
Dive In
Show Full Description
Near the end of World War II, a pair of Austrian soldiers fleeing the Russian front force a steely Czech woman (Iva Janzurová) to accompany them through a mist-shrouded forest back to Vienna. Little do they know that the woman they are holding at gunpoint is the grieving widow of a husband killed by Nazis just that week and is hell-bent on vengeance, packing an ax hidden beneath her horse cart. Such is the setup for this atmospheric thriller—featuring costumes by Krumbachová—which begins as a tense revenge tale and gradually morphs into a harrowing human drama about the extremes to which war drives ordinary people.
See Full Description >
Tickets
May 2019
Sun, May 26
2:00 pm $10 – $15
Wed, May 29
4:30 pm $10 – $15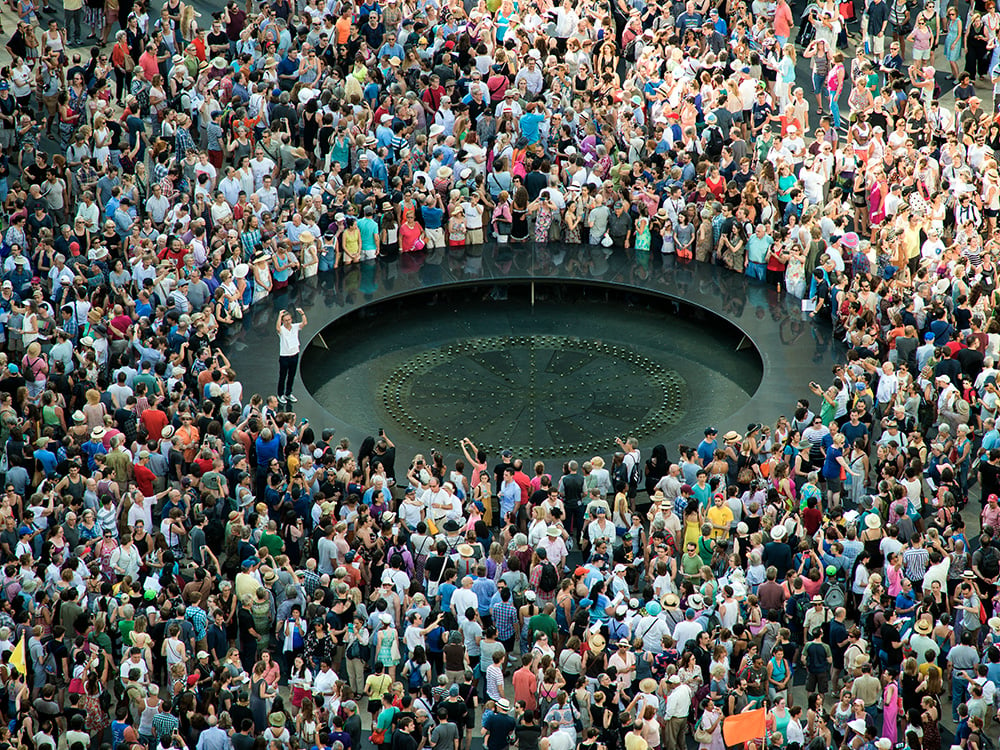 The Power of the Performing Arts: Leading a Center in a Decentralized Age
Henry Timms begins his tenure as the 11th president of Lincoln Center for the Performing Arts next month.
Read More
Einstein on Film: Gems from the Lincoln Center Archives
Sixty years of performing-arts history are to be found in the voluminous Lincoln Center Archives.
Read More