Apr 21
Columbia University Orchestra Gala
Show Full Description
The Columbia University Orchestra and conductor Jeffrey Milarsky celebrate  their third concert at Alice Tully Hall with a program of Wagner, Haydn, and Berlioz.
Conductor and Music Director Jeffrey Milarsky will lead the prelude to Richard Wagner's opera Tristan und Isolde. ALEC HON, Columbia College Class of 2018, will be featured as the cello soloist for the first movement of Joseph Haydn's Concerto in D for Violoncello and Orchestra. After intermission, the orchestra will perform Symphonie Fantastique by Hector Berlioz. The concert will be free of charge for those with a Columbia University ID card.
See Full Description >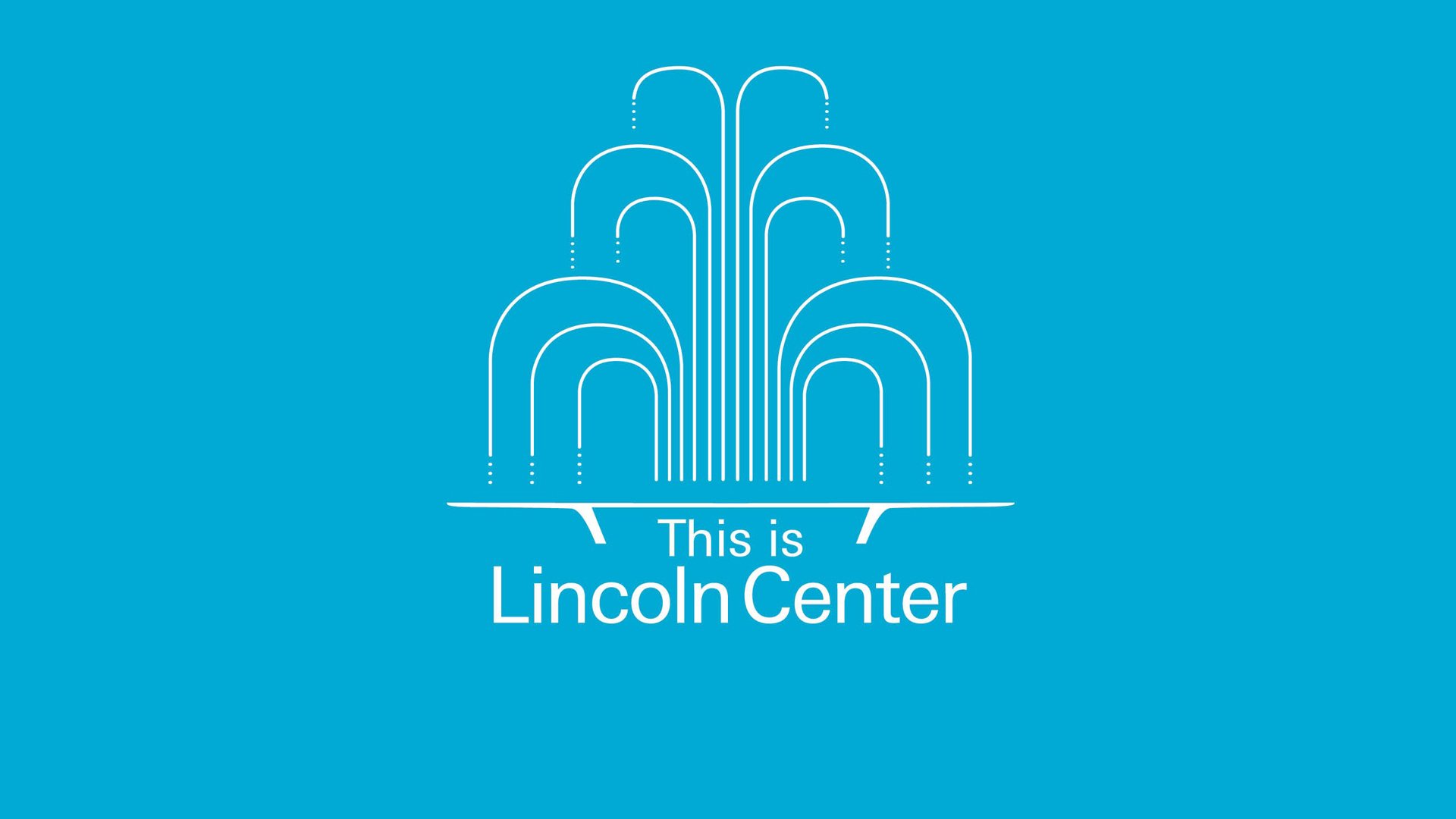 This is Lincoln Center: Callaway, Maltby, and Shire
A conversation about auditions, collaborations, and what makes a song stand the test of time.
Read More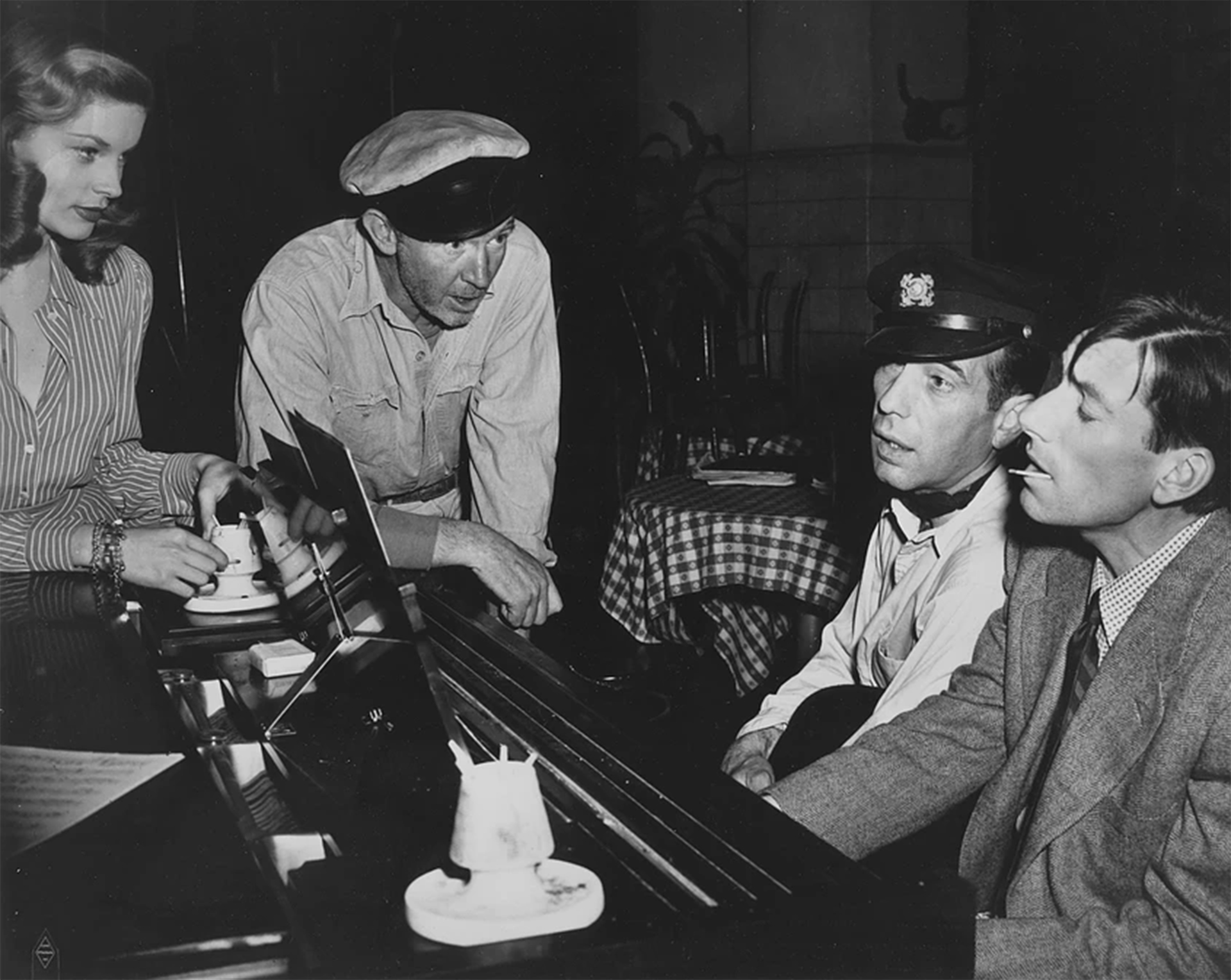 A Renaissance Composer Who Captured the Heartland
In conjunction with American Songbook, music journalist James Gavin discusses the lasting legacy of Hoagy Carmichael.
Read More