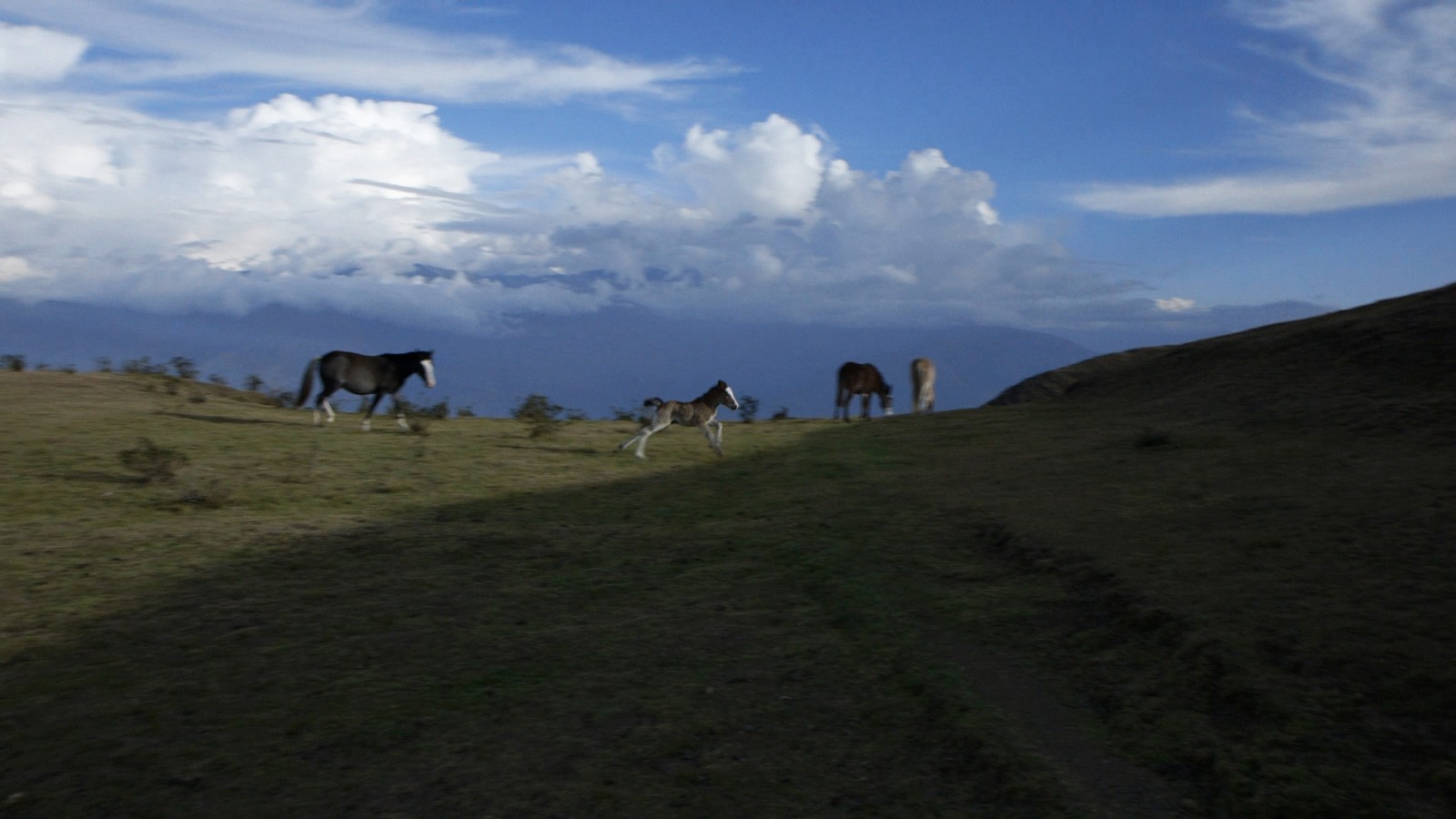 This event has passed
The second film from Bolivian director Miguel Hilari (The Corral and the Wind) is a lyrical and mystical documentary about an indigenous community who migrated to the city and have returned to their small mountain village in the Andes to honor the memory of their ancestors for a festival of the dead. The film blurs the boundaries between past and present, individual and community, urban and rural, dreams and reality. Prizewinner at the Visions du Réel Festival. 
Preceded by: 
Bocamina / Pithole
Miguel Hilari, Bolivia, 2019, 22m
Spanish with English subtitles
North American Premiere
Filmed in the Bolivian city of Potosí, Bocamina concerns the miners who work in Cerro Rico, the mountain of silver ore that overlooks the city. Emerging from the darkness, faces begin a dialogue with those from years long past.