Sunday, May 20, 2018
Concerto Night!
Show & Tell
The Performers
Dive In
Show Full Description
Since the Baroque era, concertos have mined the technical capabilities of both instrument and performer, increasing in difficulty and spectacle through the ages. CMS's season finale is designed simply to dazzle and delight, a lasting reminder of the thrilling possibilities of chamber music. Click here for more info (Opens in a new window)
Leclair Concerto in B-flat major for Violin, Strings, and Continuo, Op. 10, No. 1 (1745)
Mozart Concerto in D minor for Piano and Strings, K. 466 (arr. Carl Czerny) (1785)
Bach Concerto in G minor for Keyboard, BWV 975 (after Vivaldi RV 316) (1713-14)
Shostakovich Impromptu for Viola and Piano (US Premiere) (1931)
Janáček Concertino for Clarinet, Bassoon, Horn, Two Violins, Viola, and Piano (1925)
Mackey Micro-Concerto for Solo Percussion, Flute, Clarinet, Violin, Cello, and Piano (1999)
See Full Description >
The
Performers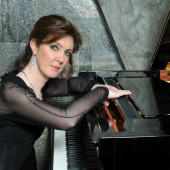 Anne-Marie McDermott
Piano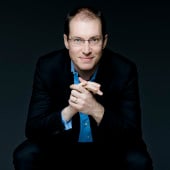 Gilles Vonsattel
Piano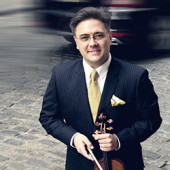 Aaron Boyd
Violin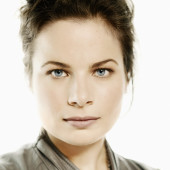 Bella Hristova
Violin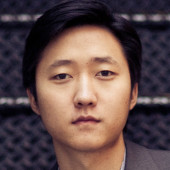 Sean Lee
Violin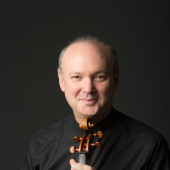 Paul Neubauer
Viola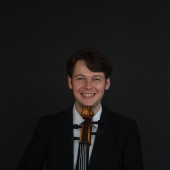 Mihai Marica
Cello
Timothy Cobb
Double Bass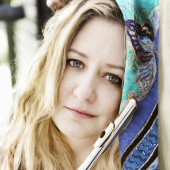 Tara Helen O'Connor
Flute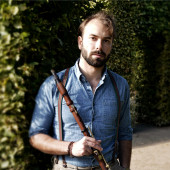 Tommaso Lonquich
Clarinet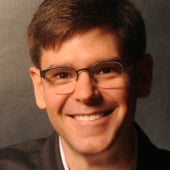 Peter Kolkay
Bassoon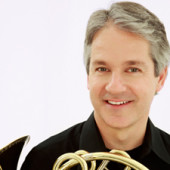 Stewart Rose
Horn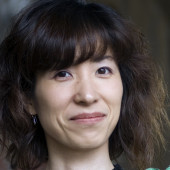 Ayano Kataoka
Percussion
Songs of a People's History
Musicians Falu Shah and Celisse Henderson on their participation in Voices of a People's History
Read More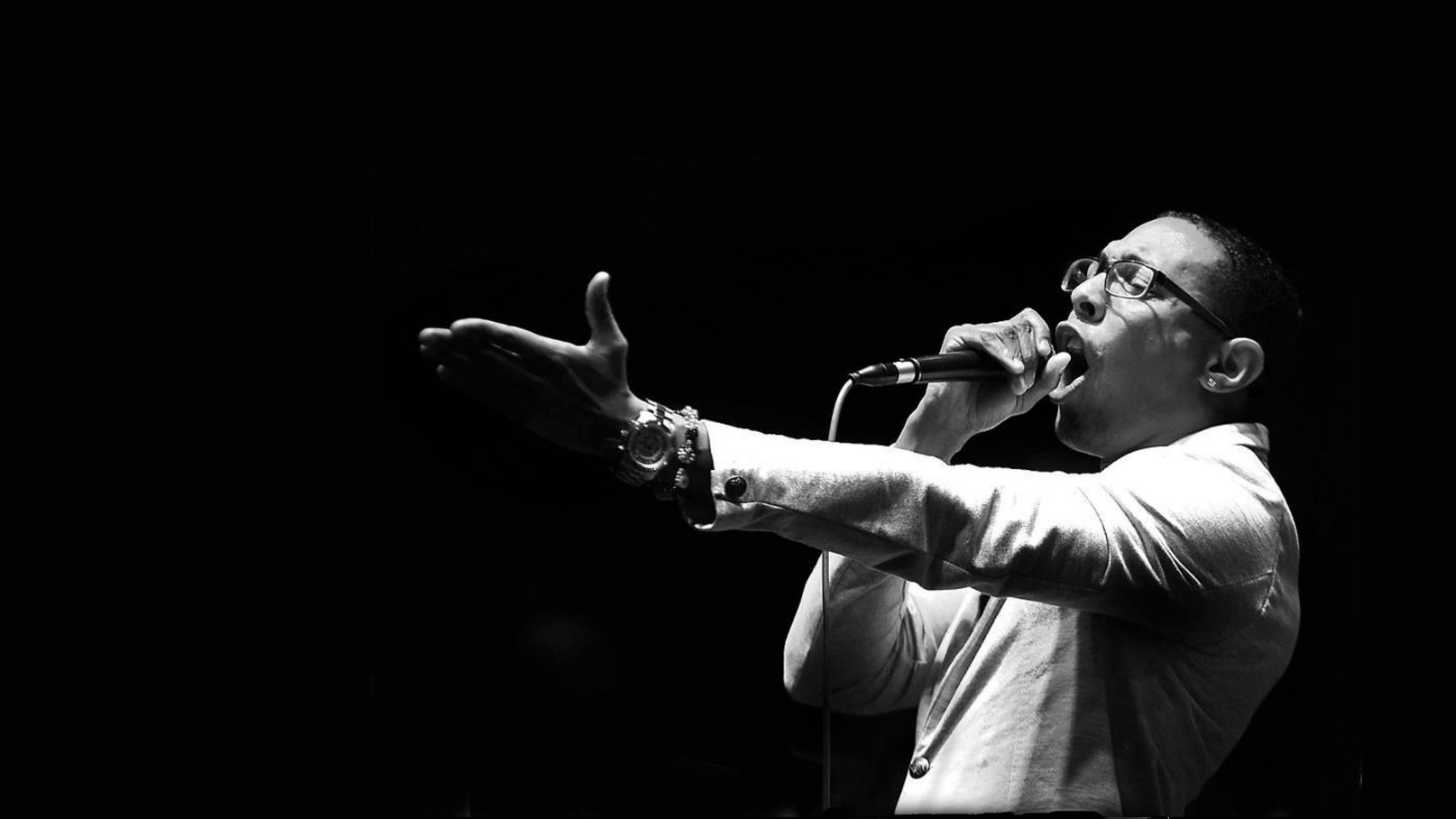 Playlist: Nostalgia Cubana
Leader of Los Habaneros, one of NYC's best Cuban dance bands, Gerardo Contino shares eight essential tracks from his childhood in Havana.
Read More