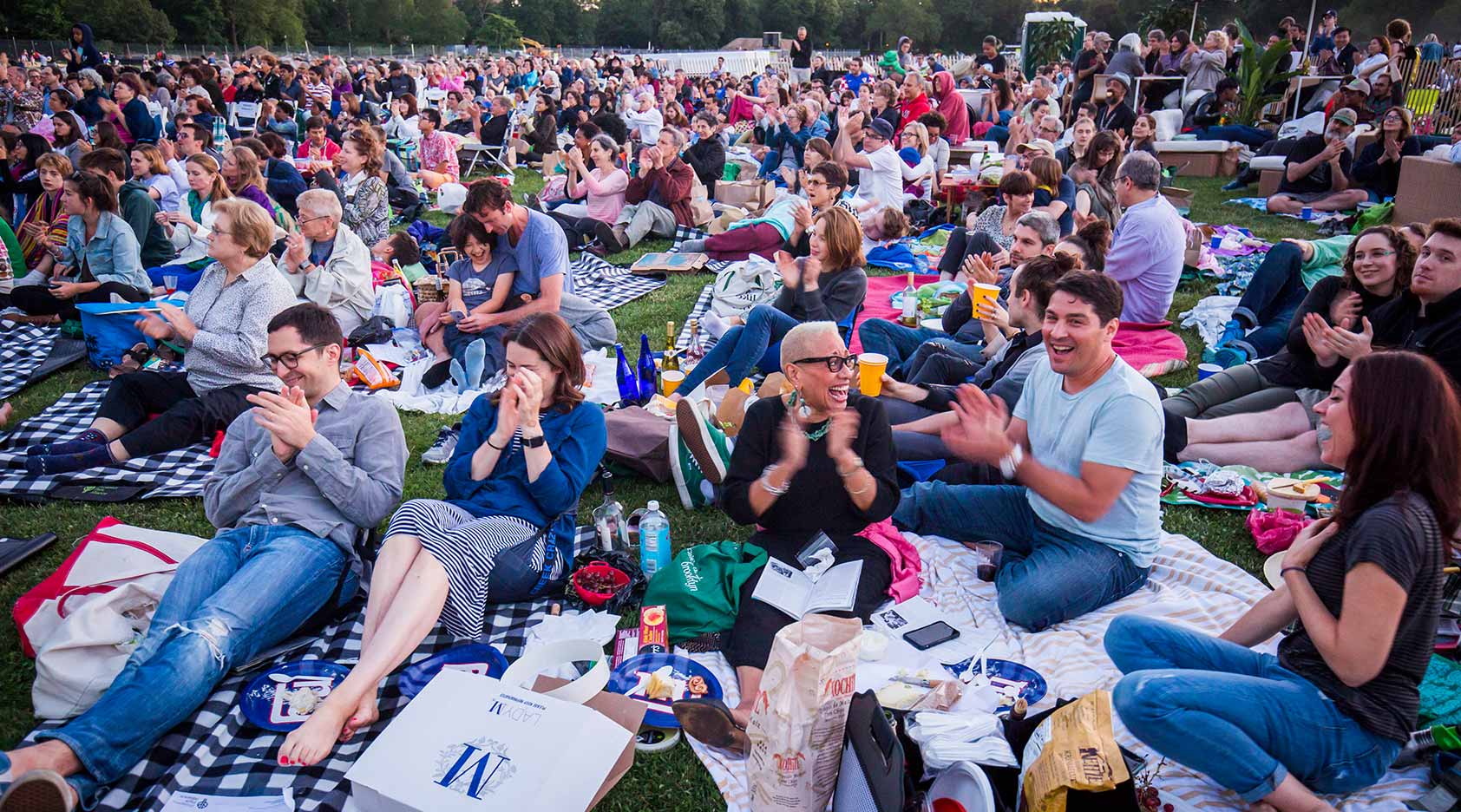 This event has passed
Long Meadow Ballfields, Prospect Park, Brooklyn Enter at Grand Army Plaza, Prospect Park West at 9th Street, or Bartel-Pritchard Circle at the intersection of Prospect Park West, Prospect Park Southwest, and 15th Street.
For weather and other updates, call the Concert Information Hotline at (212) 875-5709.
YAI will be operating an accessibility section for all Concerts in the Parks. Please call (212) 273-6181 or email [email protected] for details.
Concerts in the Parks – Prospect Park