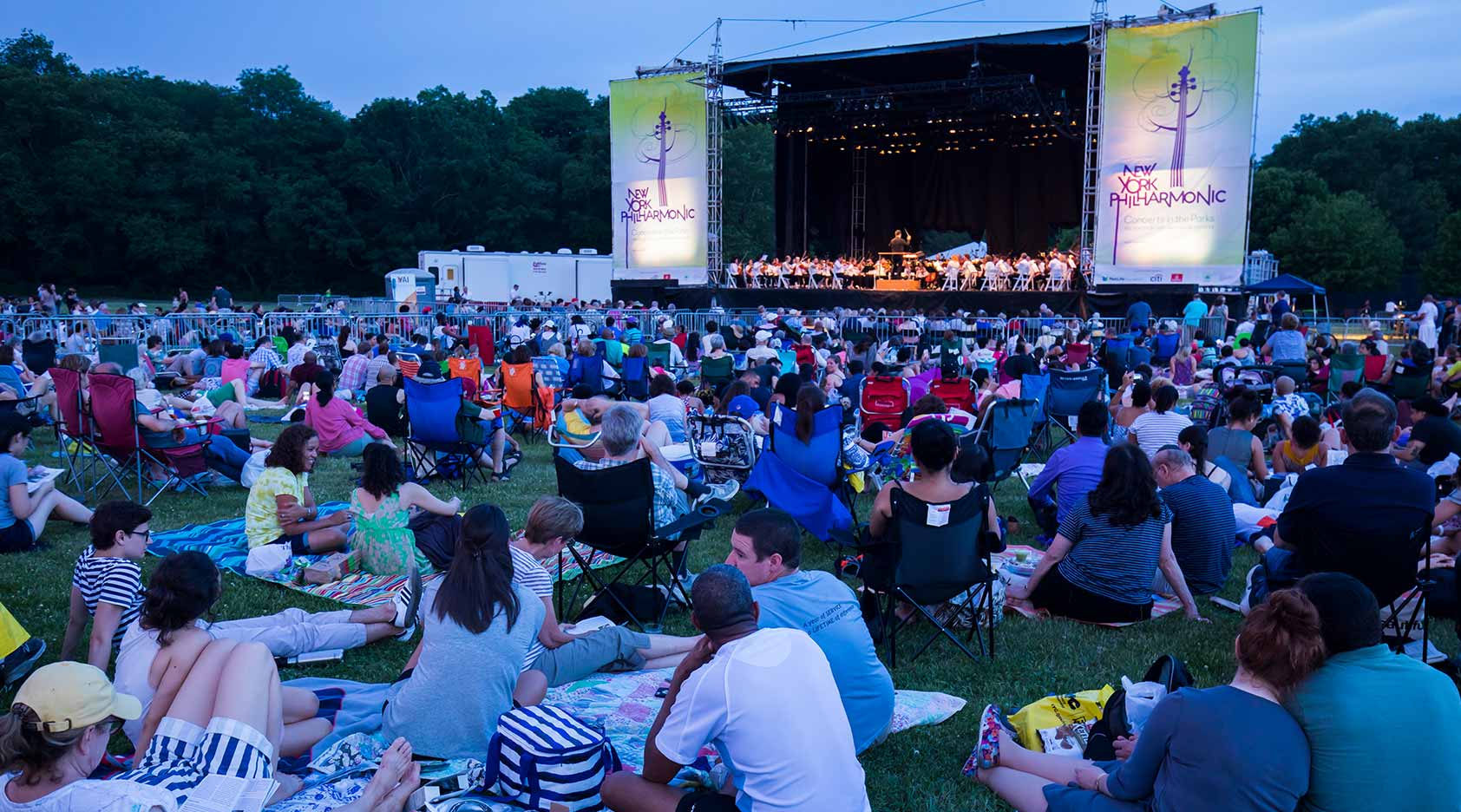 This event has passed
Walk north along Broadway until you reach Manhattan College Parkway, use the steps to enter the park, and continue walking north until you reach the parade grounds.
For weather and other updates, call the Concert Information Hotline at (212) 875-5709.
YAI will be operating an accessibility section for all Concerts in the Parks. Please call (212) 273-6181 or email [email protected] for details.
Venue
Broadway and Van Cortlandt Park S NY 10471
Concerts in the Parks – Van Cortlandt Park