Show Full Description
Extending his fascination with genre cinema, Petzold's second feature is a made-for-television variation on the 1945 noir Detour, transposing Ulmer's Poverty Row classic from the gloomy backroads of postwar America to the drab railway stations and sunlit autobahns of 1990s Europe. Across this colorless landscape, homeless drifter Tom tracks ex-lover-turned-prostitute Tina with the questionable assistance of a slick rich guy named Jimmy, pursuing parallel paths on a desperate odyssey westward that just might lead all the way to Cuba.
See Full Description >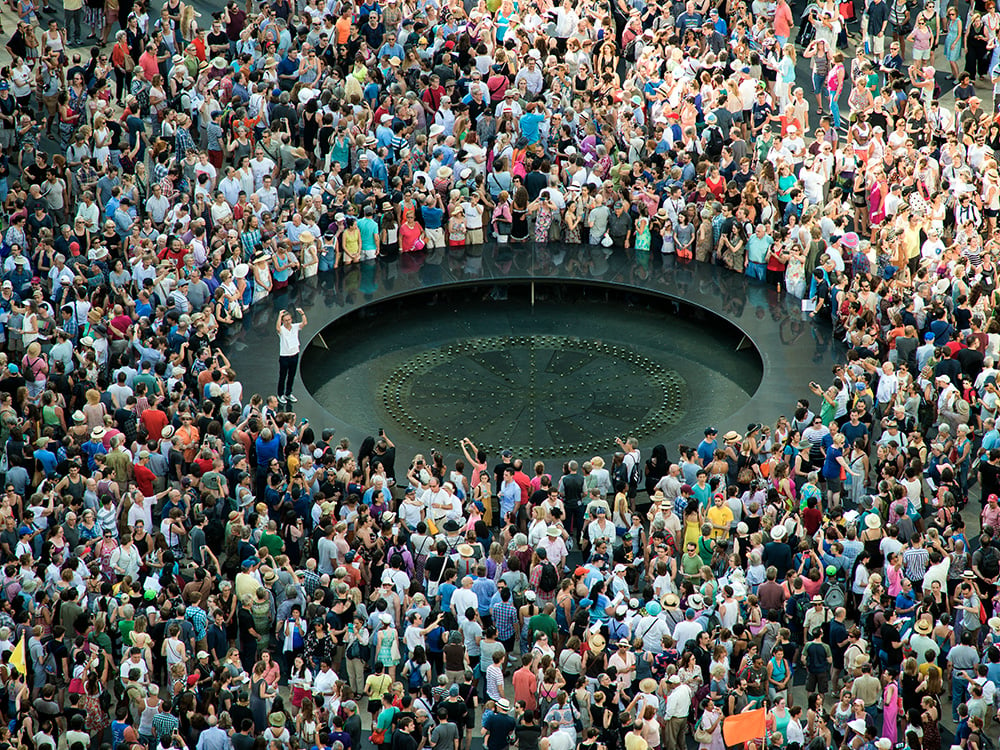 The Power of the Performing Arts: Leading a Center in a Decentralized Age
Henry Timms begins his tenure as the 11th president of Lincoln Center for the Performing Arts next month.
Read More
Einstein on Film: Gems from the Lincoln Center Archives
Sixty years of performing-arts history are to be found in the voluminous Lincoln Center Archives.
Read More