Aug 10
Danish String Quartet
Photo by Nikolaj Lund
Show Full Description
"An exceptional quartet, whatever repertory they play" (New York Times), the Scandinavian ensemble offers an intimate account of its heritage with original arrangements of Nordic folk music.
See Full Description >
"
One of the best quartets before the public today.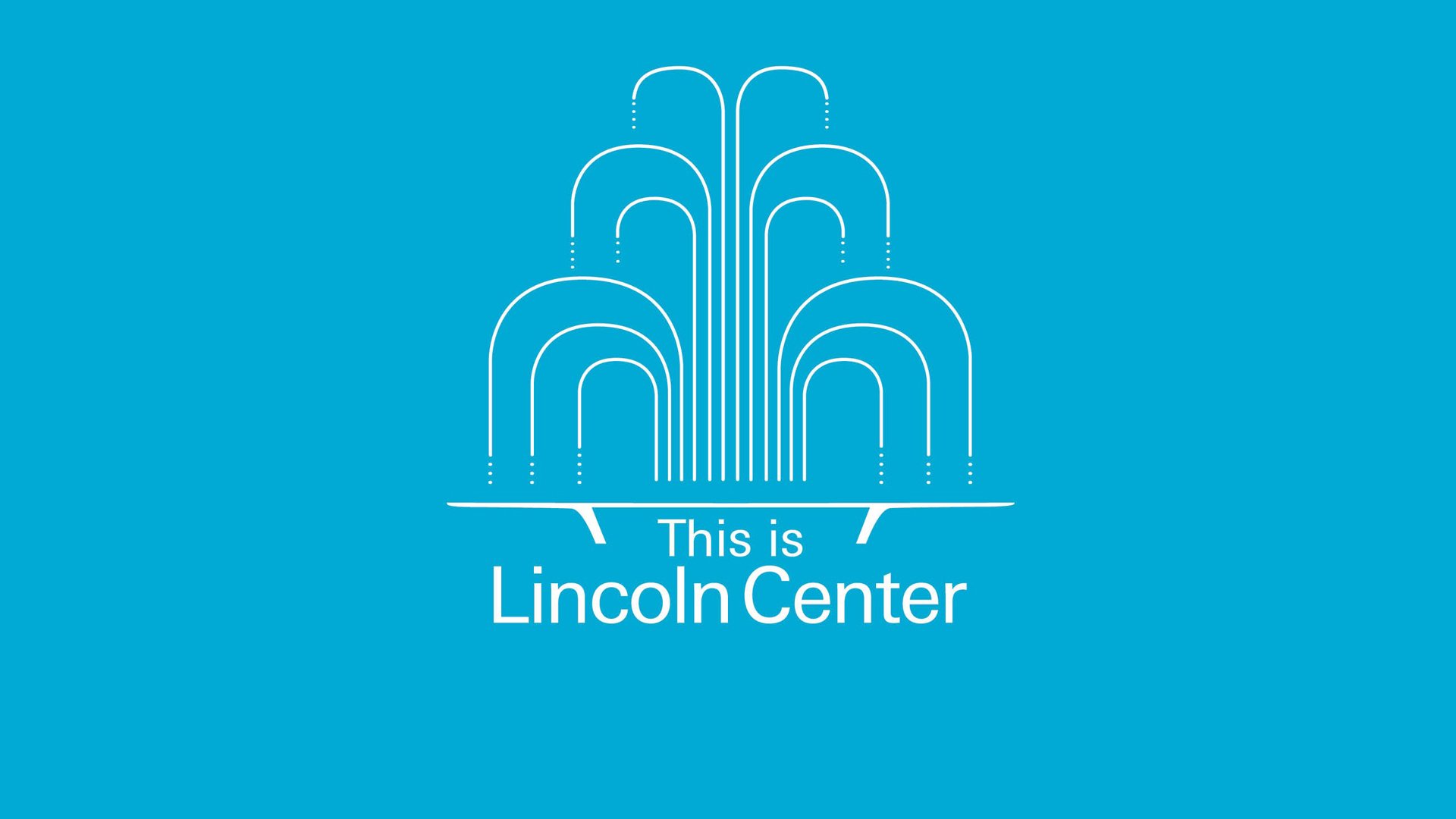 This is Lincoln Center: Callaway, Maltby, and Shire
A conversation about auditions, collaborations, and what makes a song stand the test of time.
Read More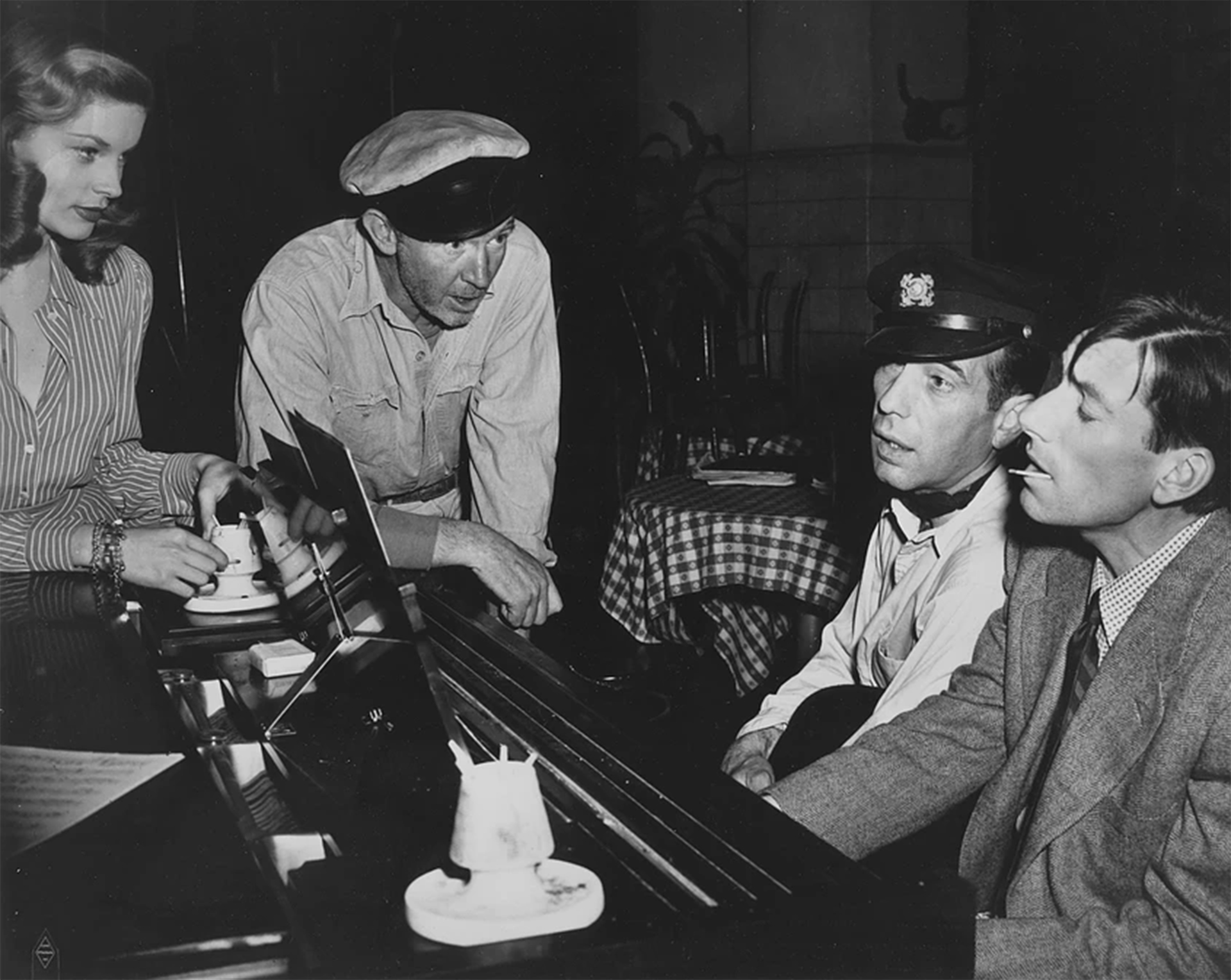 A Renaissance Composer Who Captured the Heartland
In conjunction with American Songbook, music journalist James Gavin discusses the lasting legacy of Hoagy Carmichael.
Read More