Feb 21
David Binney's Angelino Quartet/strong>
Show Full Description
"The New York saxophonist and composer David Binney, an adventurer in contemporary music, has the technique and imagination to connect the saxophone intensity of John Coltrane or Ornette Coleman to the structural riddles of Tim Berne, Steve Coleman, and even contemporary classical methods." – The Guardian
Prolific saxophonist David Binney is an unmissable creative force in contemporary jazz, and we're excited to have him here in our club. A favorite bandmate among those lucky enough to have him (including David Bowie's Blackstar band), Binney is a prolific sideman who has also produced more than 20 records as a leader. Not only a poll-topper based on his instrumental prowess, Binney is also an original composer of thoroughly modern yet still swinging music, and he has a great ability to bring the right musicians to each project. Tonight will be the Dizzy's debut of his Angelino Quartet, featuring a group of Binney stalwarts with outstanding chemistry.
See Full Description >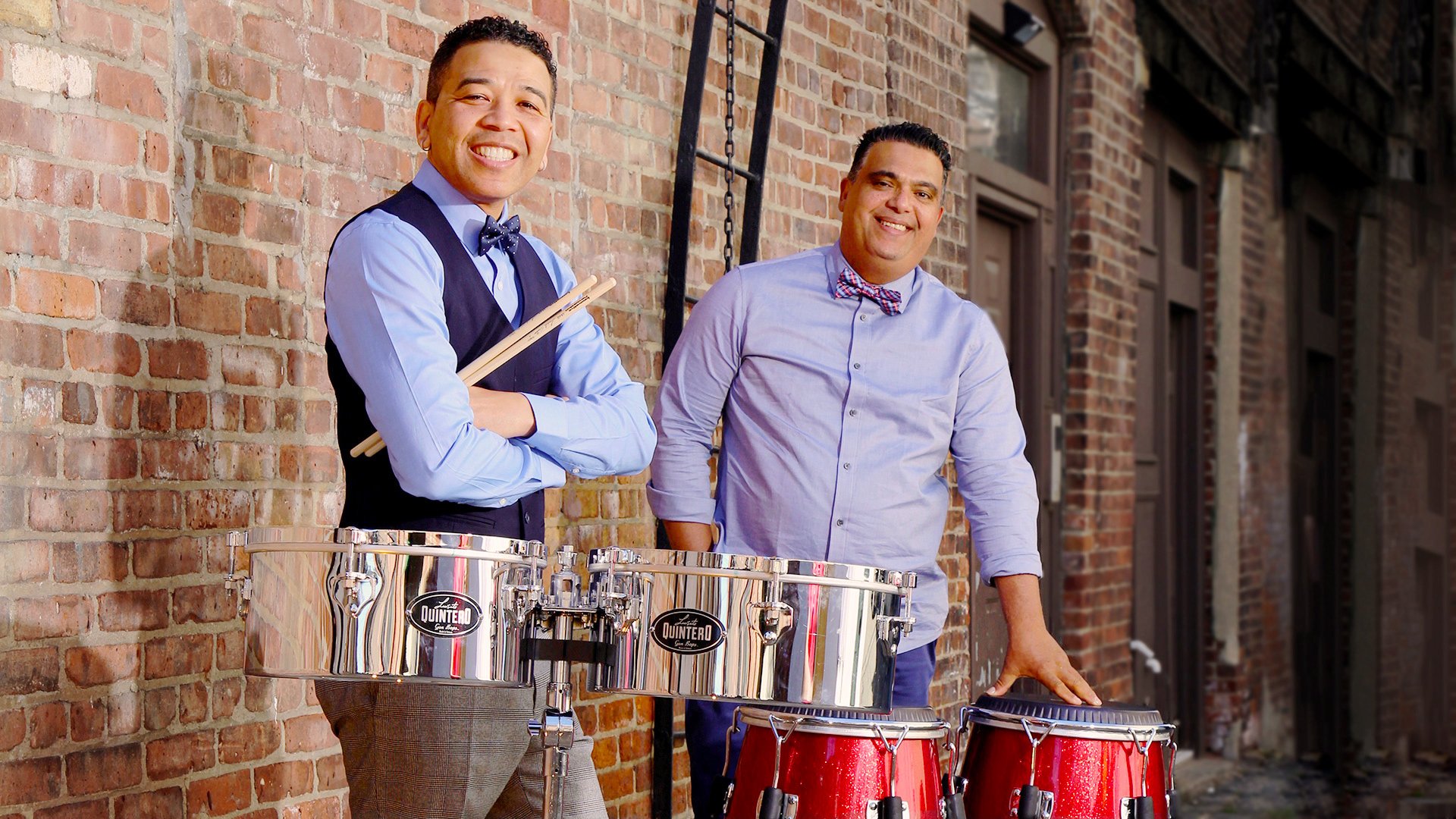 ¡VAYA! 63: Venezuela Playlist
In advance of our March 15 ¡VAYA! 63 show at the David Rubenstein Atrium featuring Quintero's Salsa Project, our partner Carlos Chirinos selects music that represents the Venezuelan Afro-Latin sound, from salsa to Afro-Venezuelan inspired popular music.
Read More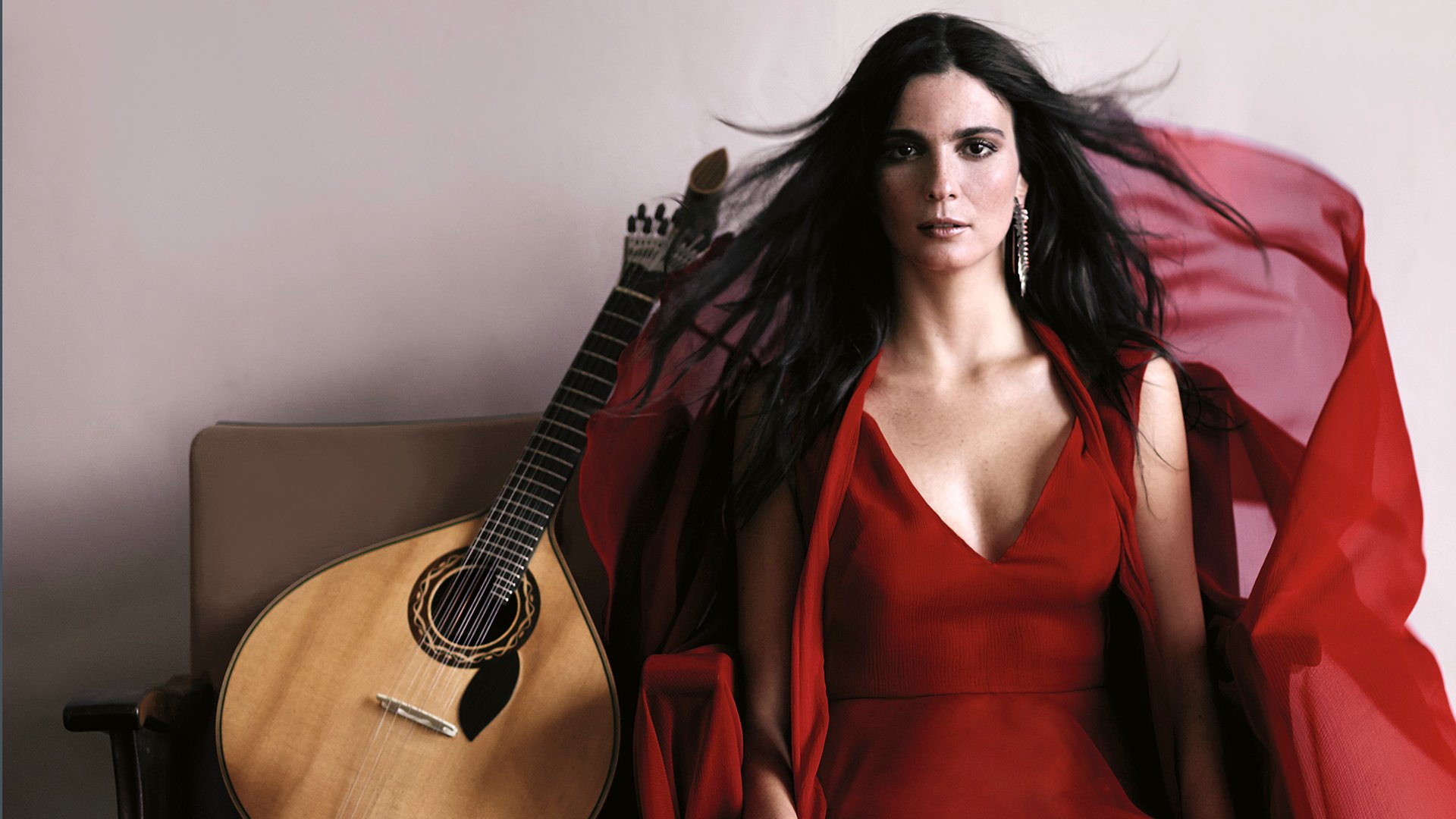 Marta Pereira da Costa: A Fado Story
Fado guitarist Marta Pereira da Costa performs at the Atrium Thursday, March 14.
Read More