Dec 1
David Murray | Nat King Cole en Español
Atrium 360°
Show Full Description
Atrium 360°
The enchanting Caribbean, Mexican, and South American melodies from Nat King Cole's two Spanish-language albums from 1958 and 1962 are reimagined by Grammy-winning tenor saxophonist David Murray and his Cuban Ensemble. A sensitive improviser who blends reverence for the past greats with a deeply personal vision, Murray will entice you to the dance floor with his soulful interpretations of "El Bodeguero," "Quizas, Quizas, Quizas," "Tres Palabras," and more.
Commissioned by Lincoln Center for the Performing Arts
Seating is available on a first-come, first-served basis.
See Full Description >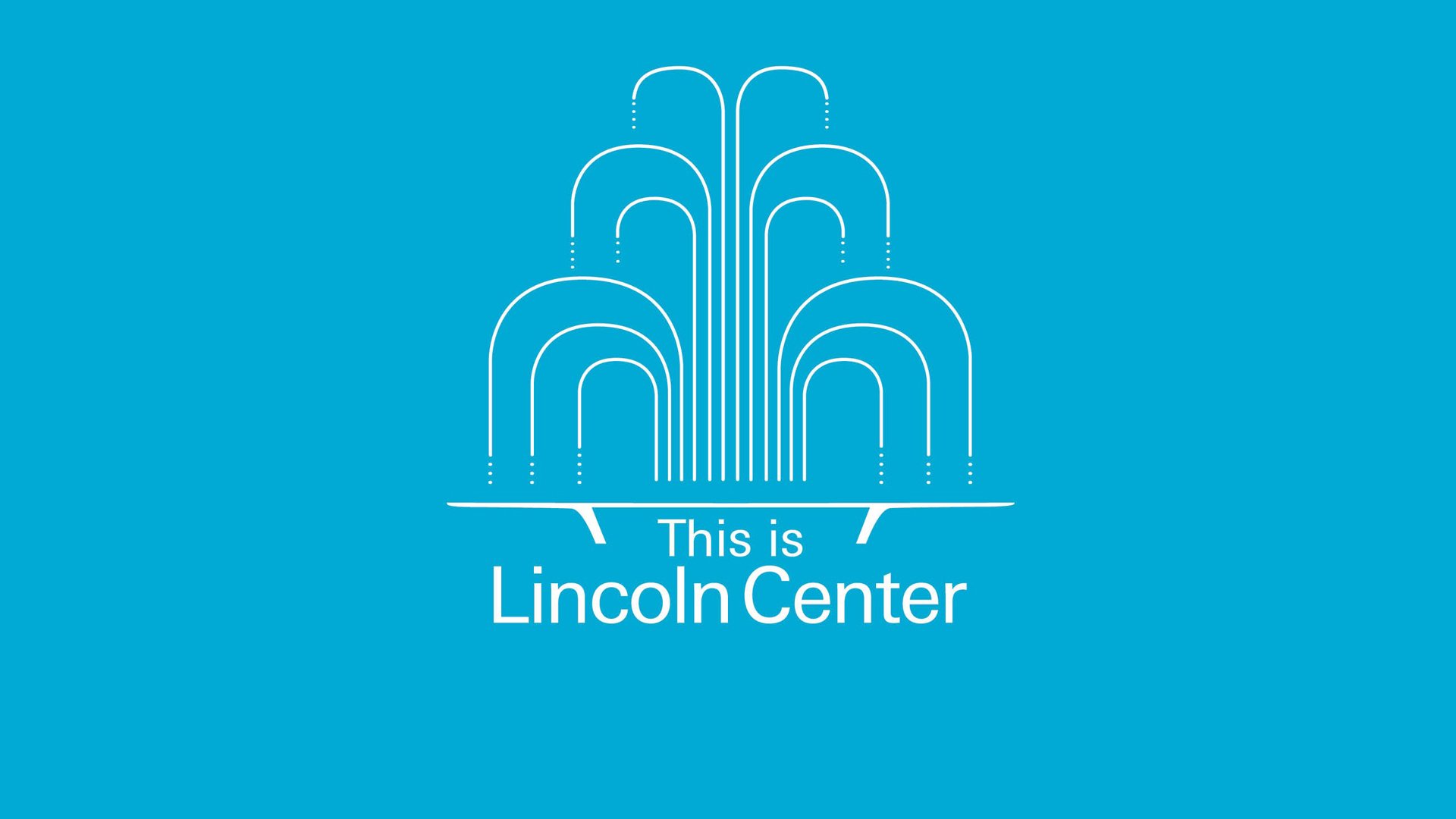 This is Lincoln Center: Callaway, Maltby, and Shire
A conversation about auditions, collaborations, and what makes a song stand the test of time.
Read More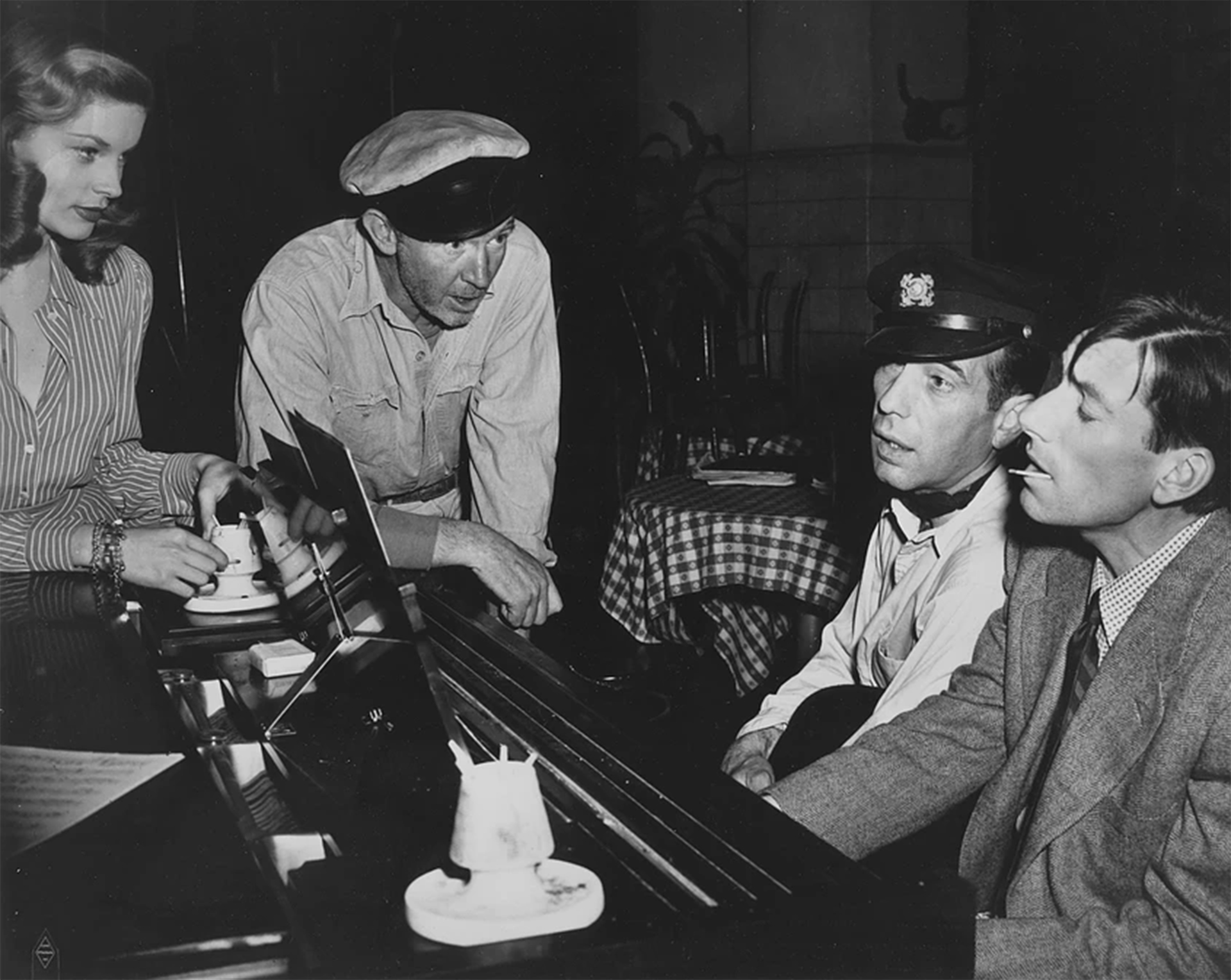 A Renaissance Composer Who Captured the Heartland
In conjunction with American Songbook, music journalist James Gavin discusses the lasting legacy of Hoagy Carmichael.
Read More