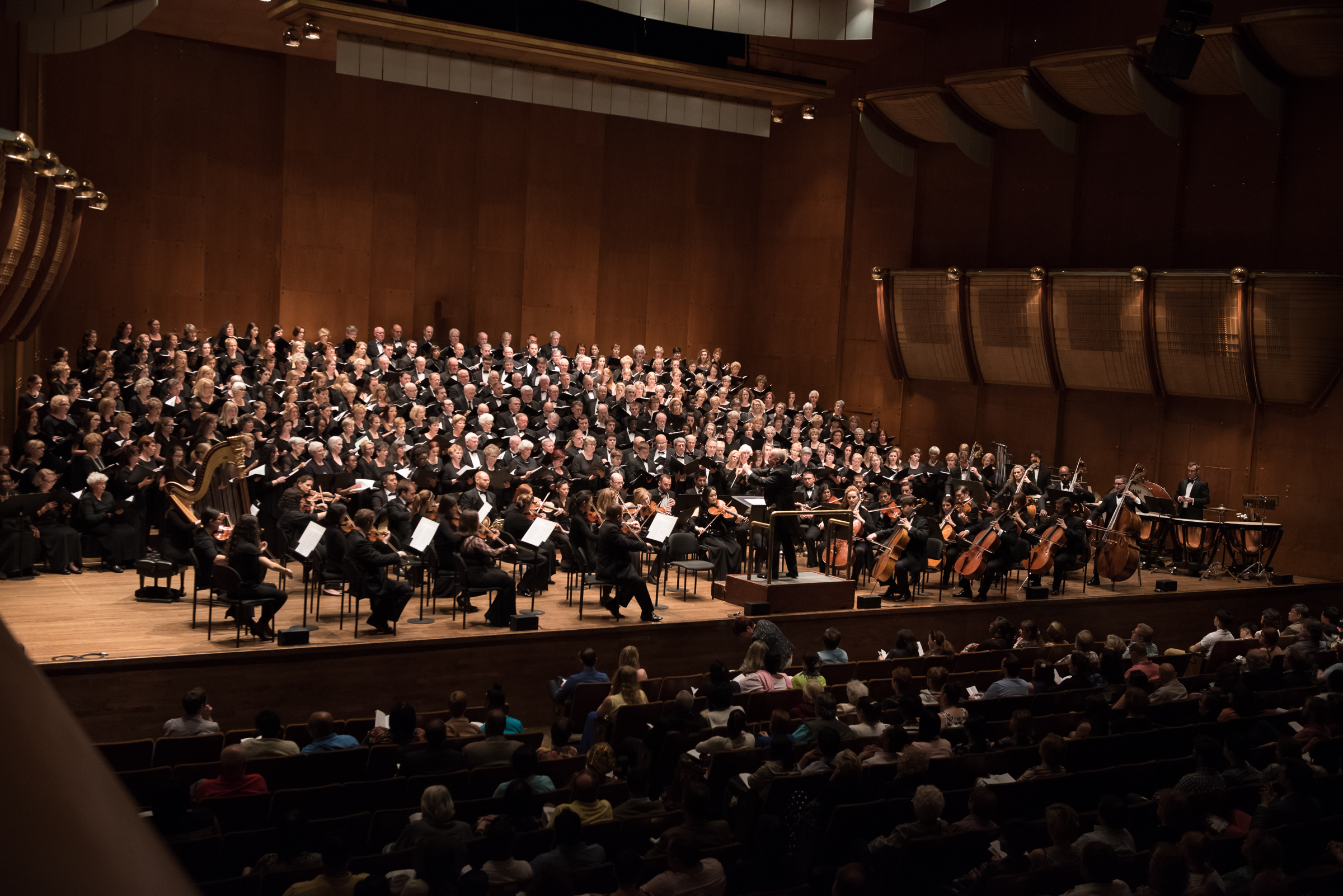 This event has passed
Sunday, April 30, 2017 at 7:00PM
VIVA LA MUSICA DE ARGENTINA
David Geffen Hall, Lincoln Center
DCINY presents a brand new world premiere tango choral work, Tango Credo by Argentinean Composer Martin Palmieri, conducted by Argentinean born Maestro Saul Zaks. Jonathan Griffith, DCINY Artistic Director and Principal Conductor conducts Misa Criolla, by Ariel Ramirez, the world's chief exponent of Argentine folk music. Both acts will feature the Distinguished Concerts Orchestra and Distinguished Concerts Singers International.
Venue and Accessibility
10 Lincoln Center Plaza
For questions about accessibility or to request an accommodation, please contact [email protected] or 212.875.5375.
For ticketing information and general questions, please call 212.721.6500.
DCINY presents: Viva La Musica de Argentina