Apr 30
DCINY presents: Viva La Musica de Argentina
Show Full Description
Sunday, April 30, 2017 at 7:00PM
VIVA LA MUSICA DE ARGENTINA
David Geffen Hall, Lincoln Center
DCINY presents a brand new world premiere tango choral work, Tango Credo by Argentinean Composer Martin Palmieri, conducted by Argentinean born Maestro Saul Zaks. Jonathan Griffith, DCINY Artistic Director and Principal Conductor conducts Misa Criolla, by Ariel Ramirez, the world's chief exponent of Argentine folk music. Both acts will feature the Distinguished Concerts Orchestra and Distinguished Concerts Singers International.
See Full Description >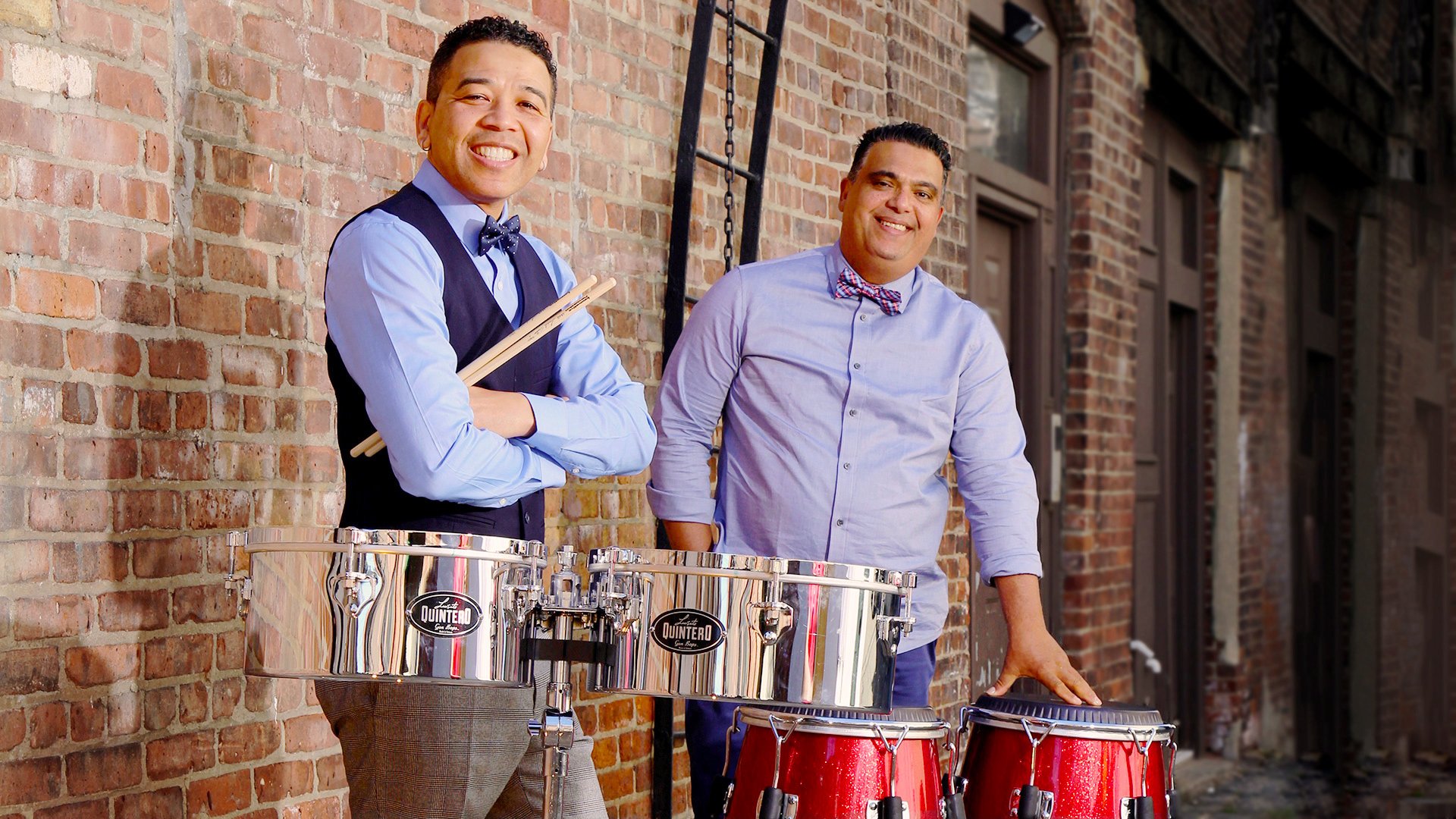 ¡VAYA! 63: Venezuela Playlist
In advance of our March 15 ¡VAYA! 63 show at the David Rubenstein Atrium featuring Quintero's Salsa Project, our partner Carlos Chirinos selects music that represents the Venezuelan Afro-Latin sound, from salsa to Afro-Venezuelan inspired popular music.
Read More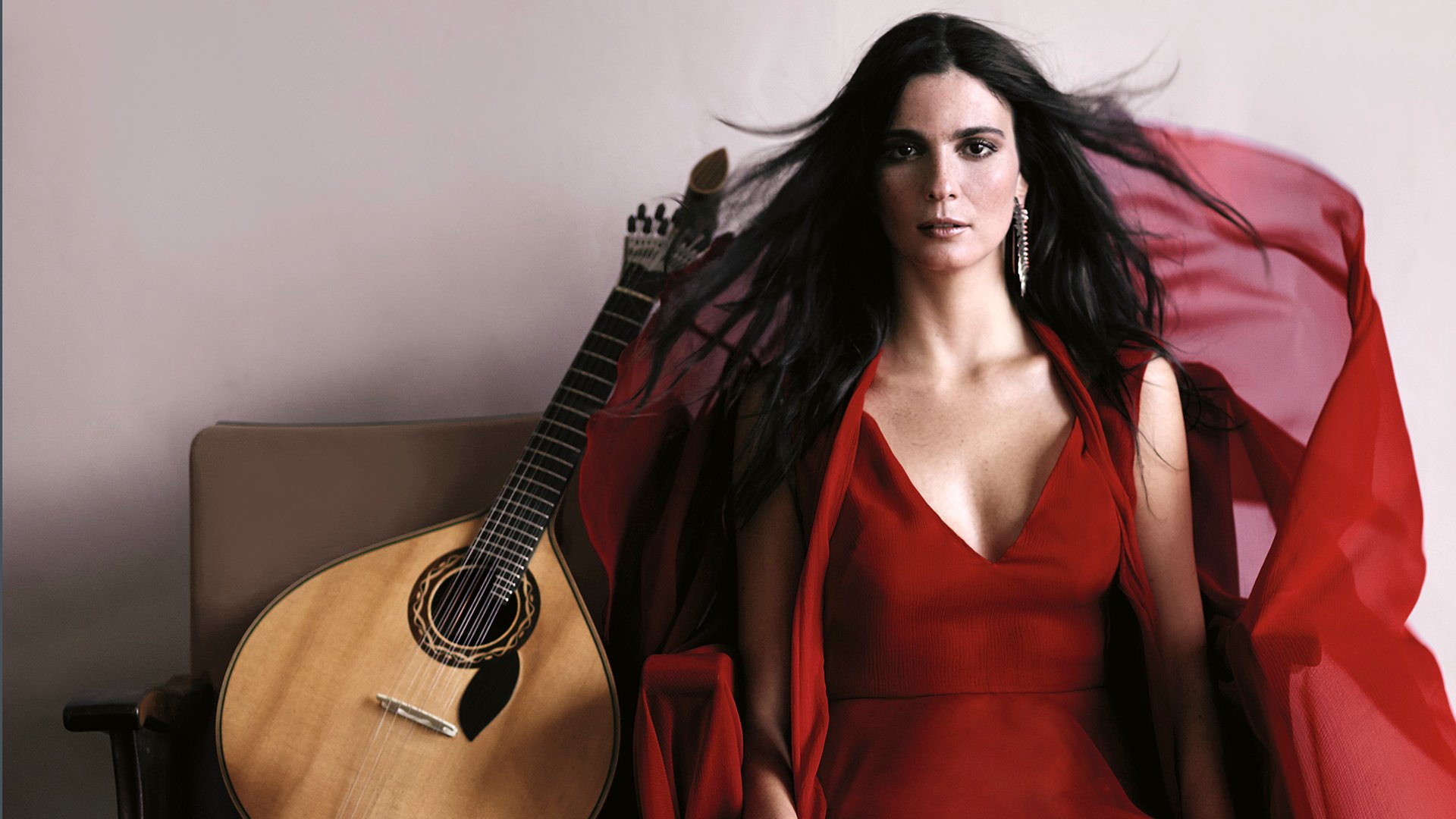 Marta Pereira da Costa: A Fado Story
Fado guitarist Marta Pereira da Costa performs at the Atrium Thursday, March 14.
Read More