Mar 24
DCINY: Troy Colt Bands
Show Full Description
An Evening with Troy Colt Bands
Friday, March 24, 2017 at 7pm
Brian Nutting, Conductor
DCINY proudly presents Brian Nutting and the Troy High School Symphonic Band, Jazz Band, and Concert Band in concert at Lincoln Center. The top-rated and nationally ranked Michigan ensemble of gifted youth musicians will be covering a large range of eclectic and universally entertaining programming. With program selections by John Kander, George Gershwin, Leonard Bernstein, Billy Joel and many more!
See Full Description >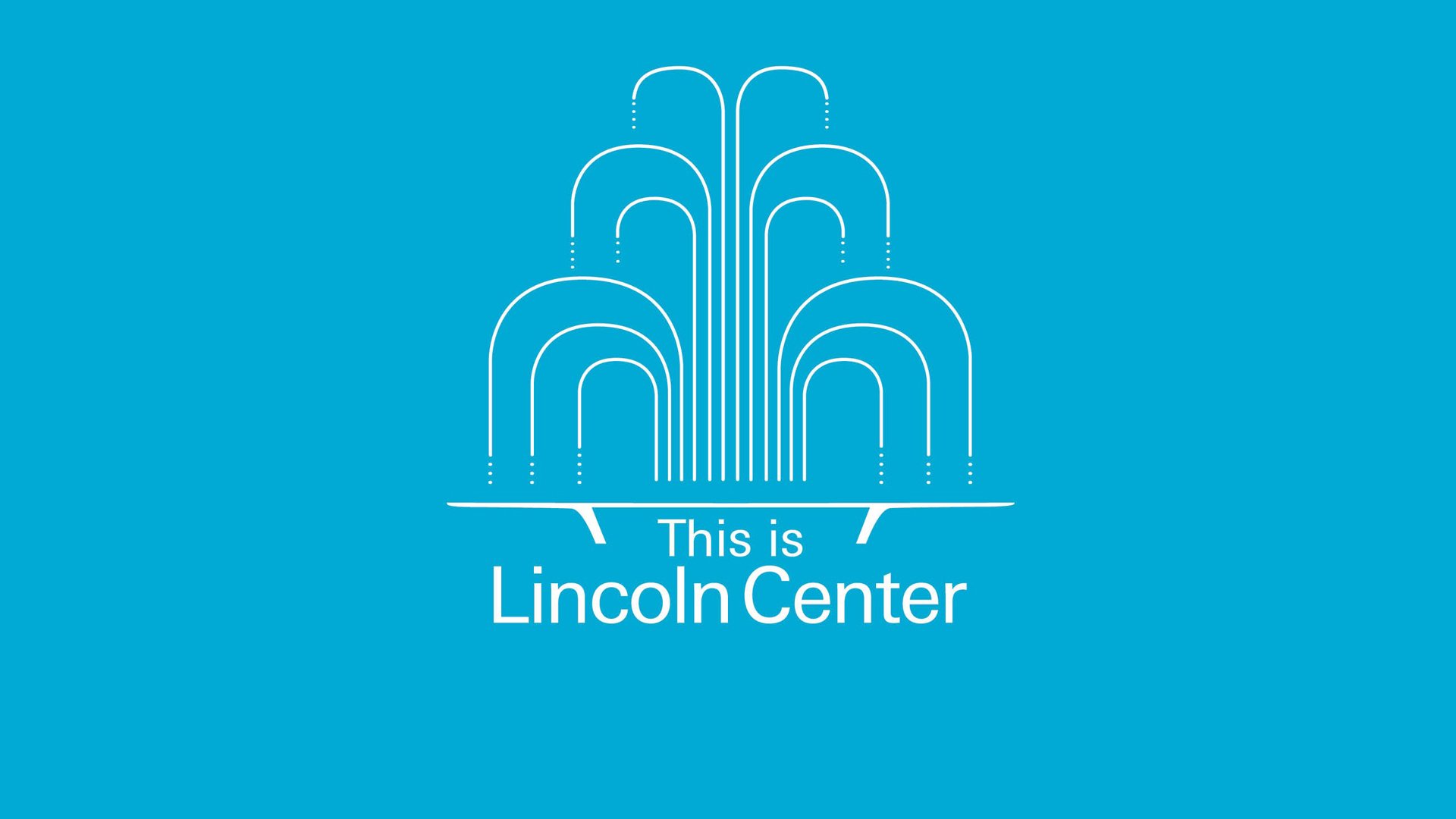 This is Lincoln Center: Callaway, Maltby, and Shire
A conversation about auditions, collaborations, and what makes a song stand the test of time.
Read More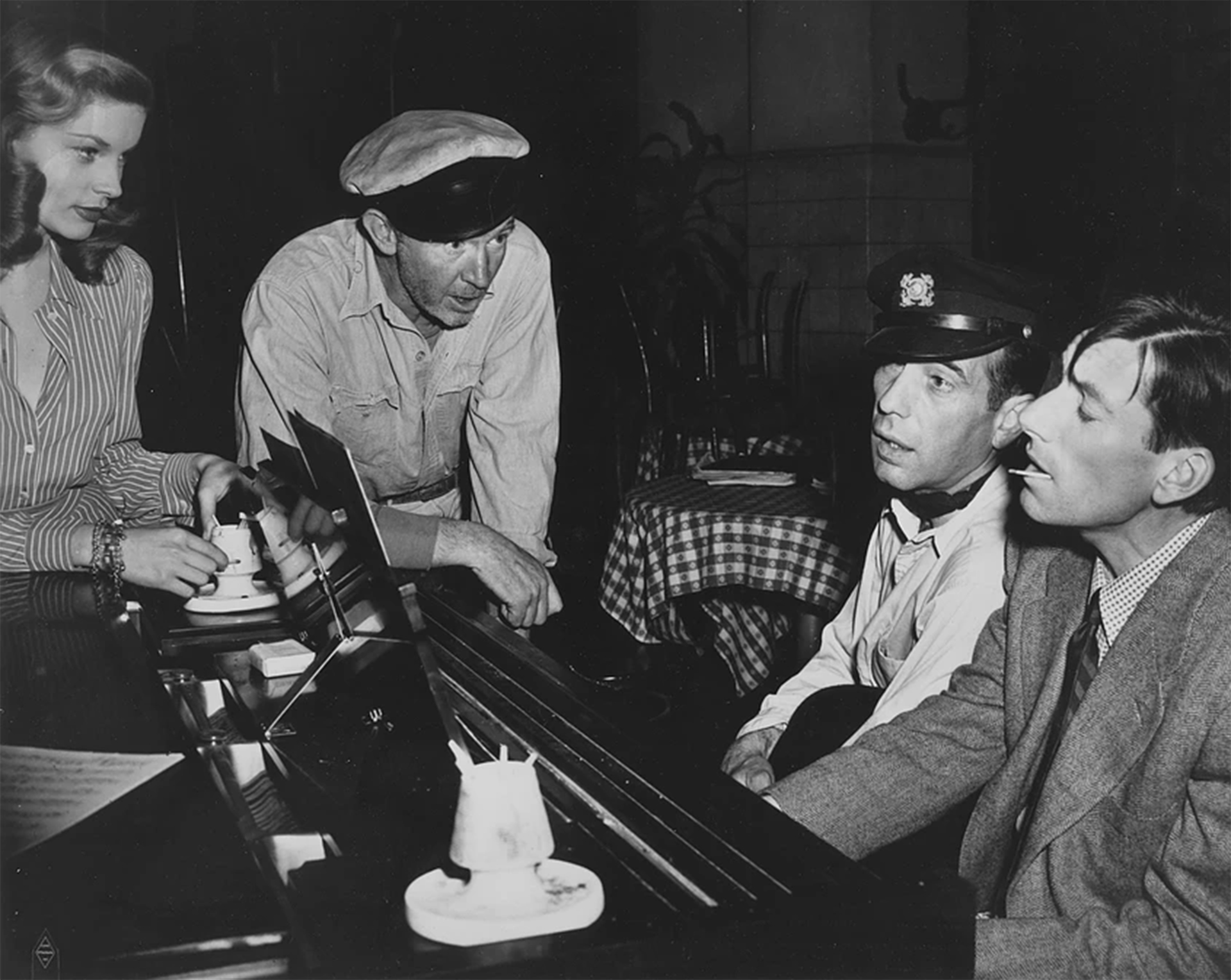 A Renaissance Composer Who Captured the Heartland
In conjunction with American Songbook, music journalist James Gavin discusses the lasting legacy of Hoagy Carmichael.
Read More