Jun 22
Derek Gripper
Atrium 360°
Show Full Description
Atrium 360°
In his quest to illuminate the beauty of African guitar music, South African guitarist and "master musician" Derek Gripper (
Rolling Stone
) renders the great kora works of Malian masters Toumani Diabaté, Ballaké Sissoko, and others for classical guitar. Transcribing the works originally written for the 21-string kora (harp lute) for a six-string classical guitar, Gripper magically transforms an ambitious technical feat into atmospheric works of "depthless beauty" (
SongLines
). Experience a centuries-old ancient African musical heritage performed by a deeply sensitive and virtuosic performer.
Seating is available on a first-come, first-served basis.
See Full Description >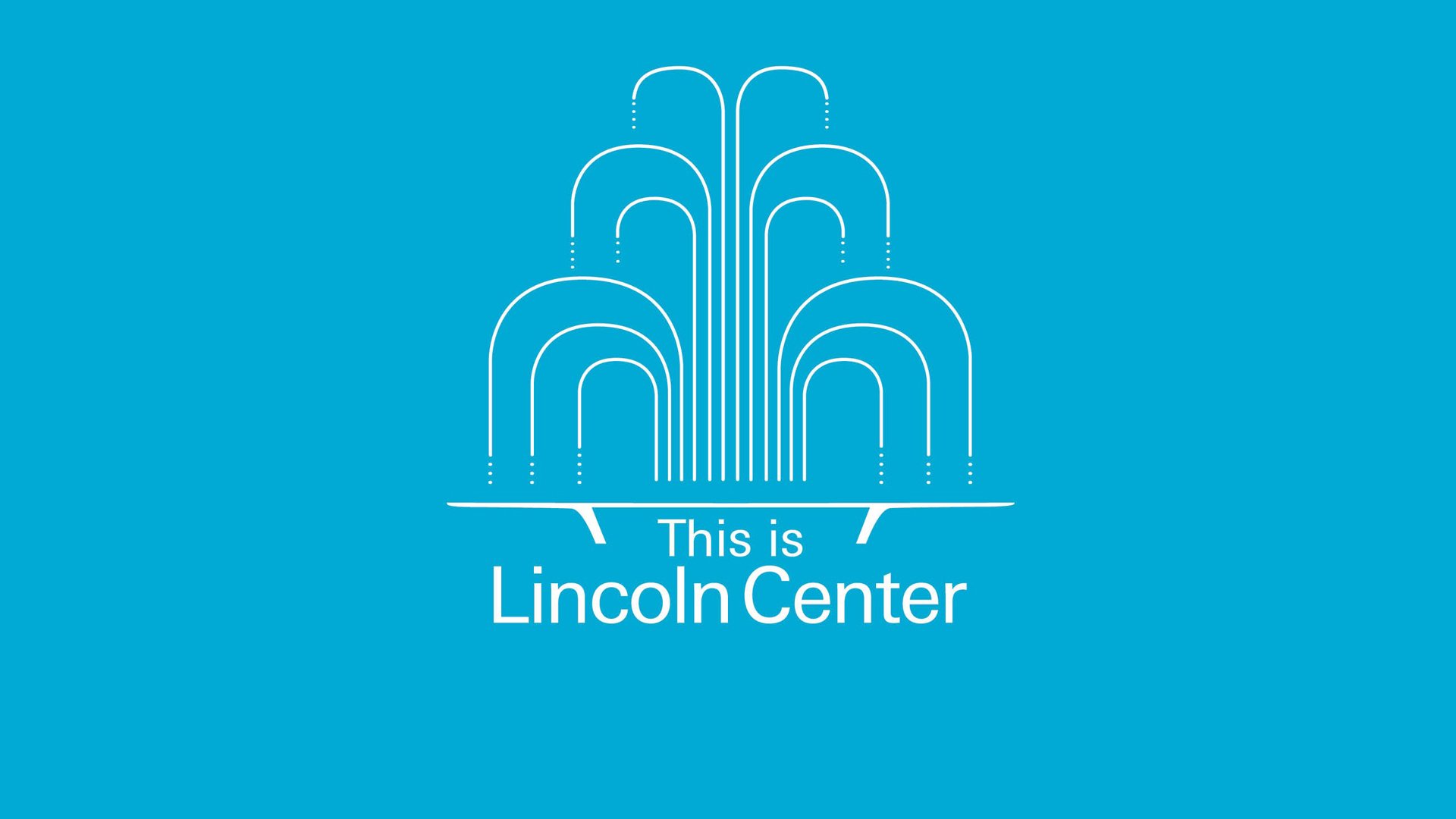 This is Lincoln Center: Callaway, Maltby, and Shire
A conversation about auditions, collaborations, and what makes a song stand the test of time.
Read More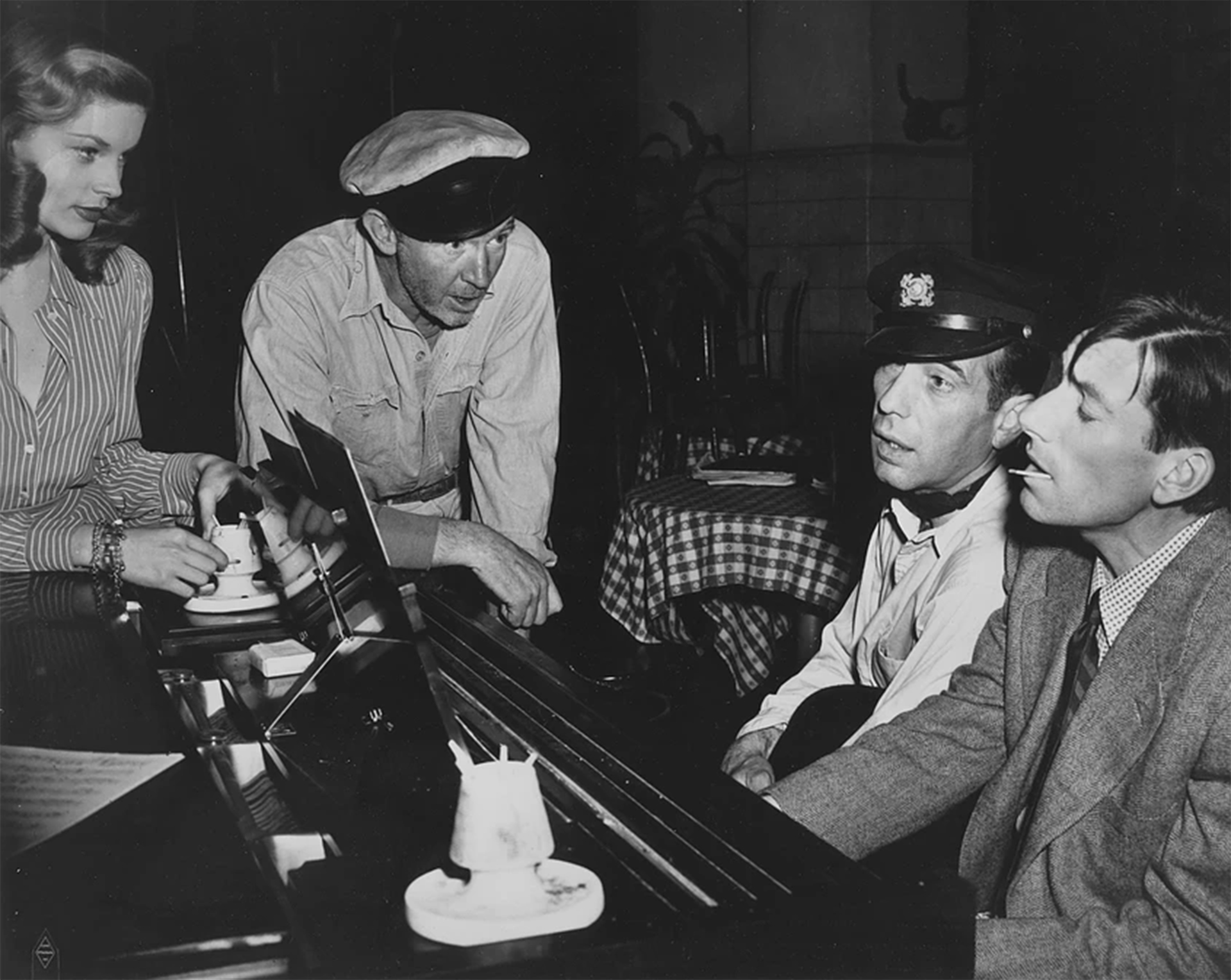 A Renaissance Composer Who Captured the Heartland
In conjunction with American Songbook, music journalist James Gavin discusses the lasting legacy of Hoagy Carmichael.
Read More