May 25 – 28
Diamonds of the Night
Show & Tell
Tickets
Dive In
Show Full Description
Introduction by Irena Kovarova on May 28
Krumbachová received her first screen credit for her work as costume designer on the senses-shattering feature debut of fellow Czechoslovak New Wave iconoclast Jan Němec. Told in a visceral rush of handheld tracking shots and hallucinations, Diamonds of the Night harrowingly portrays two teenage boys' desperate fight for survival as they flee Nazi forces after escaping a train delivering them to a concentration camp. A miniature tour de force of overwhelming expressionistic power, this foundational work of the Czechoslovak New Wave evokes with terrifying vividness what it feels like to be powerless in the face of inhuman cruelty.
See Full Description >
Tickets
May 2019
Sat, May 25
5:00 pm $10 – $15
Tue, May 28
6:30 pm $10 – $15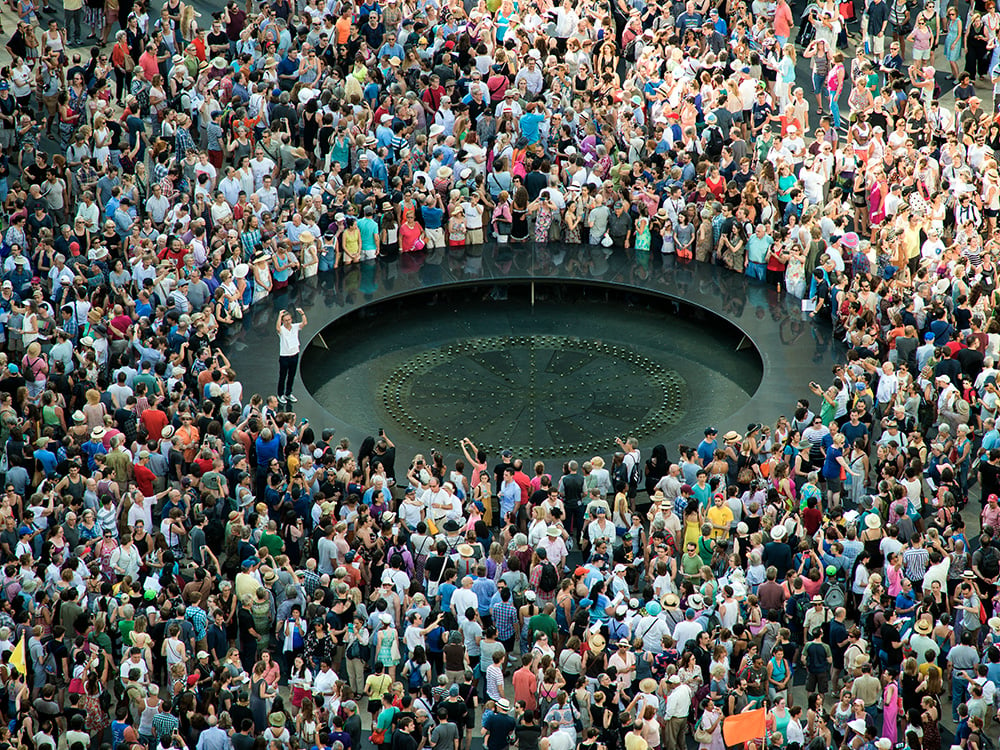 The Power of the Performing Arts: Leading a Center in a Decentralized Age
Henry Timms begins his tenure as the 11th president of Lincoln Center for the Performing Arts next month.
Read More
Einstein on Film: Gems from the Lincoln Center Archives
Sixty years of performing-arts history are to be found in the voluminous Lincoln Center Archives.
Read More