Sep 27 – Oct 14
Die Zauberflöte
Show & Tell
Tickets
Dive In
Show Full Description
Music Director Emeritus James Levine conducts the full-length German version of Mozart's magical fable, seen in Julie Taymor's spectacular production, which captures both the opera's earthy comedy and its noble mysticism.
See Full Description >
Tickets
September 2017
October 2017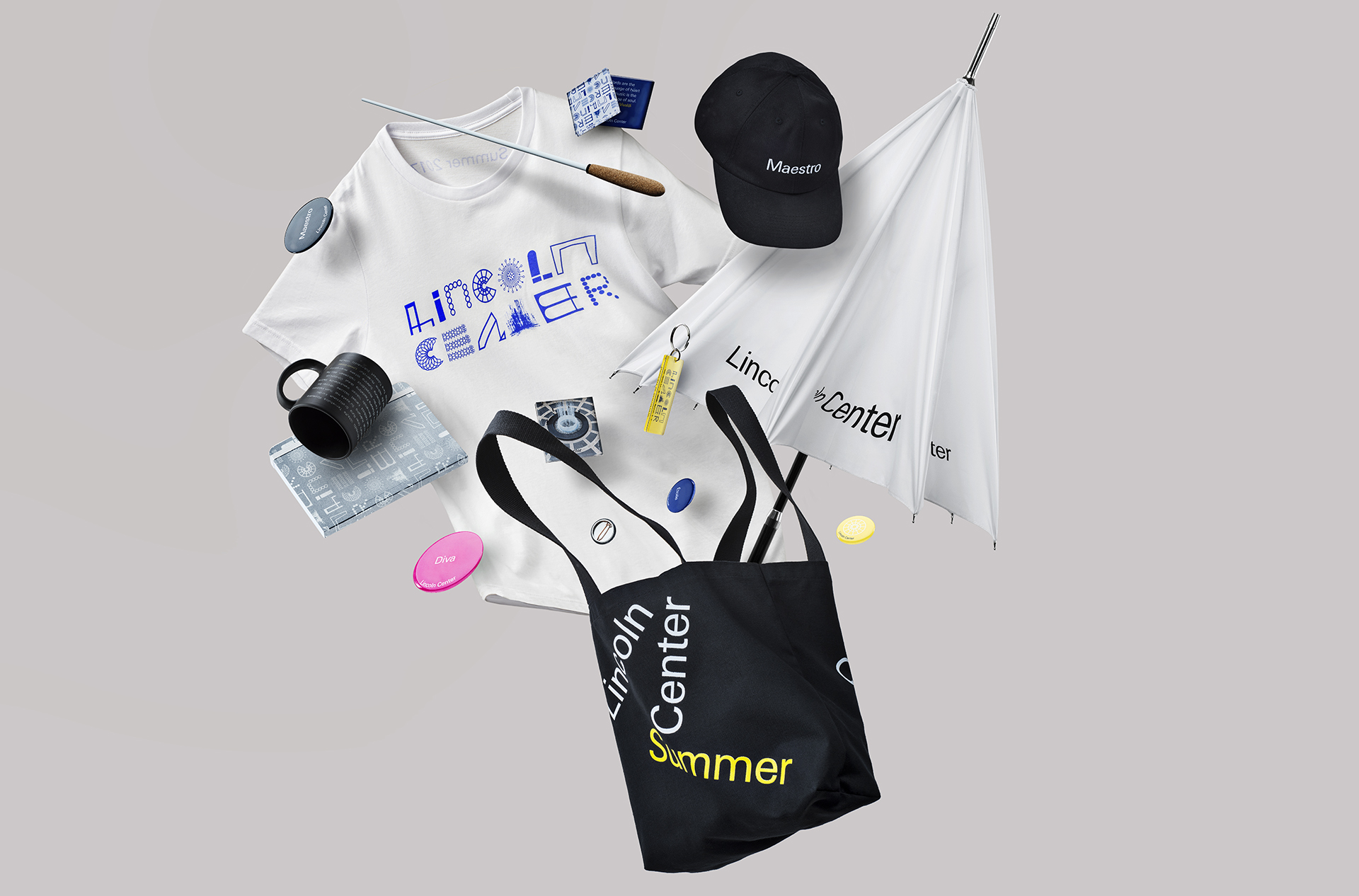 Summer Gift Guide: Shop Lincoln Center
This summer, Lincoln Center's plazas will debut a pop-up shop which channels the bright and celebratory energy of summer at Lincoln Center.
Read More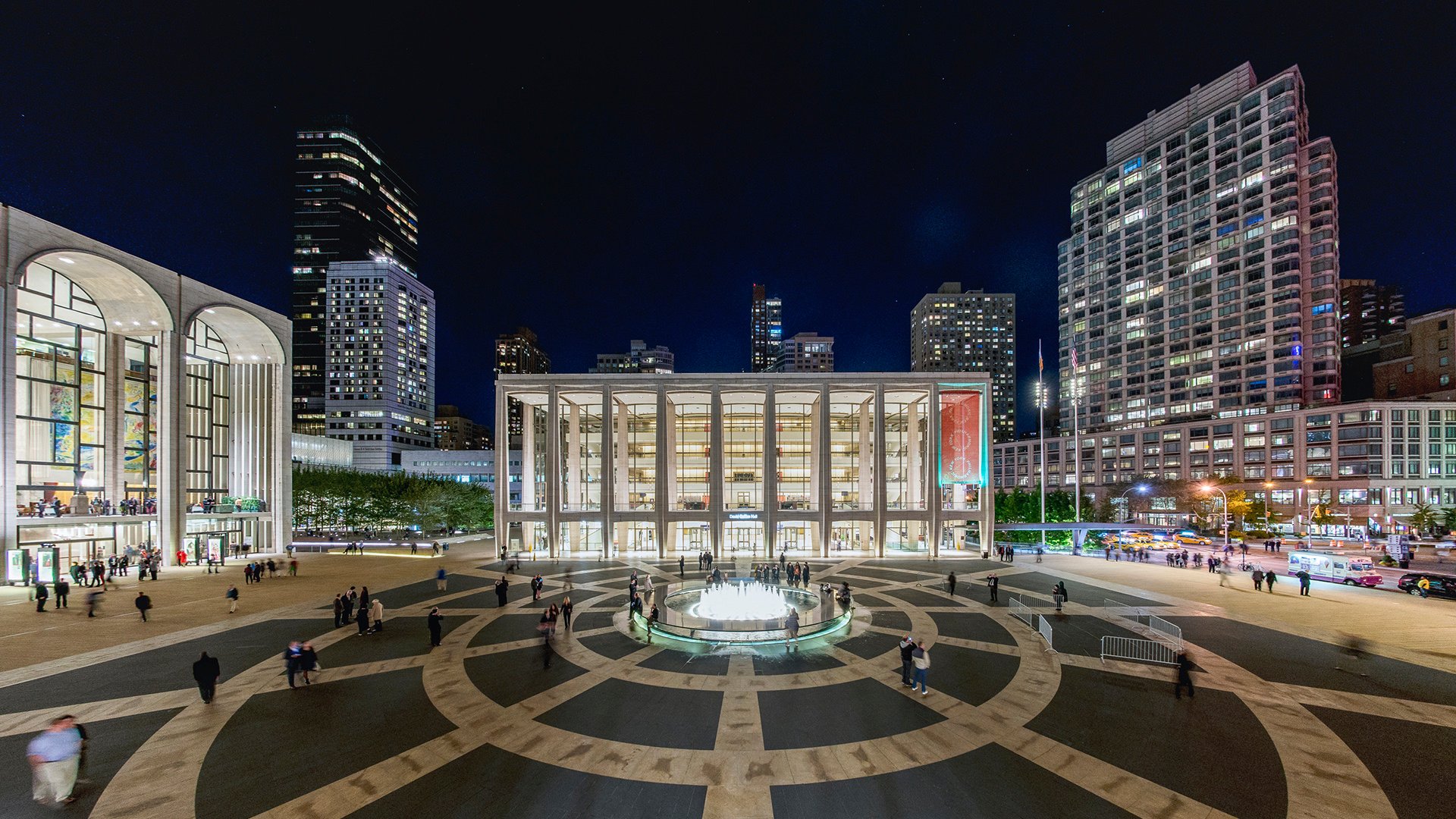 Advancing Inclusion in the Arts: Digital Accessibility
Matt Conlin, one of Lincoln Center's 2016–17 Accessibility Fellows, reflects on the past year.
Read More