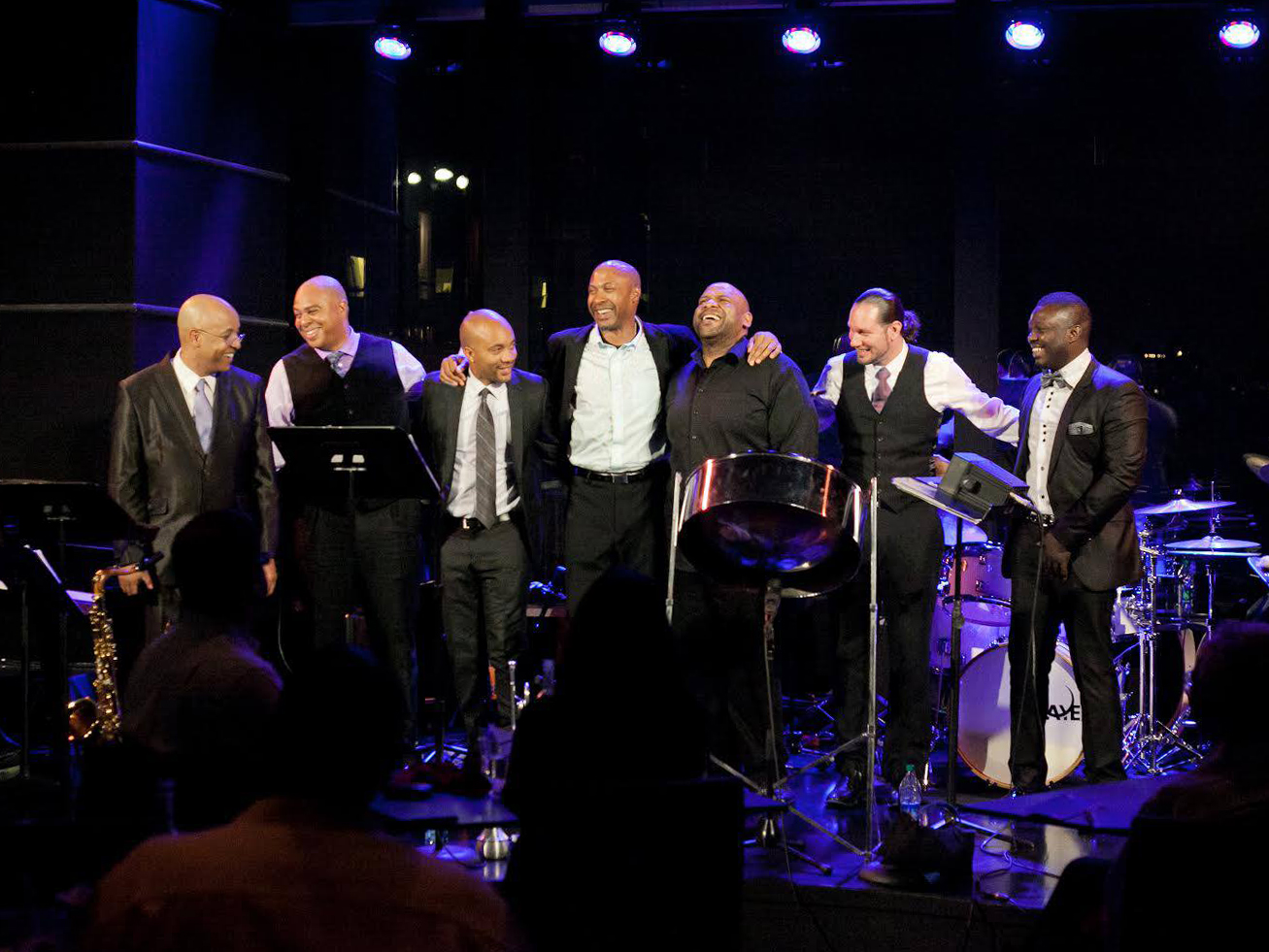 This event has passed
Grammy Award-winning drummer and composer Dion Parson has now been leading the stellar 21st Century Band for 21 years. Together with saxophonist Ron Blake (of the legendary Saturday Night Live Band), Parson formed 21st Century Band in 1998 to showcase the music of the U.S. Virgin Islands. It has since developed an innovative sound that mixes Virgin Islands traditions, such as Quelbe, and Caribbean infusions, like reggae, calypso, soca, mento, ska, zouk, steel pan, chutney, and funk, with New Orleans and African overtones. This popular group sells out Dizzy's Club every year, and we're excited to welcome them back for three nights during Caribbean Heritage Month.
Venue and Accessibility
10 Columbus Cir
Wheelchair-accessible seating
For questions about accessibility or to request an accommodation, please contact [email protected] or 212.875.5375.
For ticketing information and general questions, please call 212.721.6500.
Dion Parson & 21st Century Band