On Sale Now!
Doppelga¨nger: a cine-performance by Basma Alsharif
Show Full Description
In Doppelgänger, which premiered at the Berlin Documentary Forum, and has since been performed at the Sharjah Biennial and in Gwangju, South Korea, artist and filmmaker Basma Alsharif examines her own family history and the concept of the double in a performance that reflexively weaves together the Occupation of Palestine, narrative cinema, and the possibility for Utopia. In reference to her own practice, Alsharif proposes how bilocation and doubling might enable the moving image to embody the Palestinian perspective, and invites the audience to engage in a new kind of voluntary collective memory.
Live Event · U.S. Premiere
See Full Description >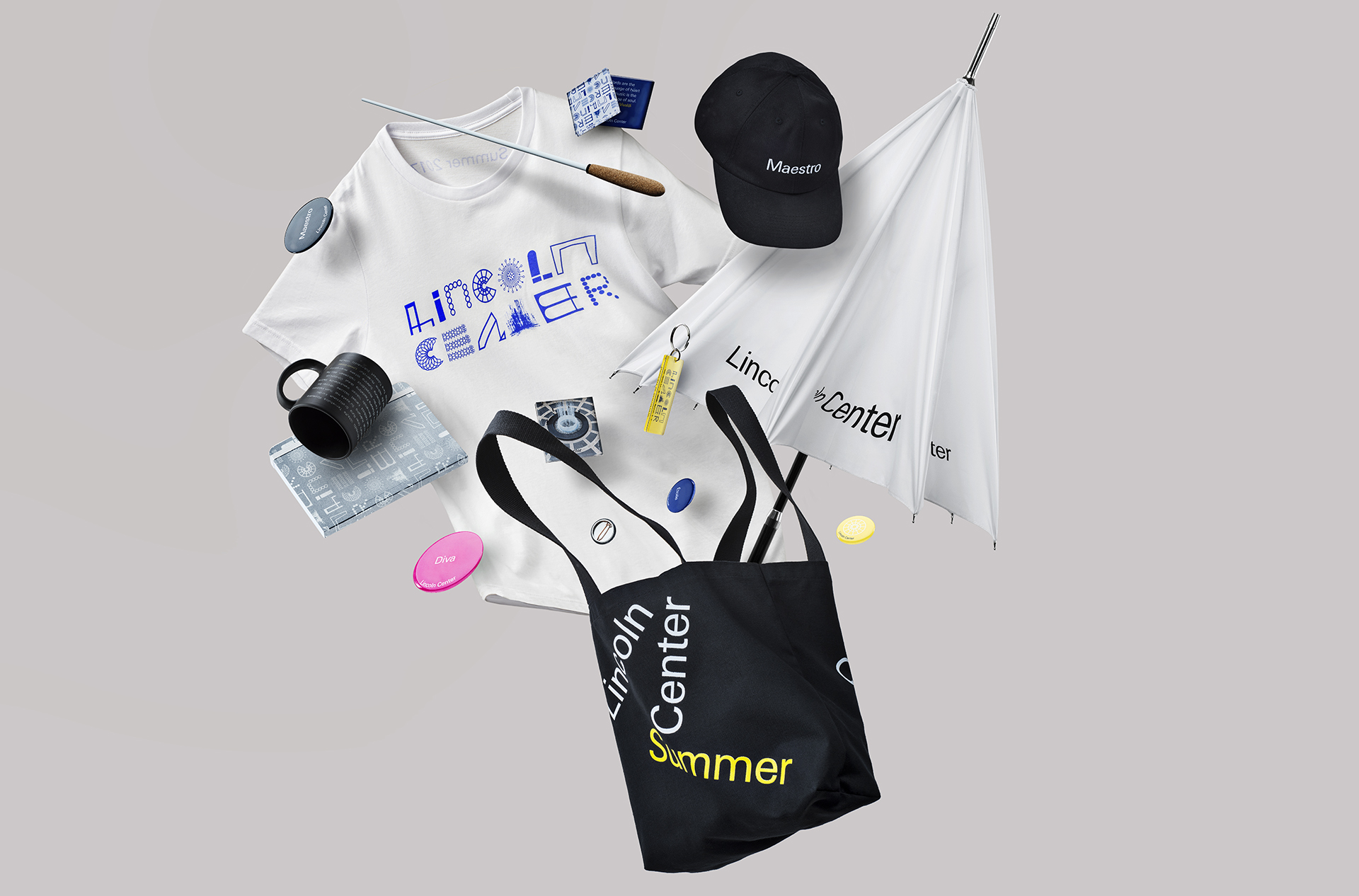 Summer Gift Guide: Shop Lincoln Center
This summer, Lincoln Center's plazas will debut a pop-up shop which channels the bright and celebratory energy of summer at Lincoln Center.
Read More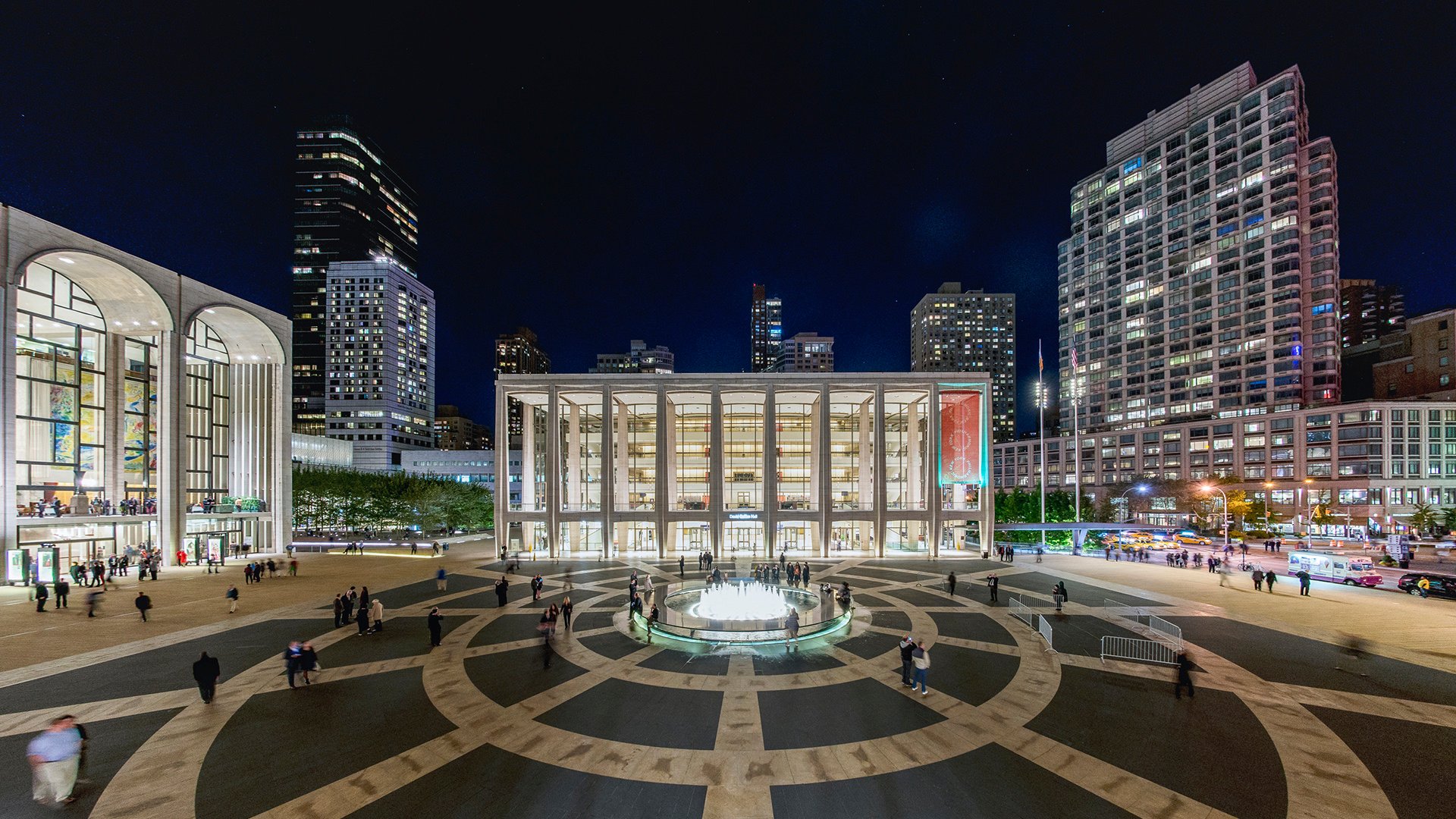 Advancing Inclusion in the Arts: Digital Accessibility
Matt Conlin, one of Lincoln Center's 2016–17 Accessibility Fellows, reflects on the past year.
Read More