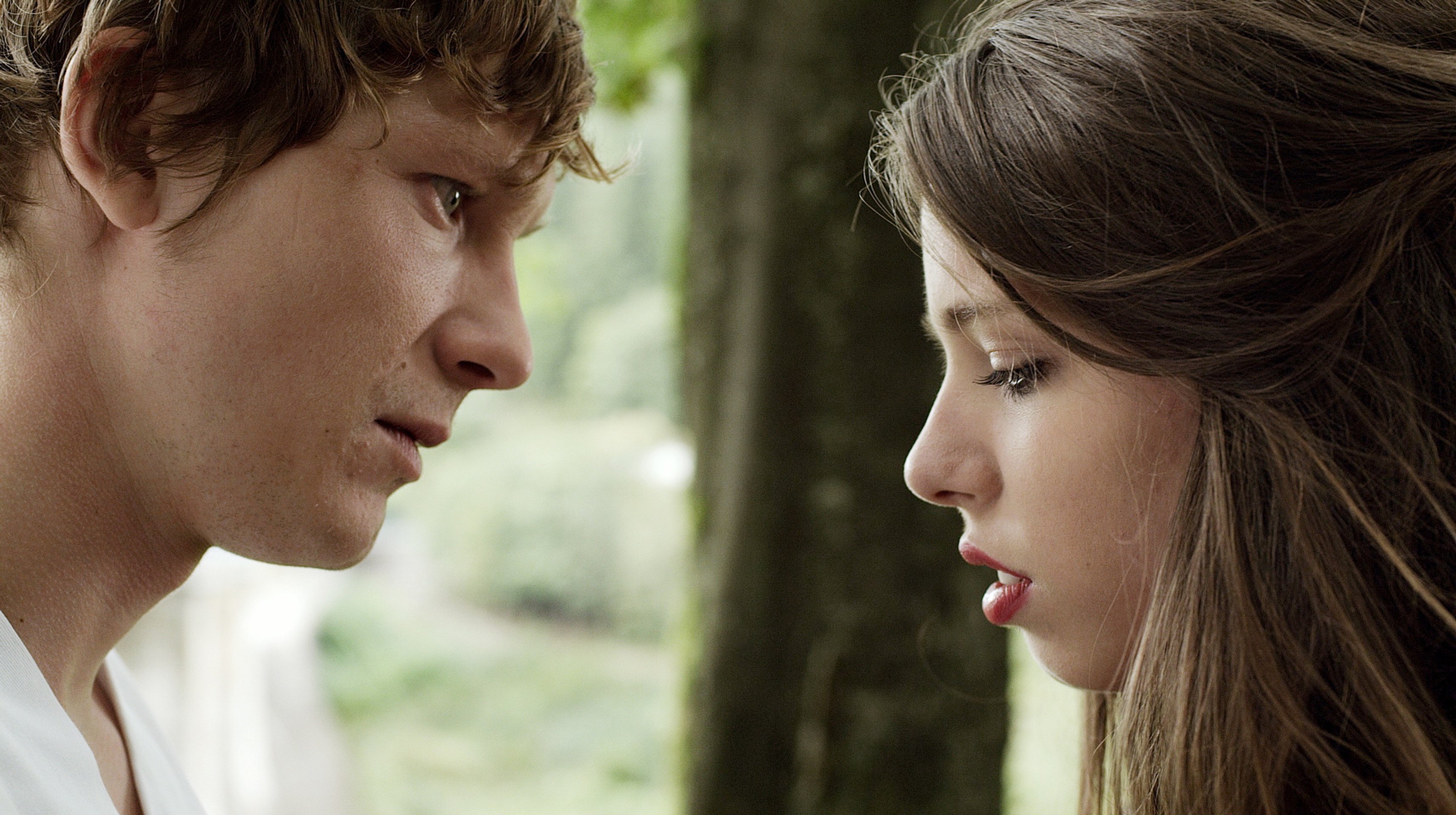 This event has passed
For the television miniseries Dreileben, Petzold, Dominik Graf (A Map of the Heart), and Christoph Hochhäusler (The City Below) each directed a feature-length film on the same general subject—the escape of a convicted criminal in a small central German town—but told from completely different points of view and in radically contrasting filmmaking styles. At the start of Petzold's genre-bending, wonderfully unpredictable Beats Being Dead, a convicted killer, released under police custody to pay his last respects to his late mother, escapes from a country hospital. But the film comes to center on two star-crossed lovers: Johannes (Jacob Matschenz), a shy young hospital orderly, and Bosnian refugee Ana (Luna Mijovic), whom Johannes nobly rescues from the clutches of her abusive biker boyfriend. In the background, a police manhunt proceeds apace, while in the foreground Petzold reminds us that nothing can be as dangerous as first love. Courtesy of the Goethe-Institut.
Venue and Accessibility
165 West 65th Street
For questions about accessibility or to request an accommodation, please contact [email protected] or 212.875.5375.
For ticketing information and general questions, please call 212.721.6500.
Dreileben: Beats Being Dead