Show Full Description
Hundreds of thousands of Allied troops are surrounded by enemy forces. Trapped on the beach with their backs to the sea they face an impossible situation as the enemy closes in. This epic action thriller from Christopher Nolan (Interstellar, Inception, The Dark Knight trilogy) features a multi-generational ensemble cast, including Fionn Whitehead, Tom Glynn-Carney, Jack Lowden, Harry Styles, Aneurin Barnard, and Barry Keoghan, with Kenneth Branagh, Cillian Murphy, Mark Rylance and Tom Hardy. Dunkirk was shot utilizing a mixture of IMAX® and 65mm, and the Film Society of Lincoln Center is pleased to present the film projected on 70mm film. 
Q&A with Christopher Nolan.
See Full Description >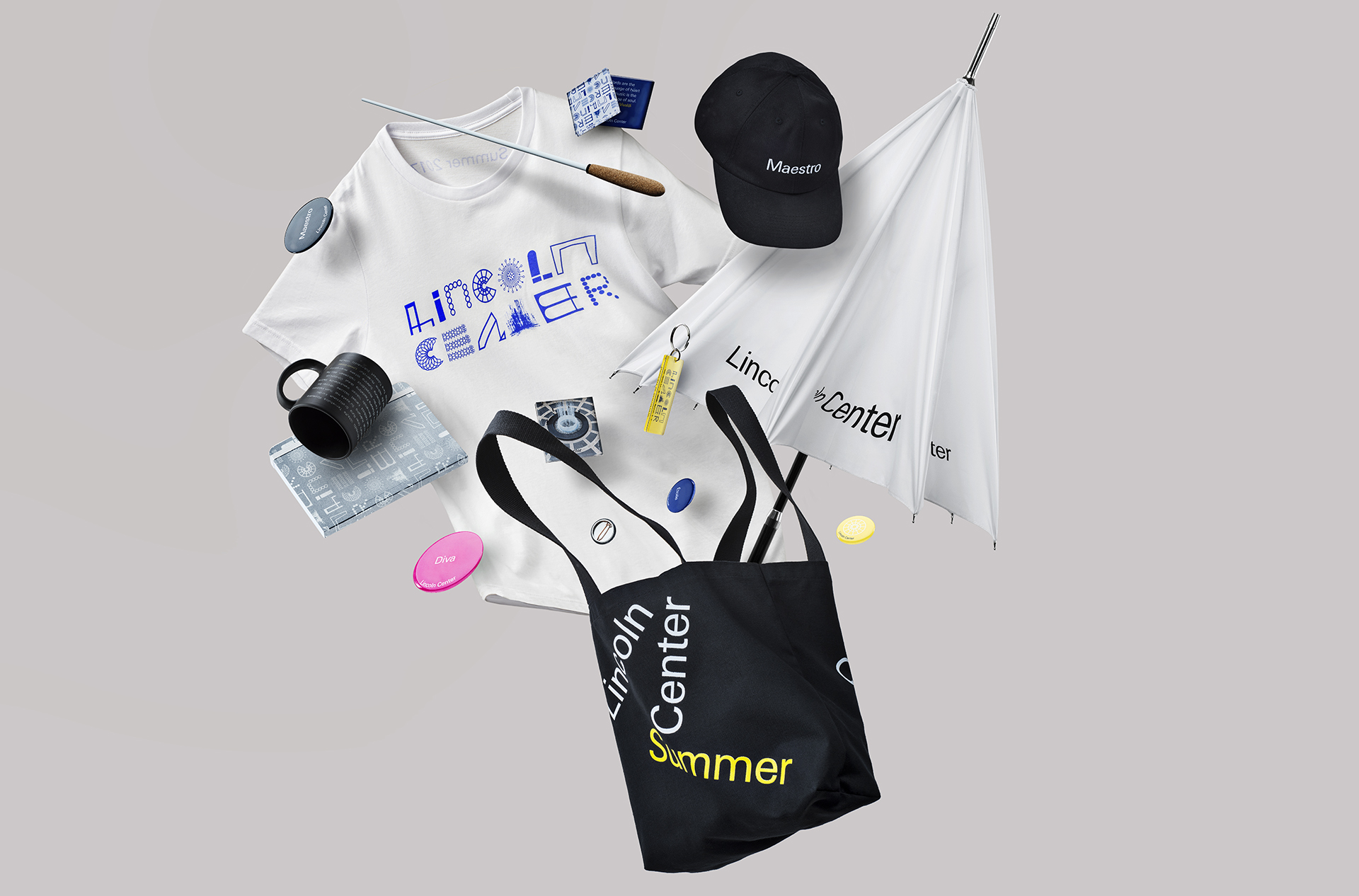 Summer Gift Guide: Shop Lincoln Center
This summer, Lincoln Center's plazas will debut a pop-up shop which channels the bright and celebratory energy of summer at Lincoln Center.
Read More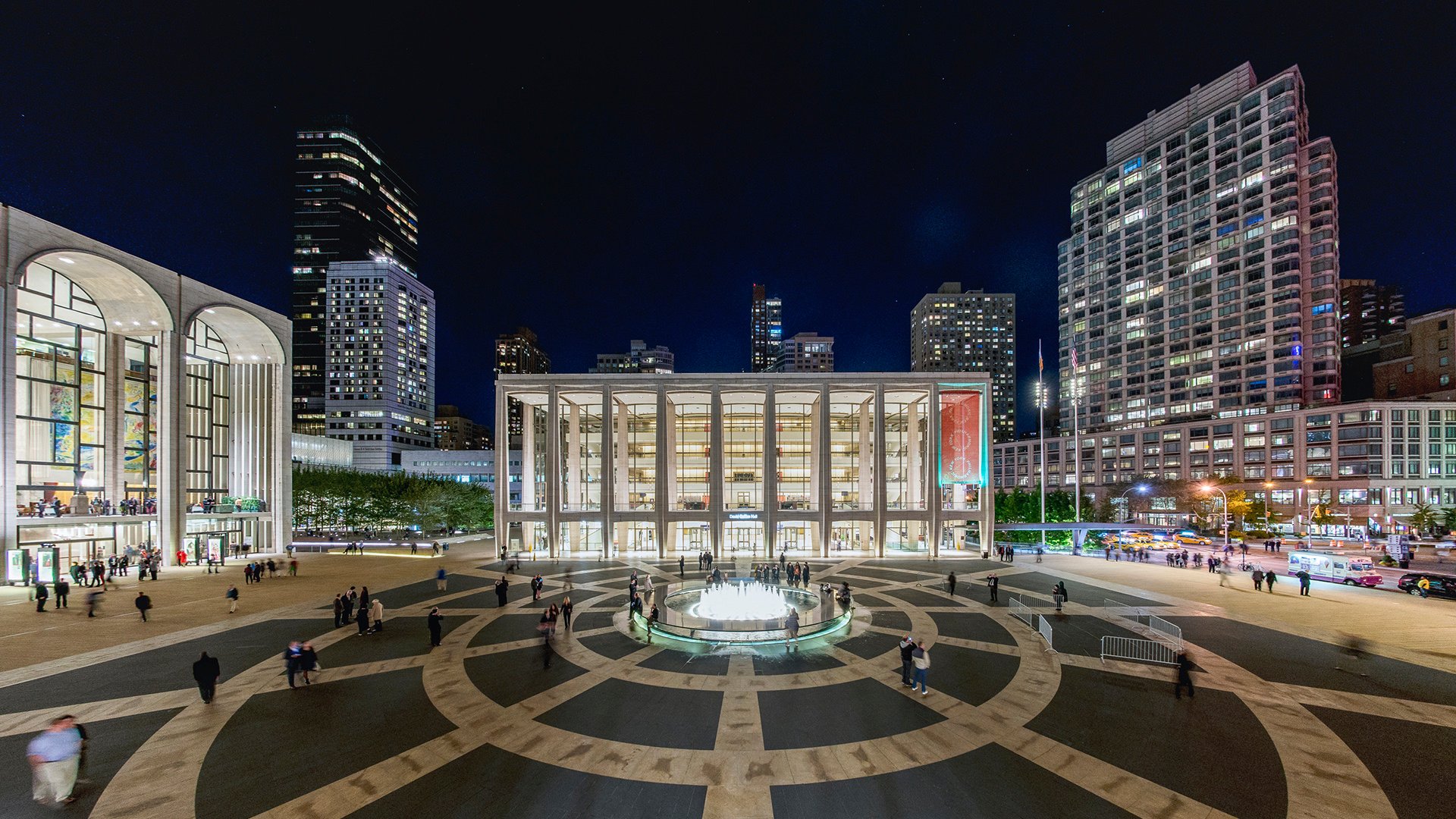 Advancing Inclusion in the Arts: Digital Accessibility
Matt Conlin, one of Lincoln Center's 2016–17 Accessibility Fellows, reflects on the past year.
Read More