Nov 2
Edna Vazquez Band
Atrium 360°
Photo by Tania Gomez Daza
Show Full Description
Atrium 360°
Edna Vazquez is a fearless singer, songwriter, and guitarist whose powerful voice and musical talent embrujan and transcend the boundaries of language to engage and uplift her audience. She is a creative crisol with a vocal range that allows her to paint seamlessly with her original material, an intersection of folk, rock, pop, and R&B. Vazquez's passion for music and performance grew from her bicultural raices and, with songs deeply rooted in universal human emotion, she has traveled far and wide spreading her message of light, love, and cultural healing.
Connect to the Facebook event page for extra insights on this program.
Seating is available on a first-come, first-served basis.
See Full Description >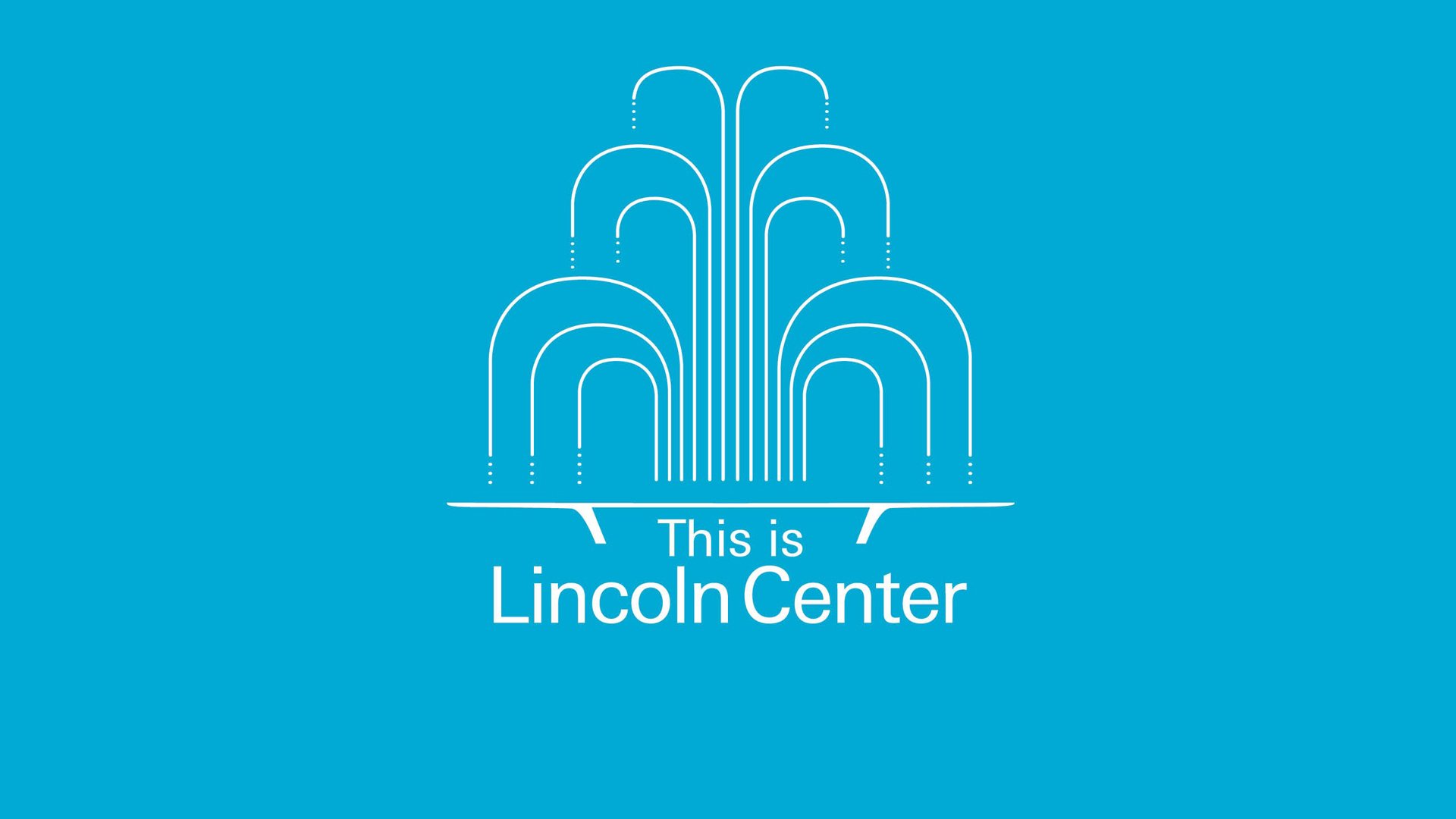 This is Lincoln Center: Callaway, Maltby, and Shire
A conversation about auditions, collaborations, and what makes a song stand the test of time.
Read More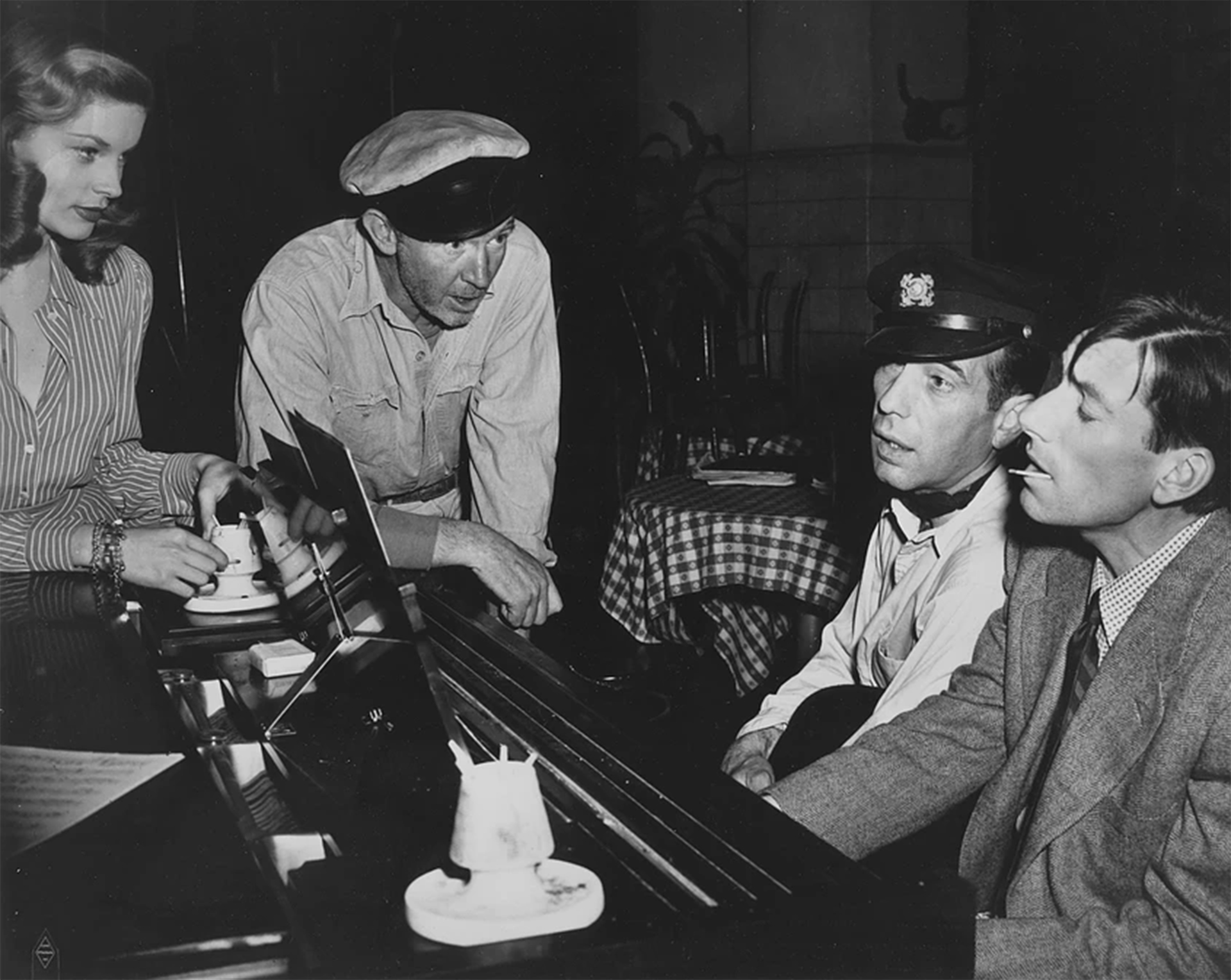 A Renaissance Composer Who Captured the Heartland
In conjunction with American Songbook, music journalist James Gavin discusses the lasting legacy of Hoagy Carmichael.
Read More