Nov 3
Elena Moon Park: Rabbit Days and Dumplings
No Tickets Required
LC Kids
Show Full Description
Elena Moon Park and Friends celebrate folk and children's music from all over East Asia, reinterpreted to mix various musical traditions, languages, styles, and stories. The tunes range from northern Japanese sea shanties to Tibetan jump rope rhymes, joyous Korean harvest sing-alongs, and Taiwanese train songs. Elena, who also plays fiddle, trumpet, mandolin, and more with Dan Zanes and Friends and Sonia De Los Santos, leads a fun and adventurous group of musicians for this cross-cultural musical fiesta. Expect to dance and sing tunes in Korean, Japanese, Mandarin, Tibetan, Taiwanese, Spanish and English!
Recommended for ages 2–5
Connect to the Facebook event page for extra insights on this program.​
Seating is available on a first-come, first-served basis.
See Full Description >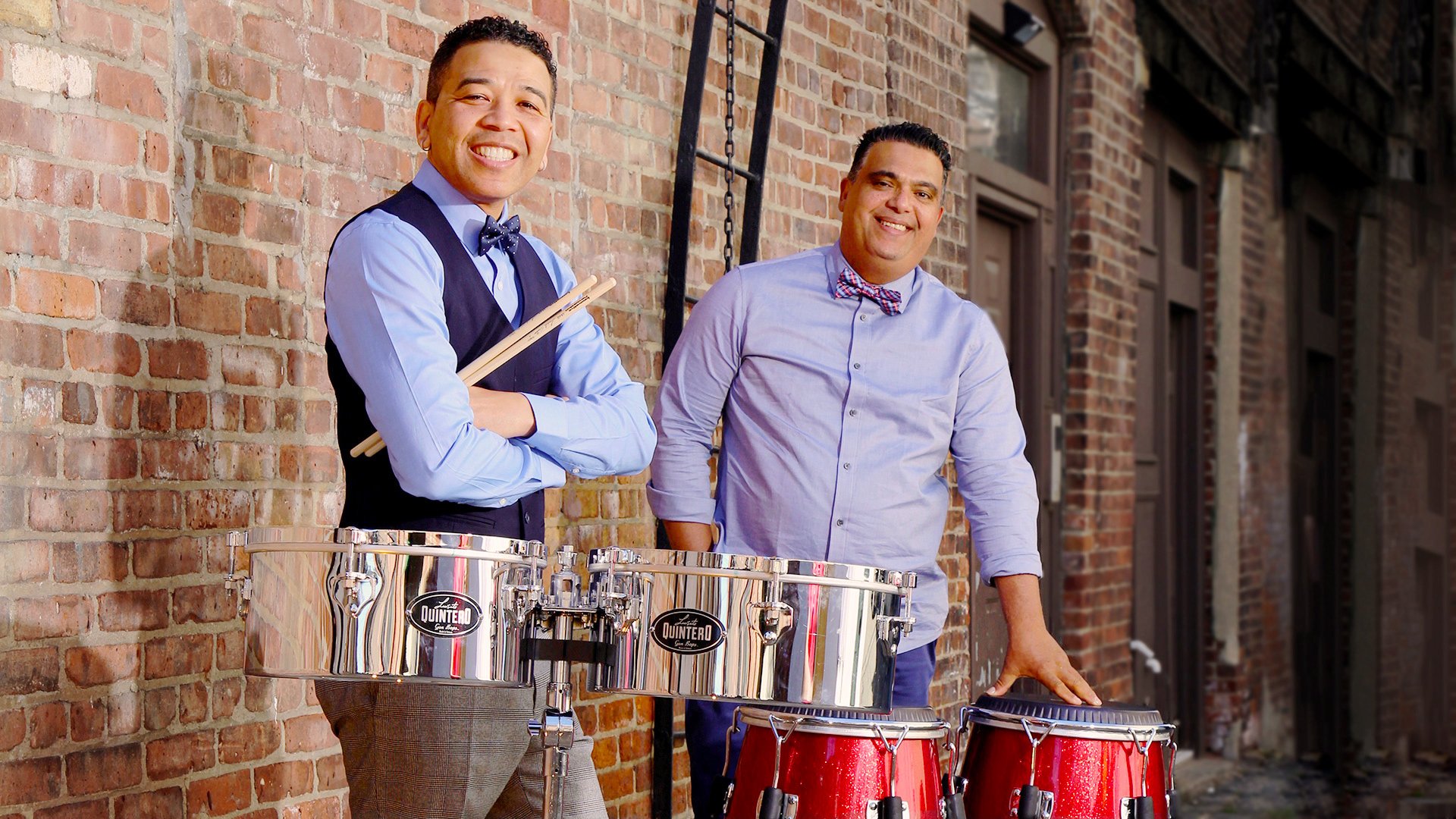 ¡VAYA! 63: Venezuela Playlist
In advance of our March 15 ¡VAYA! 63 show at the David Rubenstein Atrium featuring Quintero's Salsa Project, our partner Carlos Chirinos selects music that represents the Venezuelan Afro-Latin sound, from salsa to Afro-Venezuelan inspired popular music.
Read More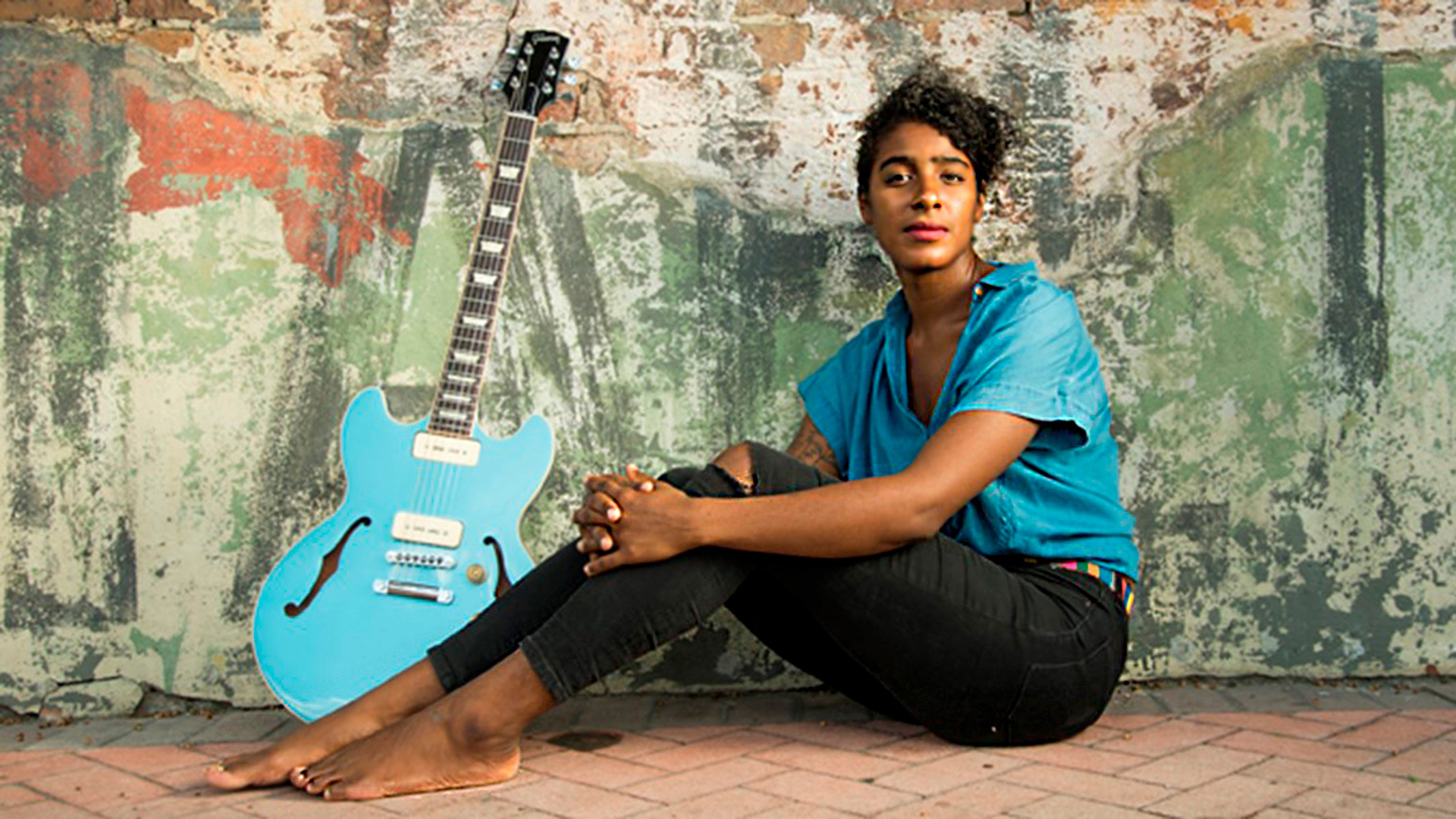 Must-See Free Events at Lincoln Center in April
A useful roundup of free music, theater, jazz, classical, and other events to catch at Lincoln Center in April.
Read More