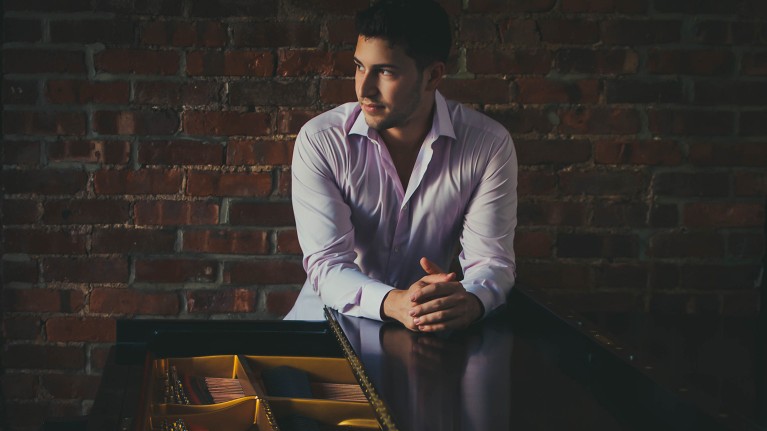 This event has passed
There are no physical tickets for Dizzy's Club events, reservations are recommended. Doors open at 6:00pm for the 7:30pm set and 9:00pm for the 9:30pm set. The venue offers a full dinning experience inclusive of craft cocktails. The music cover charge will be added to the final food and beverage bill at the end of the evening.
With tenor saxophonist George Coleman, pianist Emmet Cohen, bassist Yasushi Nakamura, and drummer Kyle Poole.
Emmet Cohen Trio with special guest George Coleman